Channing Tatum & Jessie J , Dating?!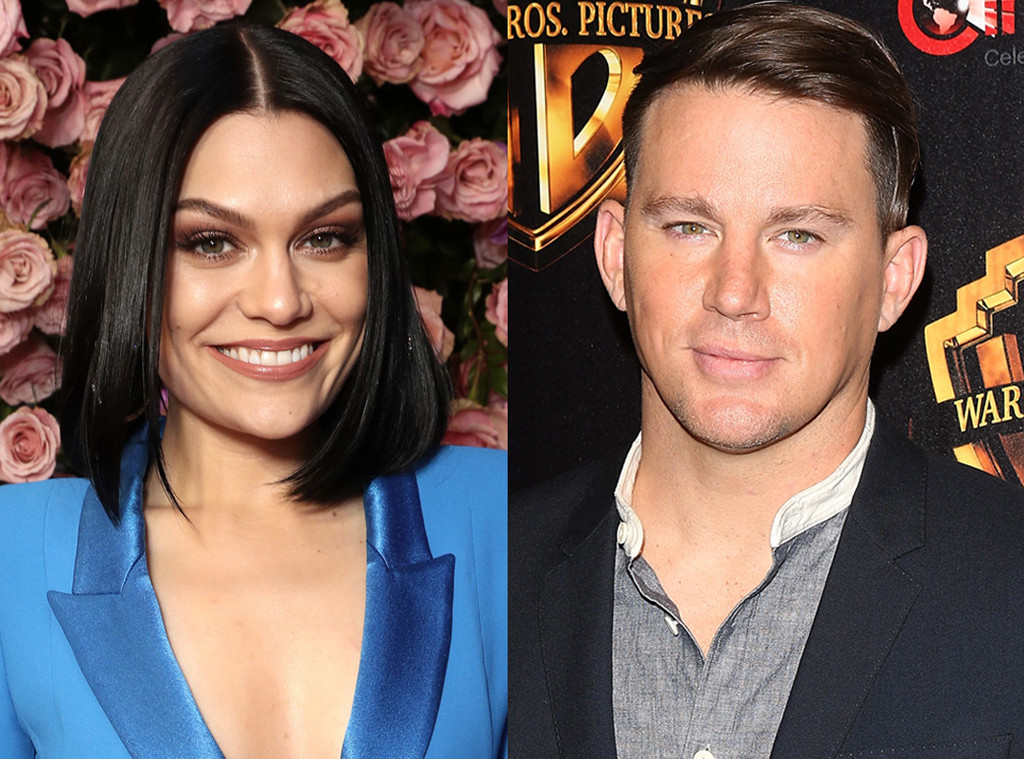 Not confirmed by both parties yet, but a source has delivered information that the two have been casually dating for around three months! They've stated "They're just having fun together, She's on the road and he doesn't mind tagging along". Isn't this the most random coupling ever?! The two were spotted at Henry's Tavern in Seattle over the weekend. 
Fan's of the celebs have took to twitter to fish out how they could've met. The only time in history that the pair were publicly together was at the MTV Movie Awards in 2015 and they were only on stage together for a short few moments!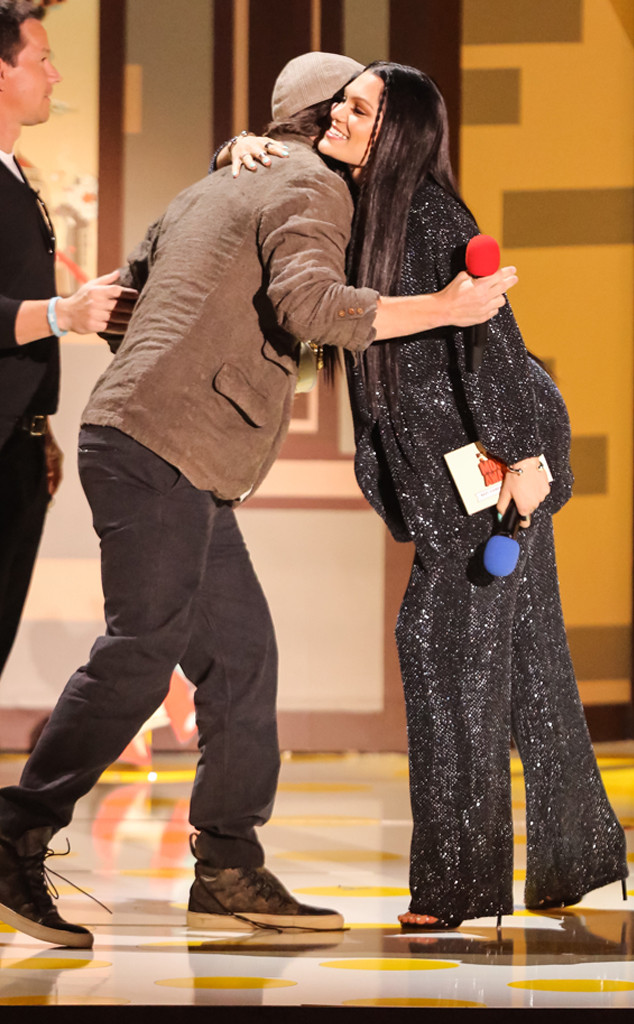 It was only last month that there was reports of Tatum's ex Jenna Dewan dating other men after their divorce! Both Channing and Jenna have been casually dating and having fun since their marriage of 9 years ended, which was a shock for a lot of people! Although, people can't help but notice how alike Jenna and Jessie J look!
Look's like Channing Tatum has a type!
It's nice to see both starts getting back out there and if reports are true, it's a pretty cute couple?! What do you guys think?
0
0
0
0
0