Celia barquín arozamena found dead....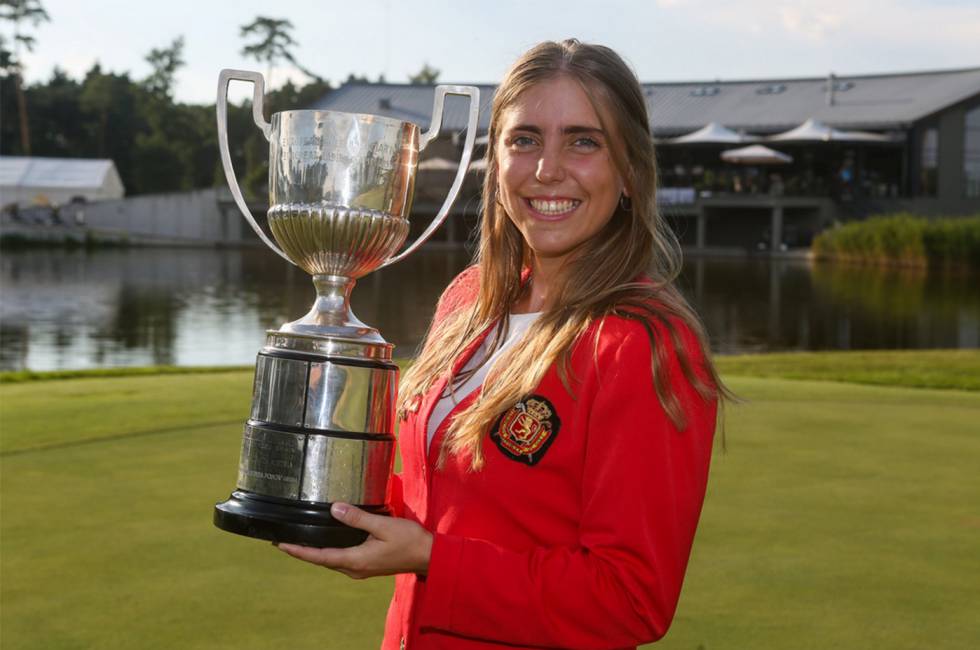 ---
A man has been charged with murder, hours after prominent Spanish golfer, Celia Barquín Arozamena, was found deceased on an Iowa golf course.

Barquín, 22, won the European Ladies' Amateur championship in July and was a top athlete at Iowa State University.
Golfers at the Coldwater Golf Links in Ames discovered an unattended golf bag on the course early on Monday.
Barquín was found in a pond with several stab wounds to her head, neck, and upper body, police say.
Police in the Iowa city said they had determined that Barquín died following an assault.
---
Collin Daniel Richards, also 22, has been charged with murder, police say.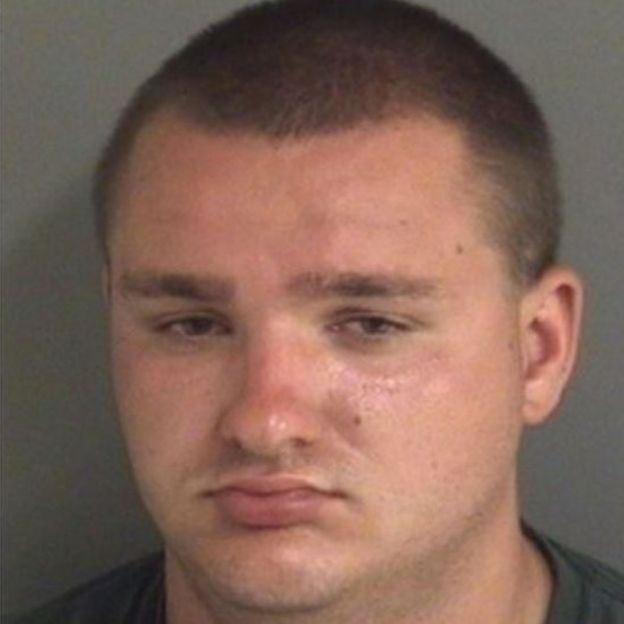 Murderer: Colin Daniel Richards
Described as an "outstanding team player" by the Royal Spanish Golf Federation, she was part of the Spanish Team that came third and second at the 2015 and 2016 European Amateur Team Championships.
Nacho Gervás, technical director of the Spanish Gold Federation, told El País newspaper: "She was a player who was heading for the very top, without a doubt."
The suspect had been living in a wooded area near the golf course and had recently made statements to a witness about his "urge to rape and kill women," Ames Police Commander Geoff Huff said at a news conference on Tuesday.
What do you think of this? let us know in the comments!

0
0
0
0
0