New research shows that goats prefer a smiling face than a grumpy one!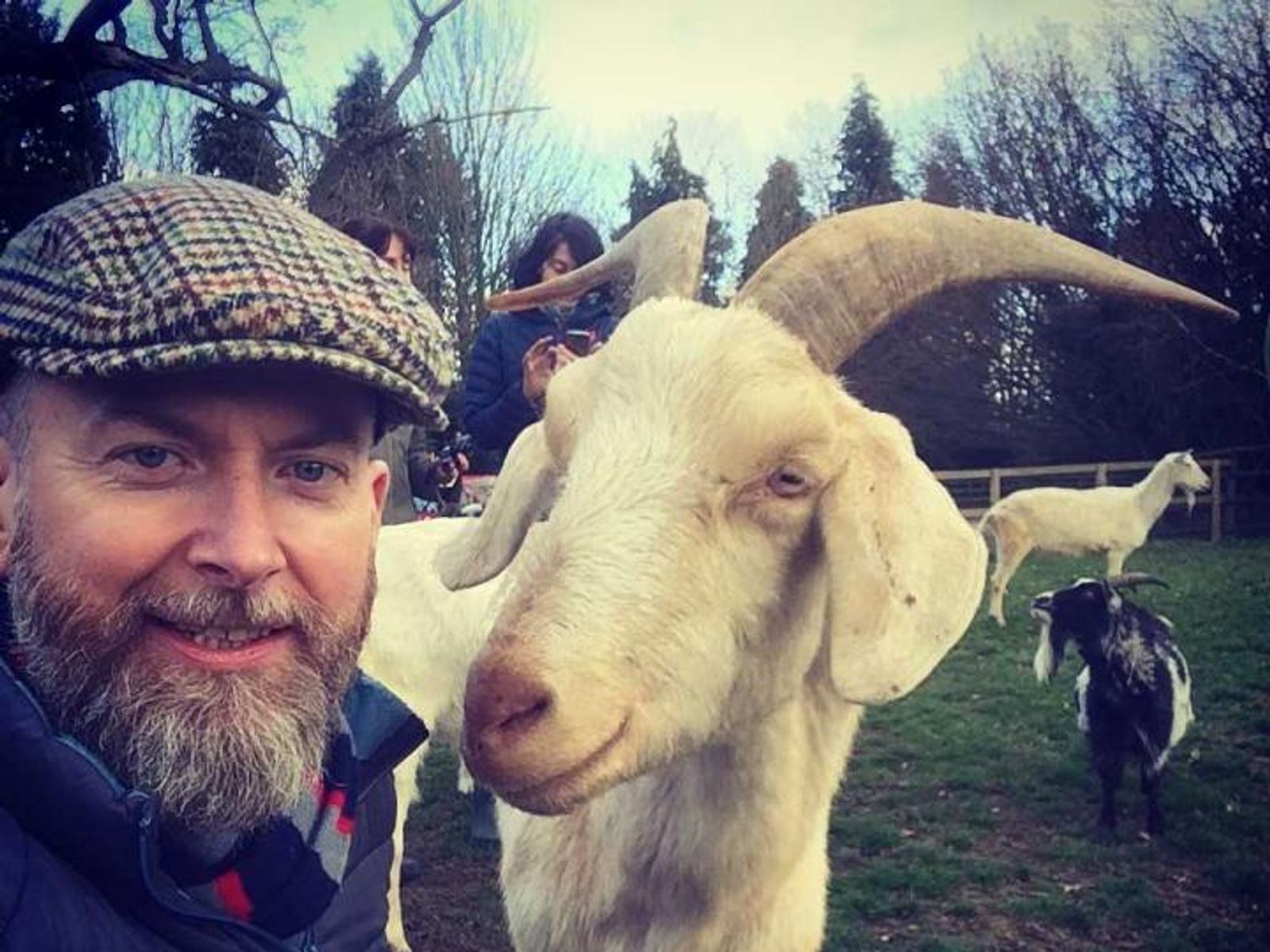 New research which has recently been carried out shows that goats can actually read facial expressions. It has previously been thought that this was limited to animals such as dogs and cats.
The research was conducted by scientists at Queen Mary University of London. Their findings were published in the journal Royal Society Open Science and describes how 20 goats were able to interact with humans based on their facial cues.
The scientist in charge of the study, Dr Alan McElligott, said it has: "
important implications for how we interact with livestock and other species because the abilities of animals to perceive human emotions might be widespread and not just limited to pets
".
The research was carried out at the Buttercups Sanctuary for Goats in Kent. Researchers showed the goats photographs of the same person - one smiling and the other frowning. The result of this was that the smiling faces got a greater interaction from the goats who would approach the photograph.
So just remember, the next time you go to a farm and see the goats, give them a big smile!
0
0
0
0
0