Mike Ashley, Owner of Sports Direct and Newcastle United football club has bought House of Fraser after administration fears.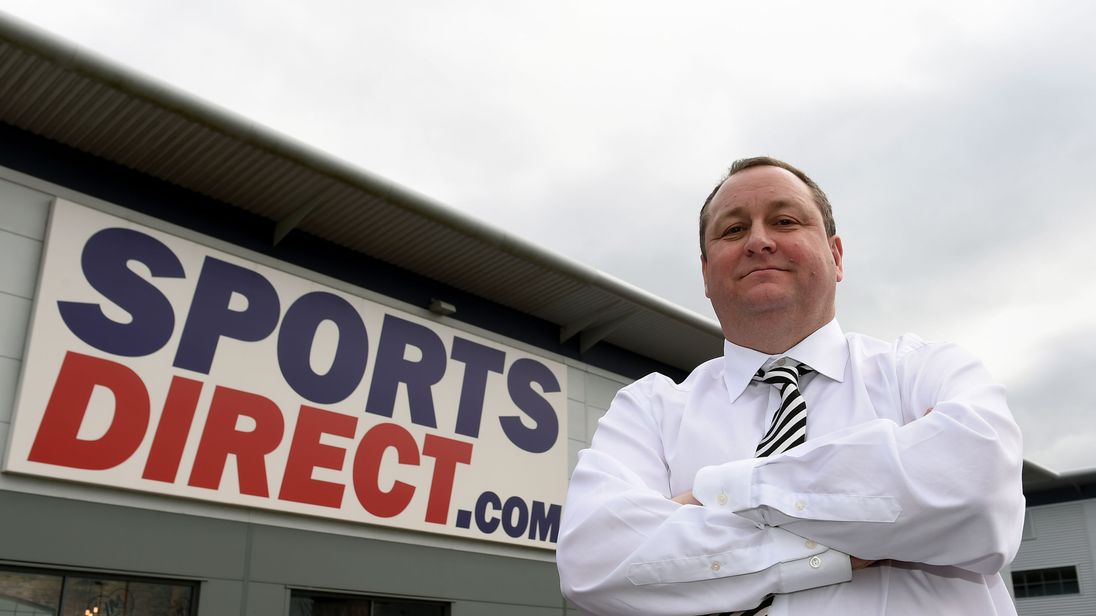 The deal was signed just hours after House of Fraser went into administration. Last week it was revealed that Mike Ashley was interested in acquiring House of Fraser but had serious competition to buy the business. The deal is thought to be worth up to £90million. 
Sports Direct, in a statement confirmed it had purchased all of the UK House of Fraser stores, brand and the stock owned by House of Fraser. 
Sports Direct also are known to have stakes in other businesses, such as Debenhams and French Connection.
There are hopes that most of the jobs currently held by people who work for House of Fraser in the UK will be kept - but how that will happen is currently unclear. It was announced before the deal that roughly 6000 roles were to be lost - but some could be "preserved" according to one of the administrators, the accounting firm, EY.
0
0
0
0
0