The YouTubers, Roman Atwood and Brittney Smith, who have been dating for a total of nine years have finally married in a ceremony on the Hawaiian island of Maui.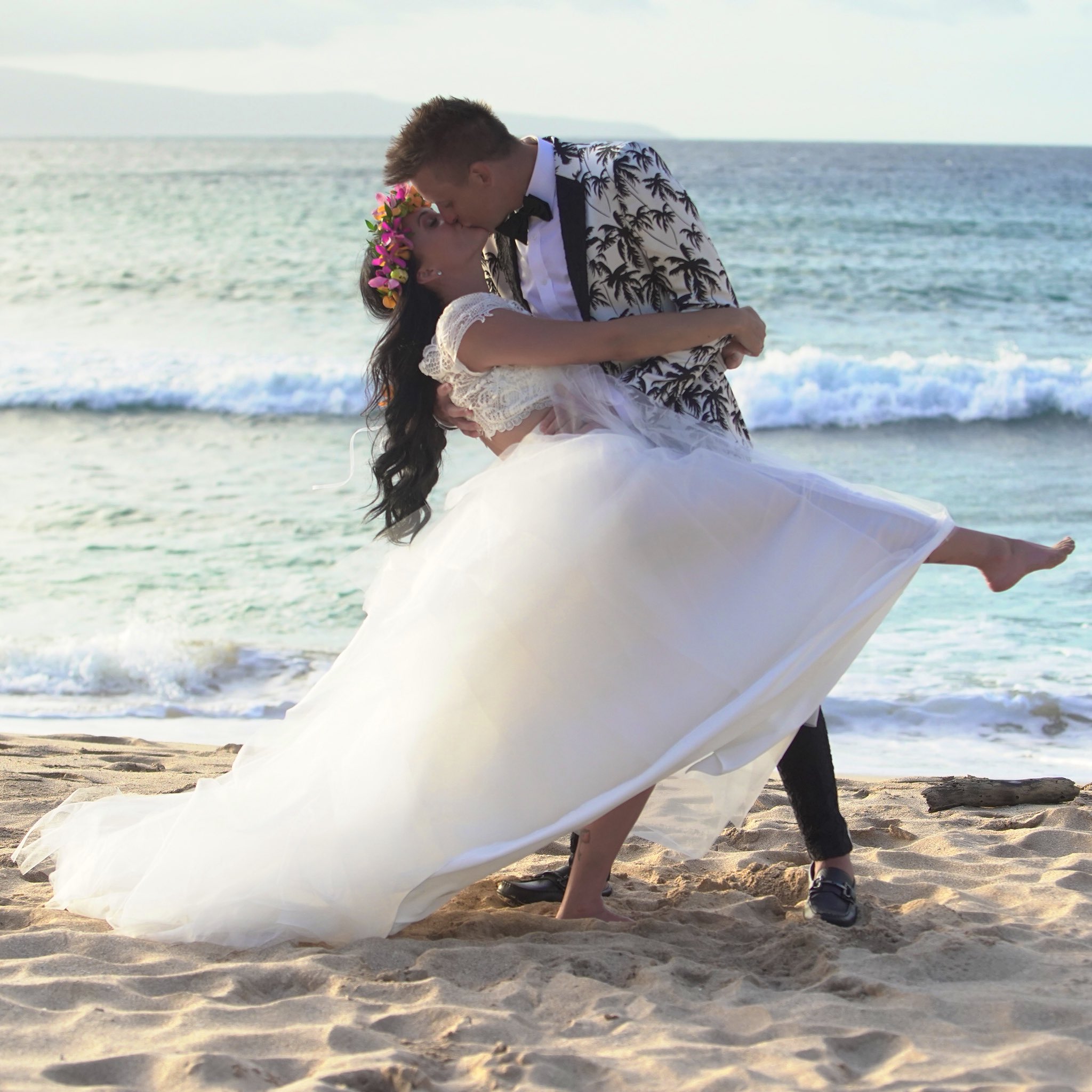 @RomanAtwood - Blessed to the fullest! We are officially The Atwood's.
Roman Atwood Statistics:
10.6 Million Subscribers on his main channel, which he rarely uploads to, RomanAtwood.
1.4 Billion Video Views on his main channel.
14.7 Million Subscribers on his vlog channel, RomanAtwoodVlogs.
4.7 Billion Video Views on his vlog channel.
Earlier this year, Roman proposed to Brittney in May, and she said yes! - You can see the proposal on Roman's YouTube Channel which currently has 9.2 Million Views.
This was in the surge of when Roman started to upload 90 minute vlogs instead of short 10-30 minute vlogs. 
The couple pranked viewers and subscribers three years ago with a supposed wedding, but this was a fake, and they have happily married on Saturday 28th July 2018.
Roman announced in his latest vlog that he will be making another 90 minute vlog of the Wedding, as well as the vacation they have had counting down to their big day, where Roman has been seriously counting it down on his Twitter account.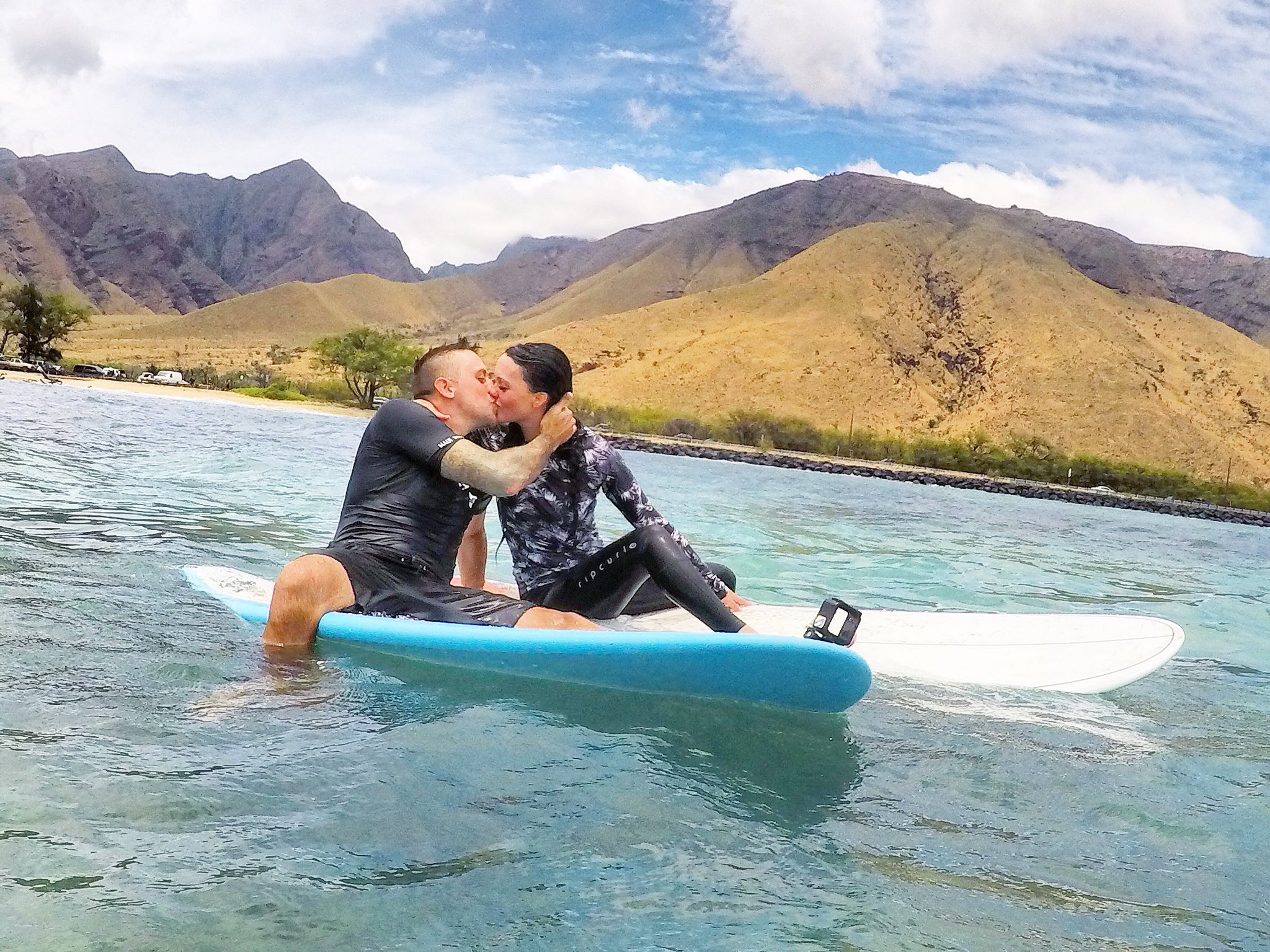 @RomanAtwood - Two more days until we officially become husband and wife.
0
0
0
0
0