Female English Pop Singer Adele has released a brand-new album named 30. It was released on 19th November 2021 under Columbia Records, with a total of 12 songs including Strangers By Nature, Easy On Me, My Little Love, Cry Your Heart Out, Oh My God, Can I Get It, I Drink Wine, All Night Parking, Woman Like Me, Hold On, To Be Loved and finally, Love Is a Game. The total length for listening to this album is approximately 58 minutes and 15 seconds long.
(Image: CBC | Source: CBC.com)


The genres for this album are Pop Music, Soul Music, and Jazz. When you think of Adele, you might think her style is energetic yet soulful, songs such as Rolling Into The Deep, All I Ask, Don't You Remember, and Hello is prime examples. With her voice being tested to the highest, she reaches high notes in her songs which usually represents the fire in her songs. But this time, her approach with this album is different. 
30 focuses on her songs being more truthful to herself, some songs that used voice recordings such as My Little Love, now that Adele has a daughter, she has more responsibilities to carry as a mother which leads to the fact that she vents out about how she likes being lonely. As a result, this album was a success among her fans and critics. Many people have praised this album for being truthful to her emotions and having a different style from her usual hits that people can still enjoy.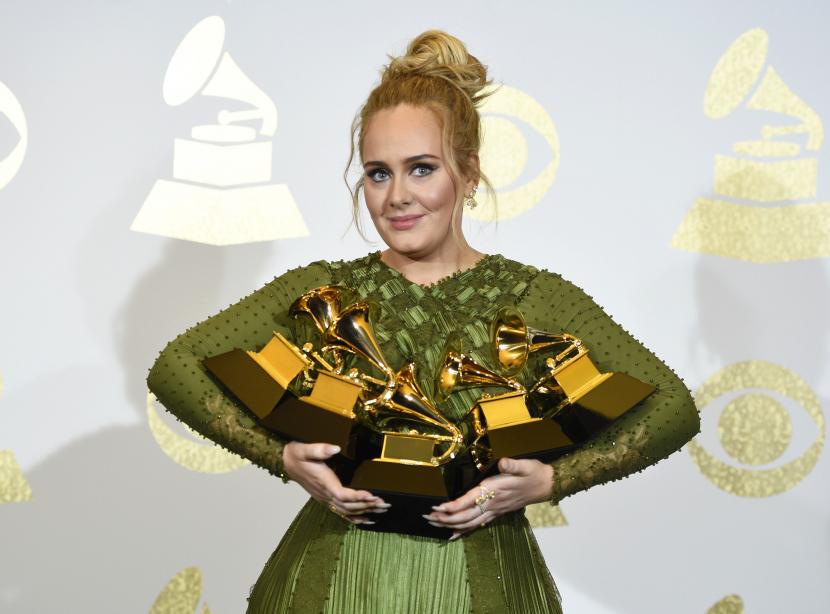 (Image: Chris Pizzello/Invision/AP | Source: Republika.co.id)


One of the critics of Rolling Stones, Rob Sheffield pointed out of her being truthful to her feelings, "Adele has never sounded more ferocious than she does on 30—more alive to her own feelings, more virtuosic at shaping them into songs in the key of her own damn life. It's her toughest, most powerful album yet."
It's not just the critics, as of 20/11, 301 people have also reviewed the album on Google, majority of the reviews having 5 stars which results in a 4.7-star review. 
"I never really liked jazz until I heard this album. From more poppy-jazzy music like "Cry your heart out" or "Oh my god" or more soul music, like "Can I get it", it's all perfection. Her outstanding vocals and the outstanding production, it just sounds like shes singing through a crystal. The only thing it's missing is the power a lot of her fans are used to. Otherwise this album is amazing to cry too, along with many of her other albums. It was certainly not a fail at jazz or soul sounding music. And at the same time she didn't exactly ditch her pop-sounding music, just advanced, and changed it. Incredible song writing and lyrics." wrote Aiden Paquette, one of the users who gave it a 5 star.

1
0
0
0
0