What's On?: Week 39!

First of all welcome to What's On! Previously created by another Media Reporter but taken over. Each week we will go over some recommendations of TV and Films and show a review on them. If you do have any suggestions, do not fret to DM me! Now let's get on with this review! 
This weeks theme is: 
PLEASE NOTE: THIS ARTICLE MAY CONTAIN SPOILERS FROM THE FOLLOWING MEDIA.
The Family Stone

Dopesick

Flightplan
---
The Family Stone
Chaos reigns when a son intent on proposing to his uptight girlfriend, bring her home for Christmas and his entire family hates her, except for his offbeat brother. who is instantly smitten. This film has that romance, drama and comedy in it. Just from that description, you can sense the drama from this! I have not had the chance to watch this yet, but it looks like a very good watch! ---
Dopesick
Dopesick examines how a company triggered the worst drug in American history and takes viewers to the epicentre of the struggle with opioid addiction. Defying the odds of this, heroes will emerge in an intense ride to take down the craven corporate forces behind the national crisis. This looks amazing, it had drama, and that James Bond spy-like feel to it. I think people who like spy films will love this!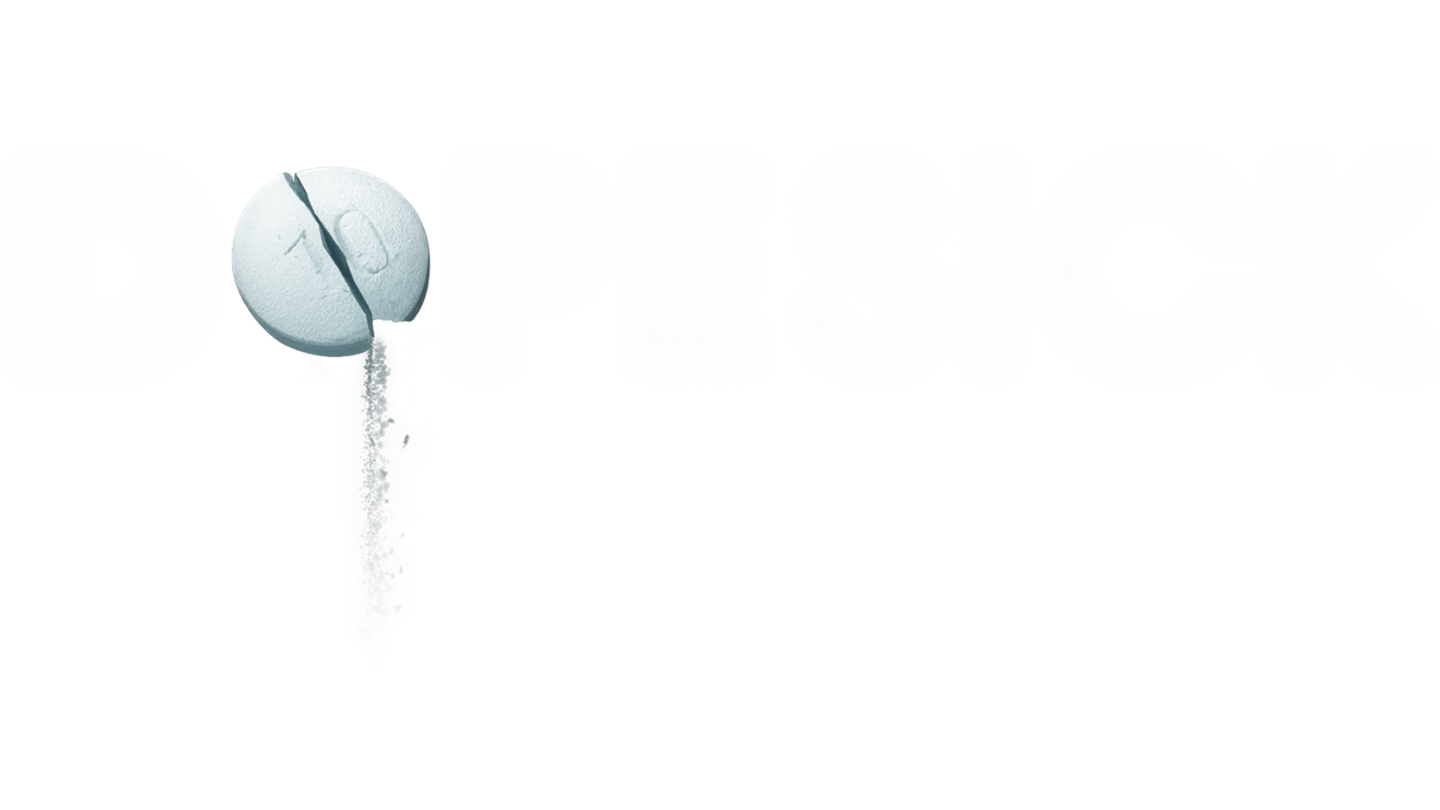 ---
Flightplan
Flying at 40,000 feet in a state of the art aircraft that Kyle Pratt help design, their 6-year-old daughter Julia vanishes without a trace. First of all... Why would you bring a 6-year-old on a space trip! That is just mad! This mystery, drama and thriller is a great film to watch for that rush that you get, and is seeing what is going to happen next without knowing! I do recommend this! It looks fab!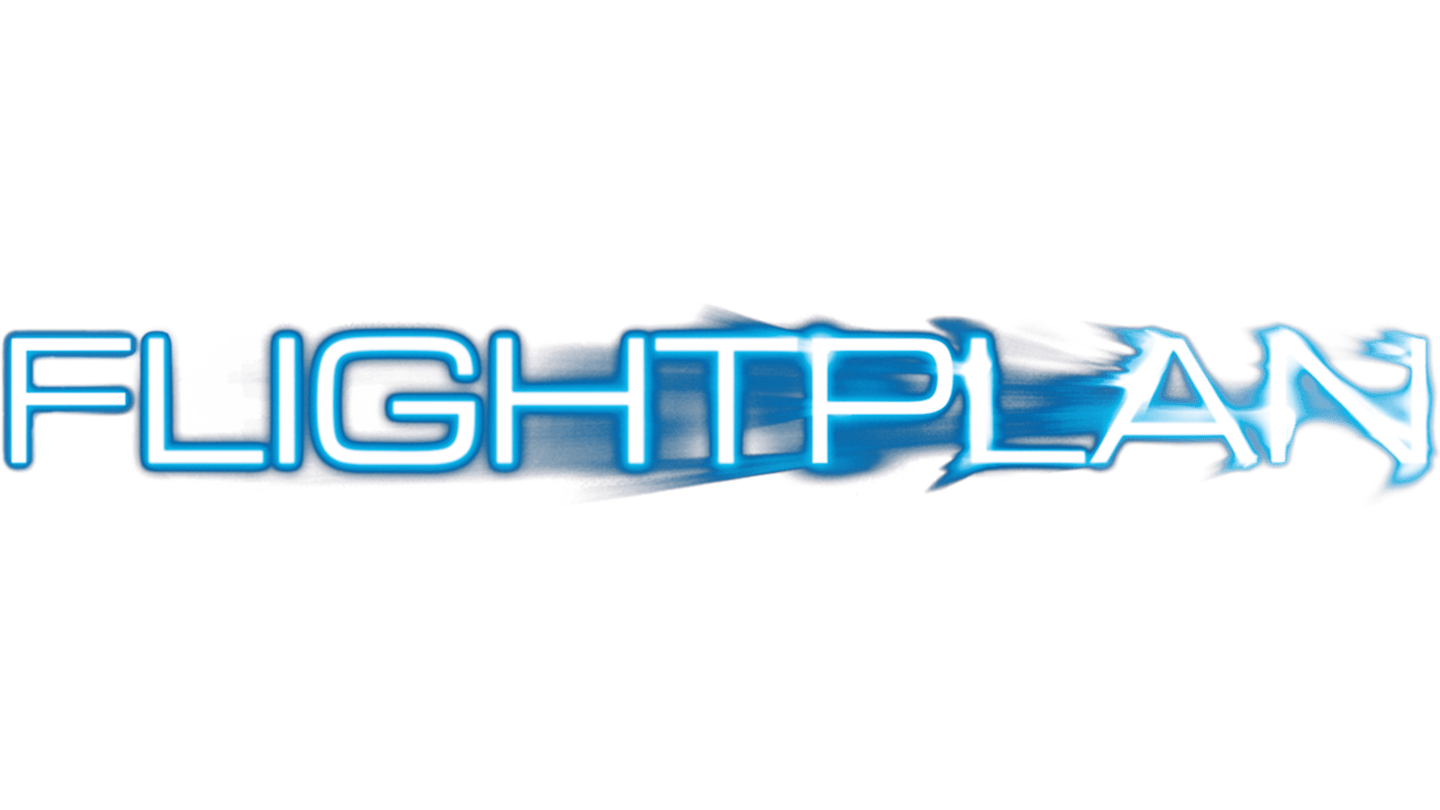 ---
All of these films/shows you can watch on
Disney+!
What do you think of this week's theme? Give me your suggestions for next week!
0
0
0
0
0