Week 37!

---
Hello, and welcome to Week 37 of Life & Leisure. This wonderful article has made another return, so without any further waffling, let's get right into it shall we! 
---
Theatre: Matilda
Based on the classic novel from Roald Dahl, the musical Matilda follows a highly intelligent girl who learns about her secret superpowers. This show is a family classic, suitable for anybody above the age of 6! Find out more
here
!
Final Rating: 4/5

                      Recommendation: Matilda is a great musical to watch with the whole family.
---
Game: Monopoly
We've decided to mix it up this week with a classic game to play with family and friends, Monopoly! Existing since 1902, the game is over 100 years old yet still relevant today. Take control of your money and try to earn as much as possible without losing too much. Make mortgages but don't go into debt. Find out more here!

Final Rating:  3.6/5
 Recommendation: This game was an amazing way to pass time when I was younger, you need to play it if you somehow have not played it yet.
---
Movie: Home Alone
We're getting into a Christmas mood over here at UpBeat, so this week we'll be recommending a Christmas classic. As a large family go on holiday, young Kevin gets left at home. His time goes quickly from caring for himself to protecting himself and his home from robbers Harry and Marv. Read more about the film on IMDb!


Final Rating:  4.3/5
                                                                                          Recommendation: This is a family classic to watch at Christmas, it is the definition of a perfect family Christmas movie!
---
Attraction: London Dungeon
The London Dungeon is a tourist attraction along with London's South Bank, England, which recreates various gory and macabre historical events in a gallows humour style. It uses a mixture of live actors, special effects and rides.
Final Rating: 3.3/5
Recommendation: I have never experienced the Dungeons before, but if you visit London, it is surely something to try out.
---
Restaurant: Frankies & Bennys
Frankie & Benny's is a chain of Italian-American-themed restaurants in the United Kingdom run by the Restaurant Group. View the menu here!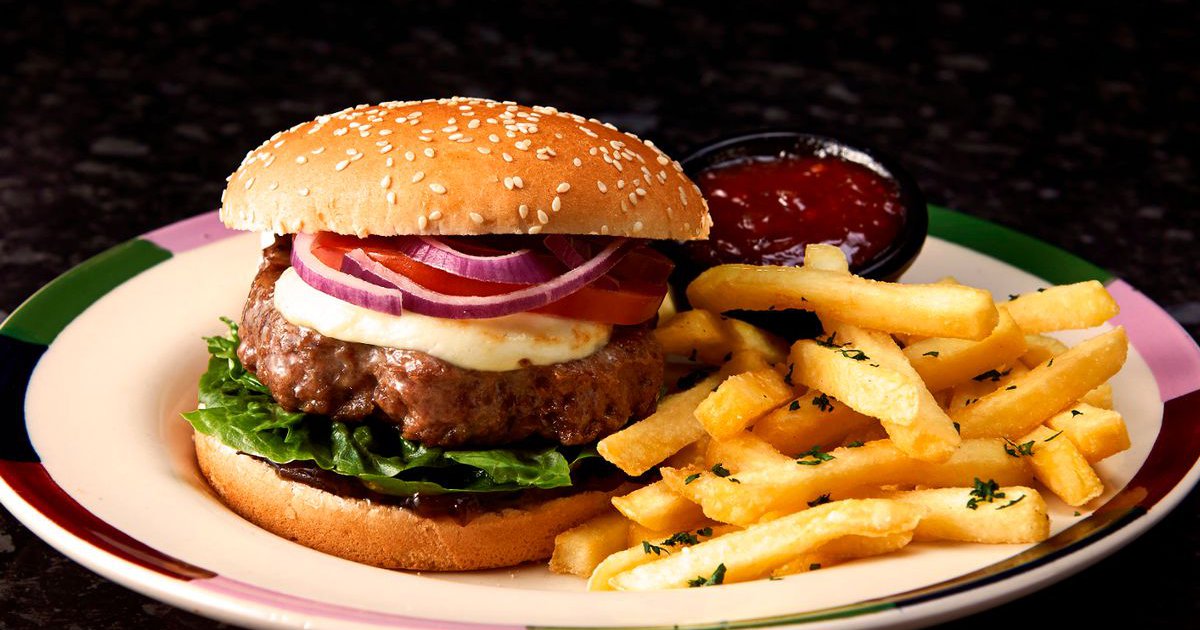 Final Rating: 4/5
                                  Recommendation: Never tried out the food here, but it looks delicious!
---
Sport: Dodgeball
Dodgeball is a sport where two teams use balls to try and hit other opponents on the body without the ball bouncing, and avoid being hit themselves at the same time. Here is what some of our staff had to say about the sport:
Cal - "Man I'm so good at dodgeball I'm like a boss at it."
Storm - "Pro tip: Remember to take your glasses off."
Drizzly - "Extra pro tip: don't get hit."
Kie - "Extreme pro tip: don't lose."
Final Rating: 4.6/5
                  Recommendation: Dodgeball is one of my favourite sports to do in PE, it's very fast-paced!
---
And we have come to the end of Edition 37 for this week, come back next week for the next edition, and have your say in what we should write about next week in the comments for a chance to have that featured, make sure it links to one of the categories. Goodbye for now!

0
0
0
0
0