What's On?: Week 36!

First of all welcome to What's On! Previously created by another Media Reporter but taken over. Each week we will go over some recommendations of TV and Films and show a review on them. If you do have any suggestions, do not fret to DM me! Now let's get on with this review! 
This weeks theme is: 
PLEASE NOTE: THIS ARTICLE MAY CONTAIN SPOILERS FROM THE FOLLOWING MEDIA.
You Season 3

Dynasty Season 4

Squid Game
---
You Season 3
The third season of the psychological thriller. It continues the story of Joe and his fraught relationship with Love Quinn who has a child in a new suburban home. A new neighbor was next door, will Joe go back to his normal actions, or will he stay loyal to his wife and kids? Watching through this season is great. I love it so much. Going over all of this, I have always followed this, and enjoyed it very much! I do recommend watching all of these seasons! You can watch this on Netflix!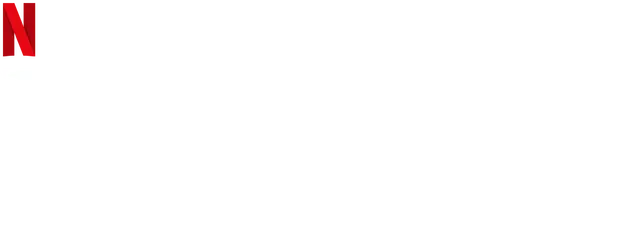 ---
Dynasty Season 4
After somehow surviving her bachelorette party, Fallon just wants to get married to Liam and have a nice calm collective life. These words are not in the Carringtons' vocabulary, this season they face their biggest fears and challenges yet. Temptation, redemption, and danger are shown in this season, and it does not look pretty. This TV show is a good show, you can watch this on Netflix!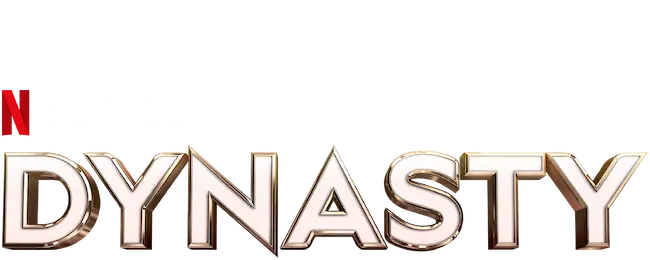 ---
Squid Game
Death, games, fun? Hundreds of cash-strapped contestants accept an invitation to compete in children's games, for a massive tempting prize. Do you think that they will go for it, do you think they will stay? What twists will happen? All will be revealed with deadly stakes. This show is an amazing ride, showing the little twists in the games. It is funny in some places, and sad. You can watch this on Netflix!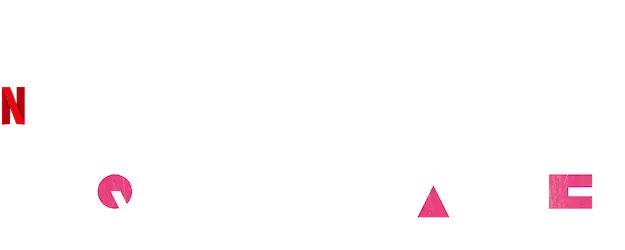 ---
What do you think of this week's theme? Give me your suggestions for next week!
0
0
0
0
0