Week 33!
---
Hello, and welcome to Week 33 of Life & Leisure. This wonderful article has made a surprise return, so without any further waffling, let's get right into it shall we!
---
Theatre: Six 
This musical relates to Henry VIII and his six wives, all of them against each other to decide who will lead the group based on how much they suffered while married to Henry. Each wife introduces themself in order through a song, then they tell the audience that the concert will feature this competition between the wives completely based on who had the worst experience with Henry. Read more here!
Final Rating: 4.6/5
Recommendation: I have heard a lot of good things about this musical, you should watch it, it's a staff favourite!
---
Game: Train Sim World 2

 The evolution of train simulation! Master iconic locomotives on high-speed services, long freight hauls, or precise commuter traffic, and get creative with customization tools in this advanced sequel. Check it out on Steam
here
!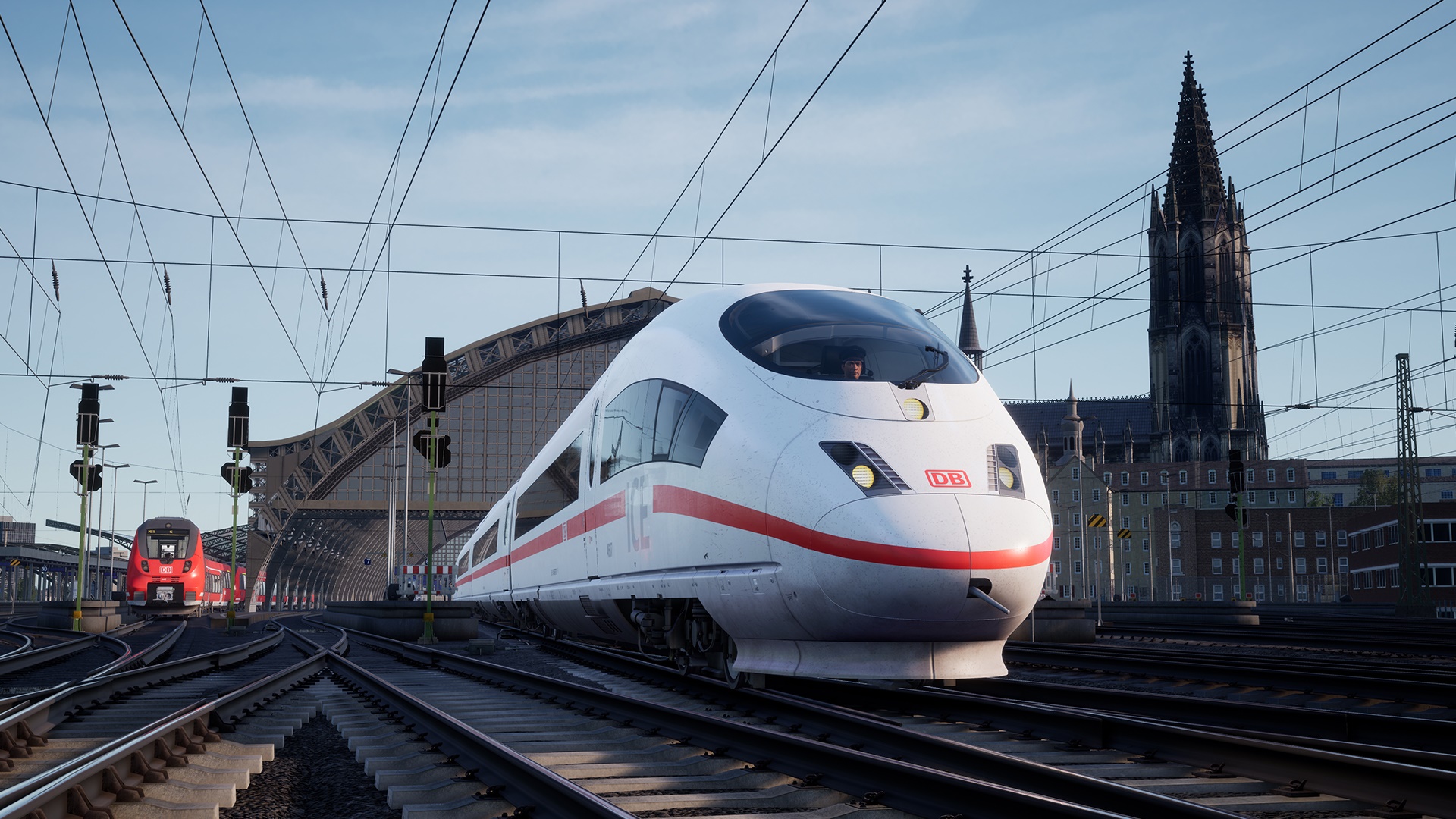 Final Rating:  3.7/5
Recommendation: If you are into transport and trains, you should definitely check out this game, it is very realistic!
---
The plot follows Barden University's all-girl a cappella group, The Barden Bellas, as they compete against another a cappella group from their college to win Nationals. The film is loosely adapted from Mickey Rapkin's non-fiction book, titled Pitch Perfect: The Quest for Collegiate a Cappella Glory. Read more on
IMDb
!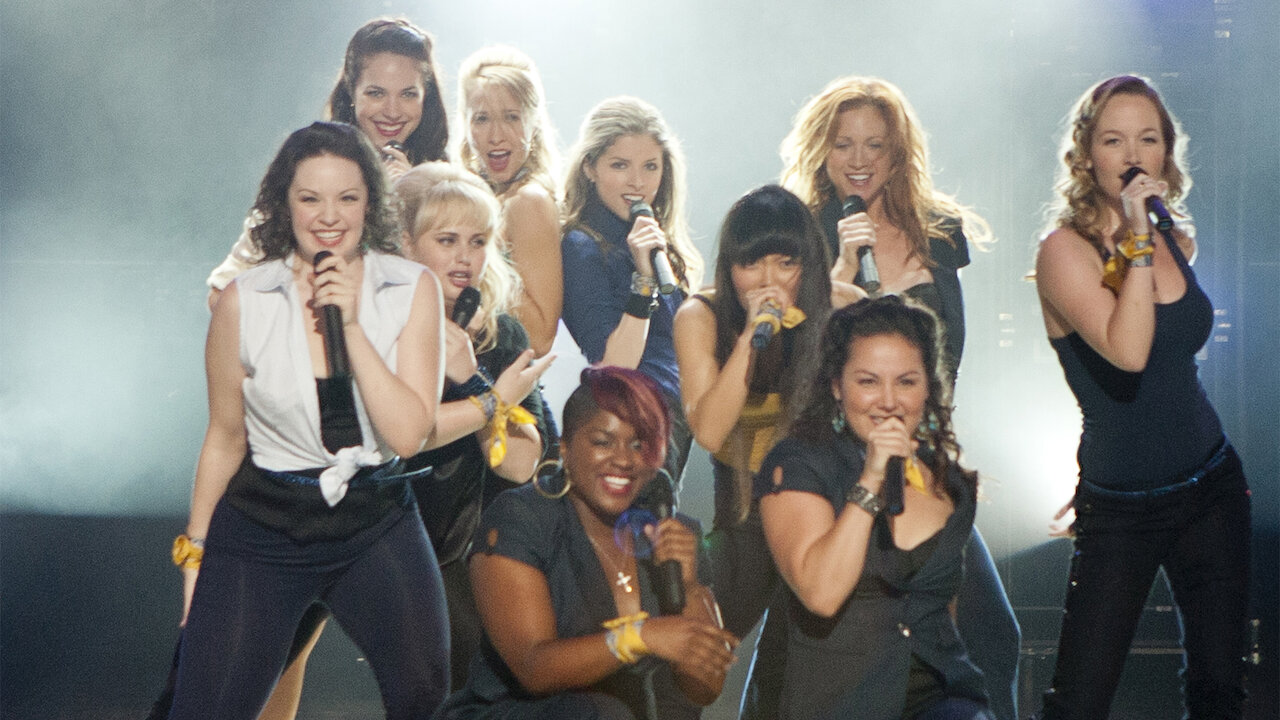 Final Rating: 4.6/5
Recommendation: This film is also very popular amongst our Staff!
---
Thorpe Park, more commonly known as the island like no other, is a fantastic theme park located in Chertsey, Surrey. It has 5 coasters, including The Swarm, Stealth, Colossus, Nemesis Inferno and Saw. The park also has many annual events like ParkVibes, Oktoberfest, and Fright Nights! Book your tickets for Fright Nights
here!
Final Rating: 3.6/5
Recommendation: Thorpe Park is like my second home, it is a fantastic theme park, especially if you love roller coasters and thrilling rides, hence the slogan, the UK's most thrilling theme park!
---
Nandos is a South African fast-food restaurant that has chains all over the world, they specialize in their peri-peri style chicken. Order your food
here!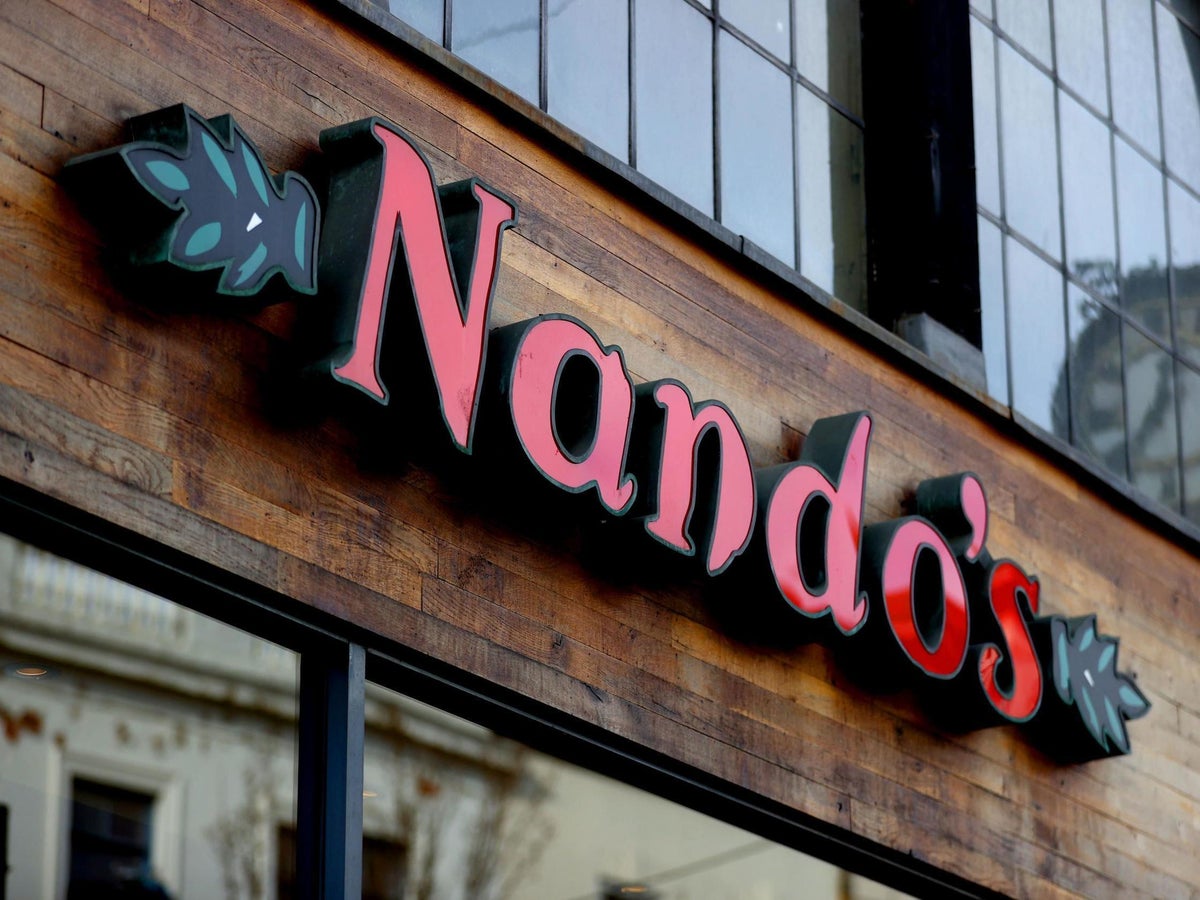 Final Rating: 4.2/5
Recommendation: I mean, who doesn't love Nandos?
---
Volleyball is a sport where you have teams of four to six players and you have a net and you score points by grounding the ball in the other team's court with rules depending on where you playing it, e.g. school or professionally. Here is what some of our staff had to say about the sport:
Kie - I liked volleyball in high school to be fair, I was rubbish at it but it's a decent sport.
Alicia - Volleyball was decent as a kid, to be honest.
Casper -  Good sport, always a good watch.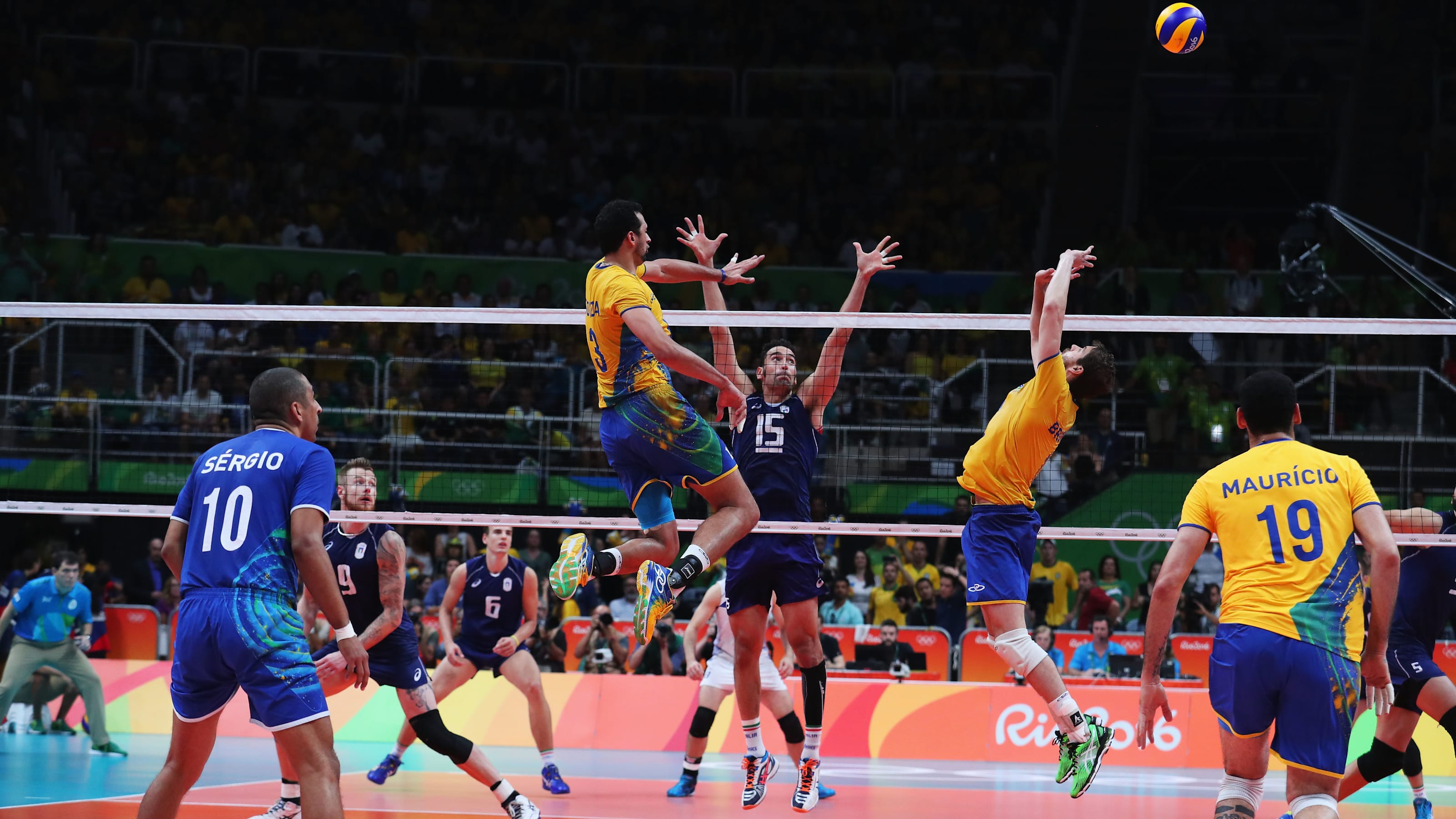 Final Rating: 3.2/5
Recommendation: Volleyball is a fun sport to play, especially in school, can't imagine how stressful playing on a professional level is, some people take it so seriously in my school!
---
And we have come to the end of Edition 33 for this week, come back next week for the next edition, and have your say in what we should write about next week in the comments for a chance to have that featured, make sure it links to one of the categories. Goodbye for now!

0
0
0
0
0