Week 32!
---
Hello, and welcome to Week 32 of Life & Leisure. This wonderful article has made a surprise return, so without any further waffling, let's get right into it shall we!
---
Theatre: Hamilton
Hamilton is known as one of the most famous American musicals. It tells the story of American founding father Alexander Hamilton. You can read more about it here!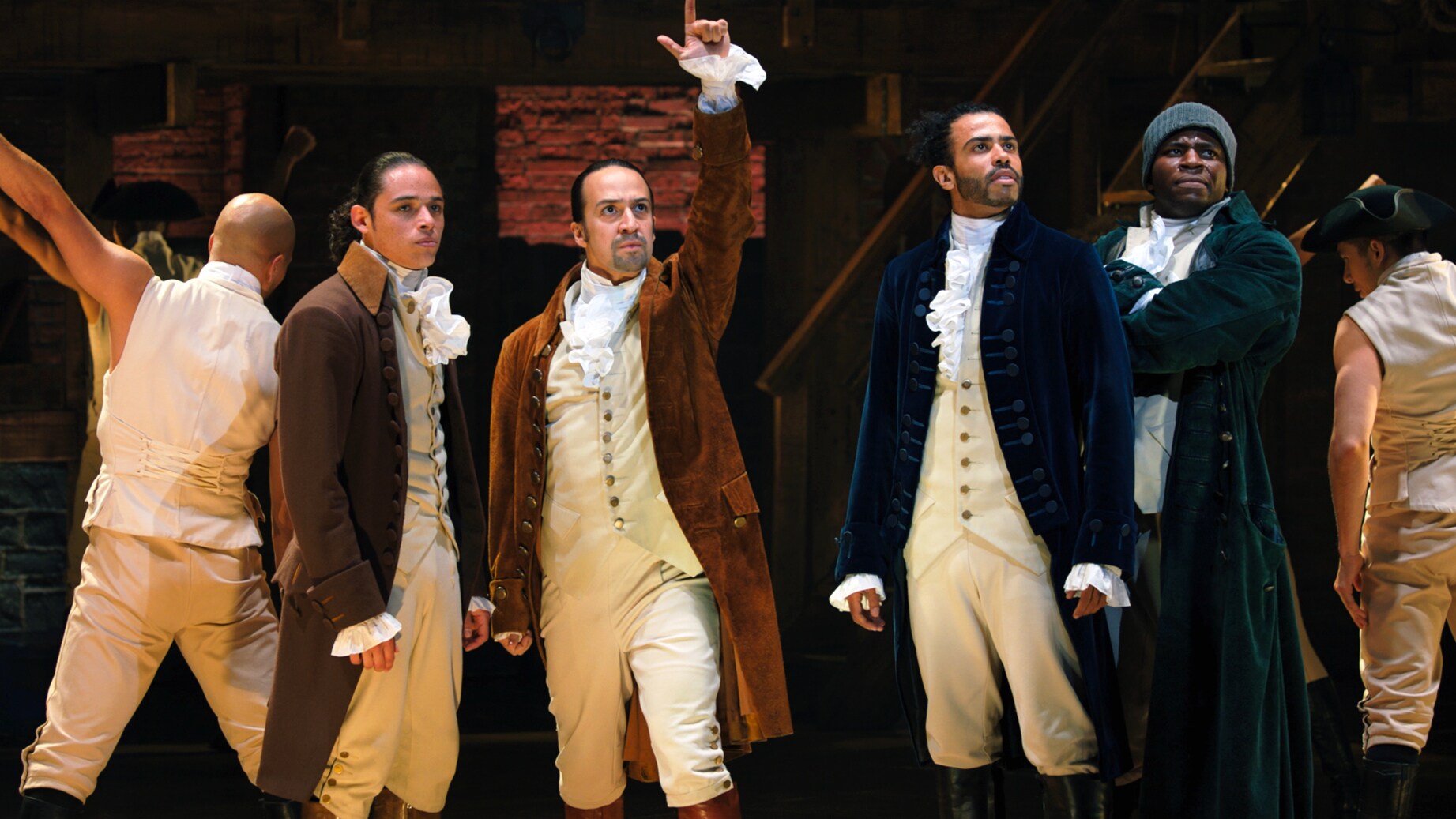 Final Rating: 4.6/5
Recommendation: I am not into theatre, but I definitely know that this is a fantastic musical to watch!
---
Game: Euro Truck Simulator 2
Ever thought of driving a truck, or evening owning a truck empire? This game lets you do exactly that! With loads of content allowing you to explore most of Europe, you can play this game for hours on end, and even with your friends! You can view the store page here!
Final Rating: 3.5/5
Recommendation: I am in love with this game, don't be put off by the rating, it is a fantastic game and it is worth it!
---
Movie: Saving Private Ryan
 This movie is bound to take a toll on your emotions by showing the reality of war and the experience of a soldier. Read more about the movie on IMDb!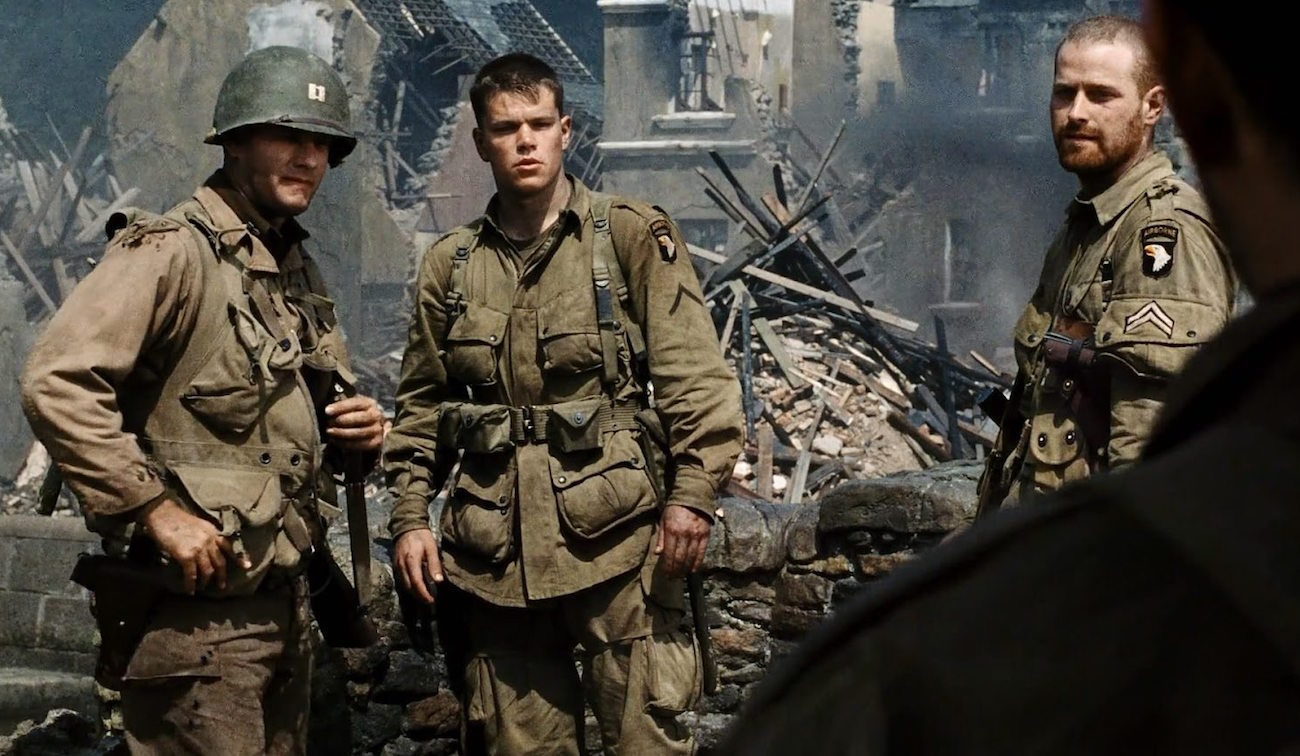 Final Rating: 3.6/5
Recommendation: Personally, I have not seen this movie, but it looks very interesting!
---
Attraction: Alton Towers
Alton Towers, known as the UK's biggest theme park, is located in Staffordshire, England. It consists of roller coasters such as The Smiler, with 14 inversions, and Nemesis, an inverted coaster related to Nemesis Inferno, at Thorpe Park. Find out more here!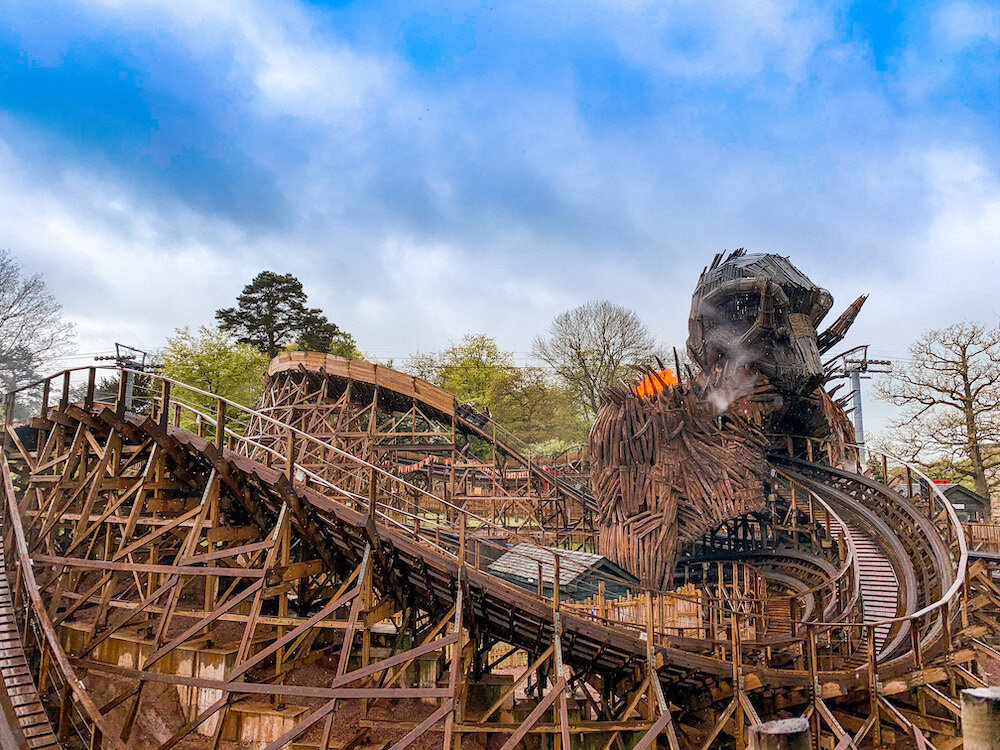 Final Rating: 3.5/5
Recommendation: Alton Towers is a fantastic theme park, it has many different coasters and attractions for the whole family to enjoy, like Wicker Man, a family wooden coaster, shown above!
---
Restaurant: Harvester
 Known as a family 'farmhouse style' restaurant chain, harvester offers a wide range of meals for everyone to enjoy. You can find their full menu here!
Final Rating: 2.7/5
Recommendation: Looks like a nice place to try out!
---
Sport: Football
Football is a sport that includes two teams at least, on a professional level yes, where teams have to score in the opposite goal. Here is what our staff had to say about the sport:

Casper - football: I was hit in the balls by one once so that was nice.

Storm - Football: No, Just no. Oh god, the trauma it's coming back send helpppp.
Alicia - Football: I used to be obsessed with football as a child and I love it still, such a good sport!
Final Rating: 2/5
Recommendation: Some of our Staff have been quite harsh with some ratings here, but anyways, football is a fantastic sport if you watch it and enjoy it, but not everyone enjoys the same things!
---
And we have come to the end of Edition 32 for this week, come back next week for the next edition, and have your say in what we should write about next week in the comments for a chance to have that featured, make sure it links to one of the categories. Goodbye for now!
3
0
0
0
0