Welcome to another episode of Travel & Tourism, a series where we take you on a journey across the world to visit some of the nicest places on our planet!
This week, we are travelling to Wales to visit one of its wonderful towns, Swansea and its surrounding area!
---
Geography & History
Swansea, with a population of 250k people and area of 380 sq km, is the second largest city in Wales. It is a coastal city and county located on the southwest coast of Wales. The Swansea county also includes the Swansea Bay and the Gower Peninsula.
The area around Swansea has got an interesting archaeological history. In 1823, the place of Western Europe's first ceremonial burial has been found here and dated to 22,000 BC. Based on cave findings coming from the Stone Age, it is thought that the area may be home to Britain's first modern humans. 
During the Viking Age, a trading post has been estabilished in the area sometime between the 9th and 11th centuries. Around the year 1106, the Swansea Castle was built. During the industrial revolution, Swansea has become the world's leading copper-smelting area. In WWII, a lot of the town was destroyed by bombing.
The City of Swansea in 1850
---
Tourist Attractions
1. The Gower (Gŵyr) Peninsula
At this beautiful place, you will be able to find numerous limestone cliffs. There are also a number of beaches to explore here, including sandy stretches at Langland and Caswell Bay, which are particularly popular among surfers. The Gower Peninsula is the place to be for tourists who like an adventure. Also of interest is the 13th-century Weobley Castle, which is located on the opposite side of the Gower Peninsula from Swansea.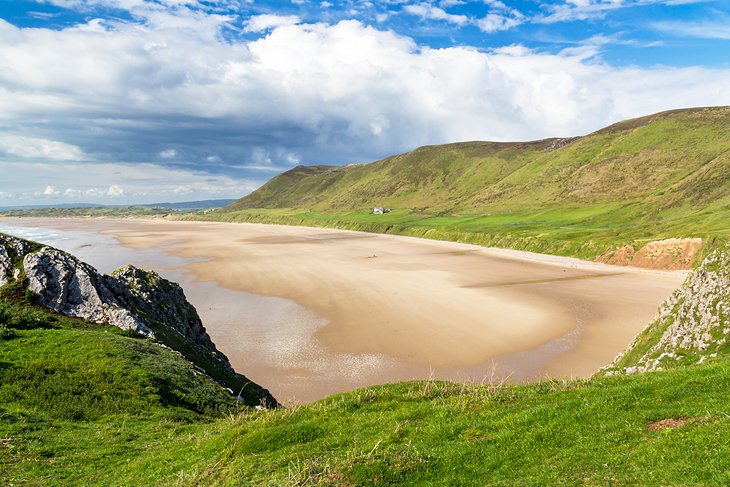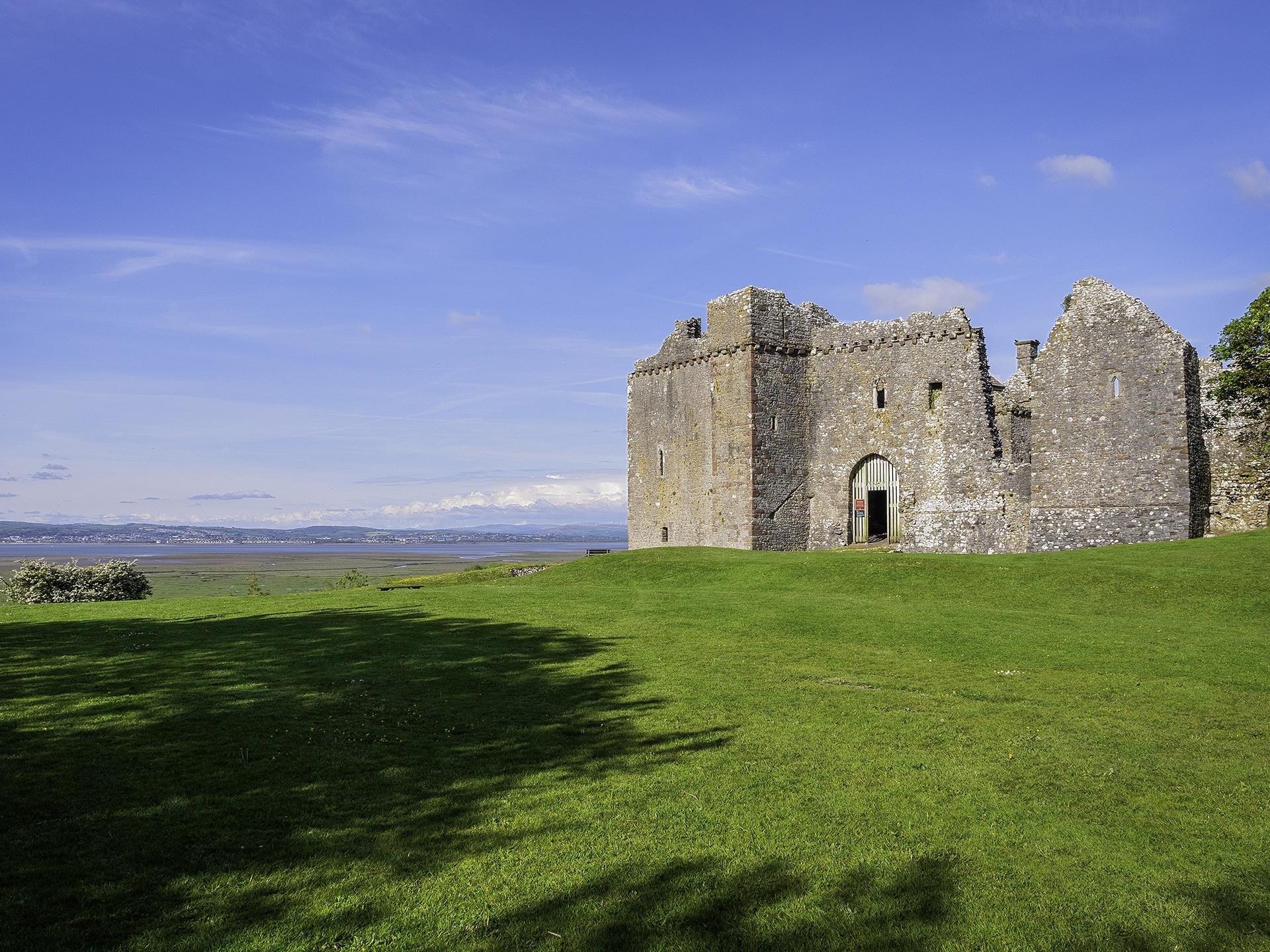 Left: One of the Peninsula's beaches | Right: The Weobley Castle
2. Three Cliffs Bay
This breathtaking bay is situated on the south coast of the Gower Peninsula. Named after the three cliffs that can be seen at the bay, it's a perfect place for a picnic. Although getting down to the beach can be a bit steep, the view is absolutely worth it.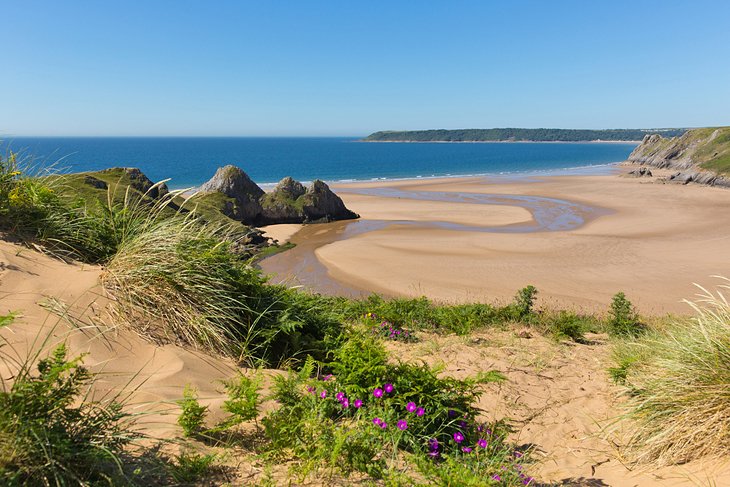 3. Dylan Thomas Birth Place
This restored house of famous Welsh poet and writer Dylan Thomas makes tourists step back in time. Guests can enjoy an Edwardian afternoon tea party, lunch, or dinner in Thomas's old residence. Guests may even choose to spend the night in one of the house's cozy, perfectly restored bedrooms, which remain much as they would have in 1914.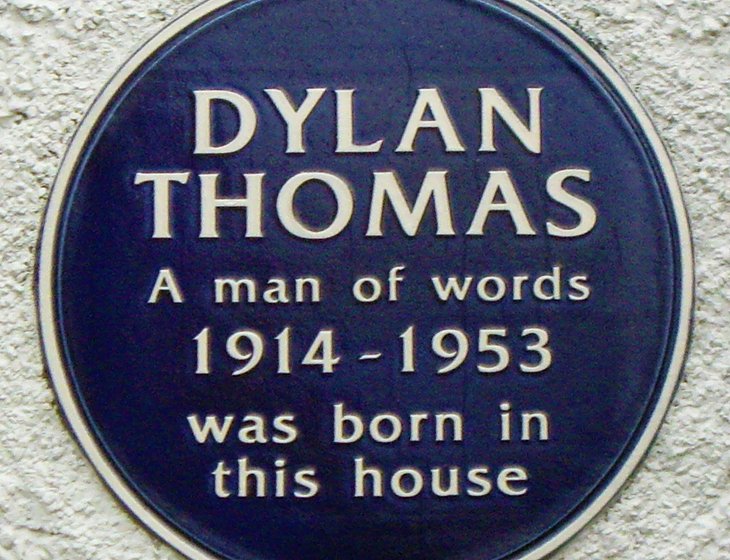 ---
That's it for this edition, hope you have enjoyed it!
What place do you want to visit next? Drop a comment below!
Gweld chi yn y bennod nesaf!

0
0
0
0
0