ba pilots back low-cost european flights under new subsidary 
British Airways, the flag carrier for the UK has started to restructure as a result of the COVID-19 pandemic. with this, British Airways pilots have backed a deal with management over the idea of opening a new subsidiary with its operations out of Gatwick. this would mean all of British Airway's low-cost European flights would be moved to the new subsidiary. British Airways said that as part of the restructure it wants to move pilots and crew onto lower pay and more flexible contracts to mirror other low-cost airlines such as Easyjet and Ryanair. however, the agreement is yet to pass through all unions including cabin crew.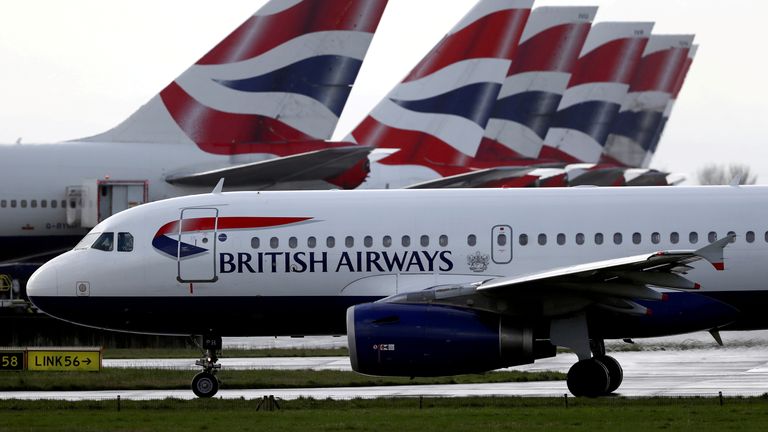 Source: Sky News
British Airways has several other subsidiaries including BA City flyer, which is based out of London city airport, and IAG cargo which has hubs in Dublin, London and Madrid. its already released how its subsidiary operations will work. British Airways usual service will continue while aircraft liveries and branding would remain the standard and in turn keeping unneeded costs down.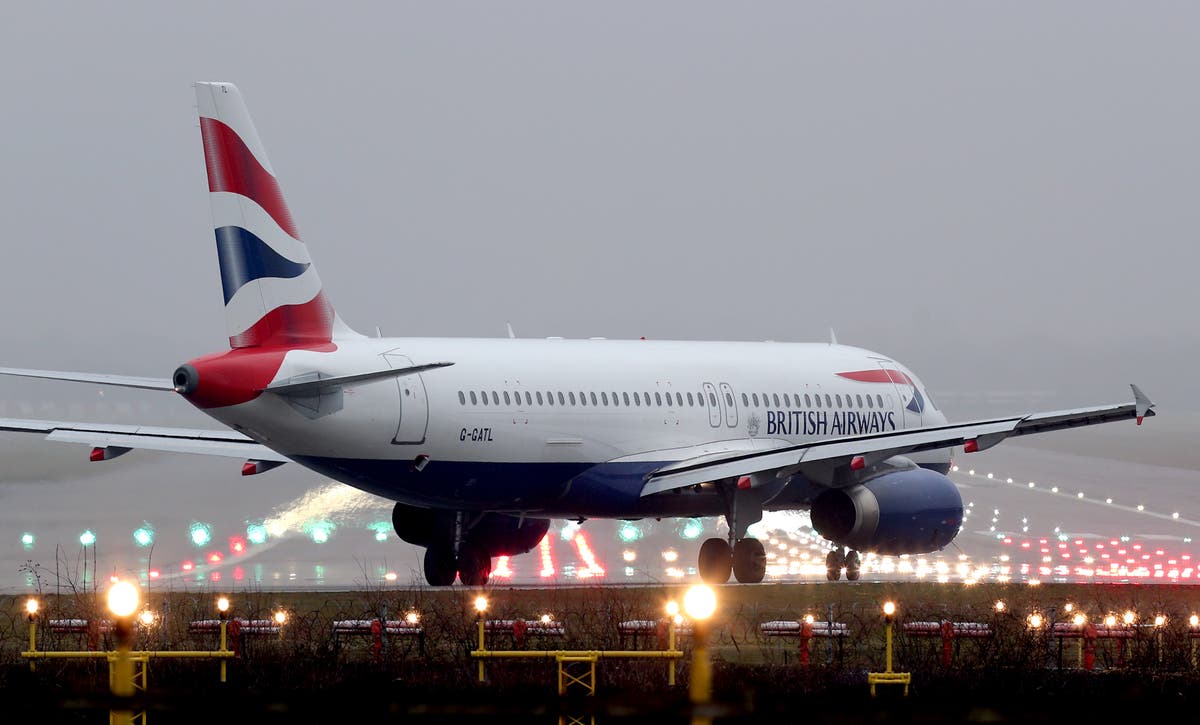 Source: The Independent 
British Airways excuse for the subsidiary was insisting that they were losing money on European short-haul flights from Gatwick over the last few years including the peak flying season in 2019 and in a post-pandemic landscape the company cannot continue to subsidize loss-making operations while its competitors like easy jet and Ryanair operate the same routes with costs far outstripping British Airways. a spokesperson for the airline said "While we want to restart flying short-haul from Gatwick, we will only do this if we have a competitive and sustainable operating cost base. From a customer experience perspective, the new airline will be British Airways branded and customers will continue to benefit from the same full standard of service that they currently receive from us, alongside competitive fares.
what do you think about this? let us know in the comments below!
3
0
0
0
0