Facebook, Whatsapp and Instagram suffer an outage

Outages lasting more than an hour on Facebook, Whatsapp and Instagram have been reported. As all three services are owned by Facebook, if one service goes down, all three services go down, which is not ideal. Almost 80,000 people reported Whatsapp outages, and 50,000 at least for Facebook.
This outage is occurring all around the world, some reported problems using Facebook's virtual reality headset. Facebook said: "We are aware some people are having trouble accessing our apps and products. We are working to get things back to normal as quickly as possible and apologise for any inconvenience."
Experts think a problem with DNS may have caused the outage, DNS being like a phone book for the site, pointing web browsers to the computer system which serves the website they are looking for. There were errors with DNS previously, and this also led to outages for several commonly used sites earlier this year.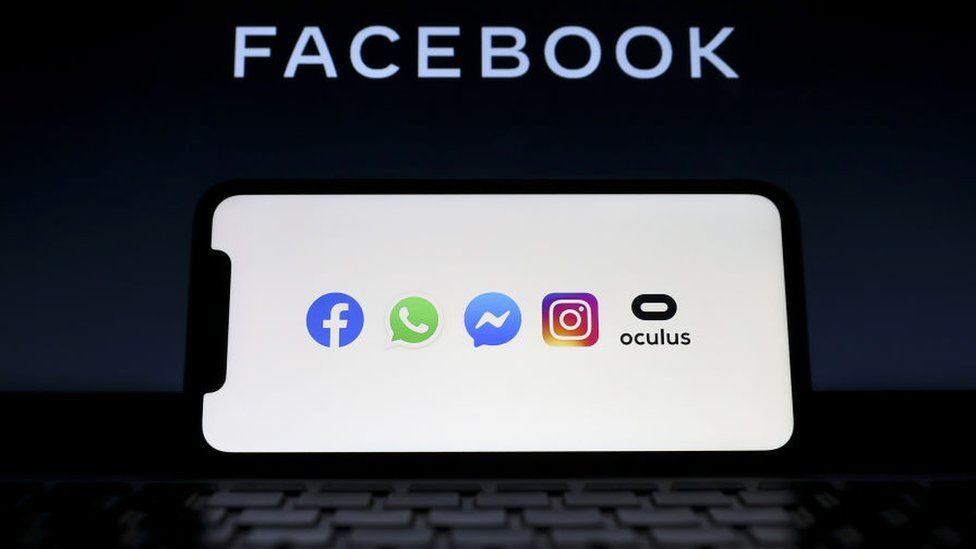 Image: This shows all the apps/services Facebook own. | Source: BBC News
In one instance, one customer who alternated their settings on a popular website caused a bug affecting many other websites. It is uncommon for problems like this to affect a company like Facebook, and there are expectations that the outages should not last too long.
The Instagram app was displaying an error message whilst the Facebook site was telling users "Sorry, something went wrong." Below, shows Twitter saying hello to everyone whilst their rivals deal with outages, they said "hello literally everyone" on their UK account.
This is the first major incident for Facebook since 2019, as this is when it suffered multiple failures. Some users could not access Facebook, Whatsapp and Instagram for more than 24 hours.
Image: Twitter, Mcdonald's and WhatsApp talking to each other informally. | Source: BBC News
what do you think about this outage? should facebook own all three apps? let us know in the comments.
2
0
0
0
0