What's On?: Week 33!

First of all welcome to What's On! Previously created by another Media Reporter but taken over. Each week we will go over some recommendations of TV and Films and show a review on them. If you do have any suggestions, do not fret to DM me! Now let's get on with this review! 
This week's theme is: Charts
PLEASE NOTE: THIS ARTICLE MAY CONTAIN SPOILERS FROM THE FOLLOWING MEDIA.
---
Squid Game
Kidnapped, taken, hundreds of cash strapped people to try and accept an invitation to complete children's games, to receive a tempting prize. But, the consequences are deadly. This show I love, maybe a dubbed show, but it is so worth it. The way this show is shown and portrayed is amazing, I do recommend watching this TV show. You can watch it!
---
You
A stalker, looking over you, stalking your Social Media A brilliant male, bookstore manager and sees a beautiful female. Takes her on and takes an interest in her. This TV show shows how scary the world is, and how properly to be safe. I do recommend this TV show because the look of it and the way it is shown is amazing, if you love thrillers this is for you!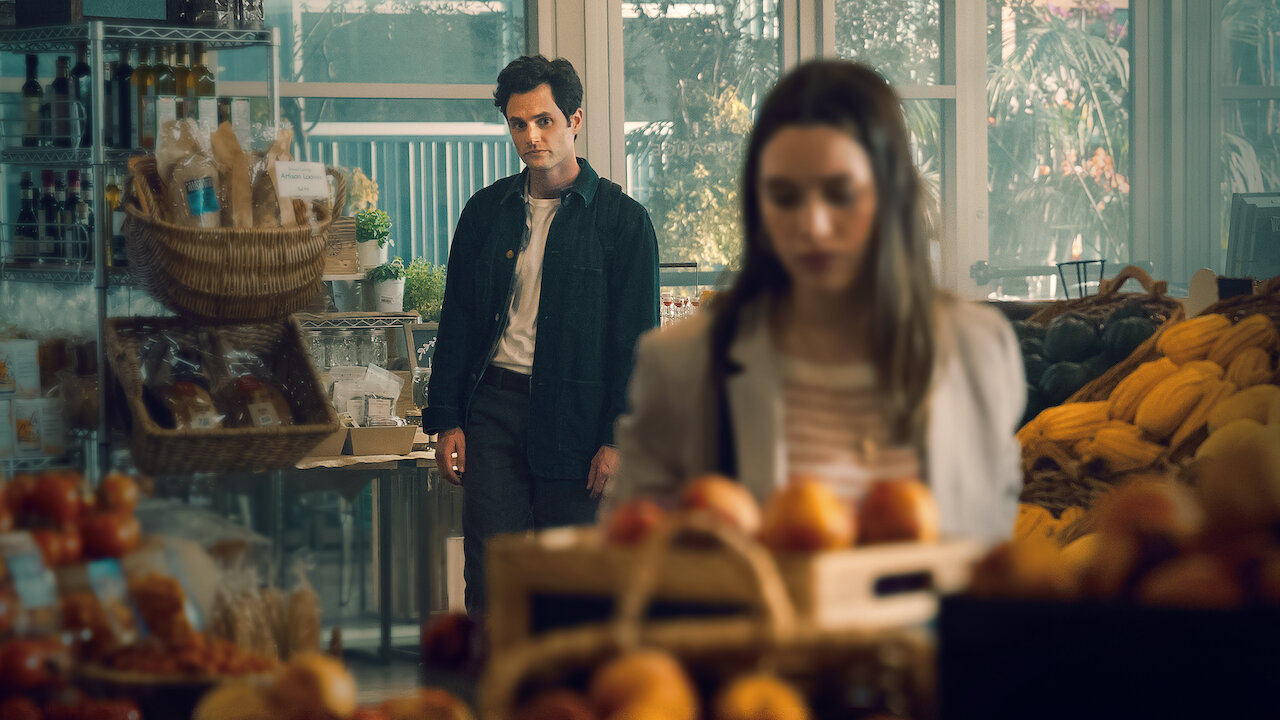 ---
Chicago Med
The doctors and nurses who work at the emergency ward of a Chicago Medical Center, they strive to save the lives of patients while dealing with their issues, and their personal life. Recently I have gone over this in a previous article, but then after that, it comes on Netflix, I have watched some of this and I love it. If you love watching doctors and medical, this is for you! I recommend this a lot! It is now on Netflix to watch! 
---
What do you think of this week's theme? Give me your suggestions for next week!
2
0
0
0
0