UK Driver shortage blamed for lunch menu shortage
The UK's Lorry driver shortage is being blamed for the school's lunch menus cuts. Lancashire County Council has said that "food deliveries were being hit by the issue" The council is responsible for providing at least 65,000 meals a day. The people in charge of education have promised children will still have their healthy meals at lunch at school. 
Due to the driver shortage in the UK, approximately 500 schools will be offering a reduced lunch menu to students from next week on Monday. This new menu that the school will be focusing on giving will include sandwiches, soups, and Jacket potatoes as well as fresh fruit. Students will also be able to have water or fresh organic milk to drink with their lunch.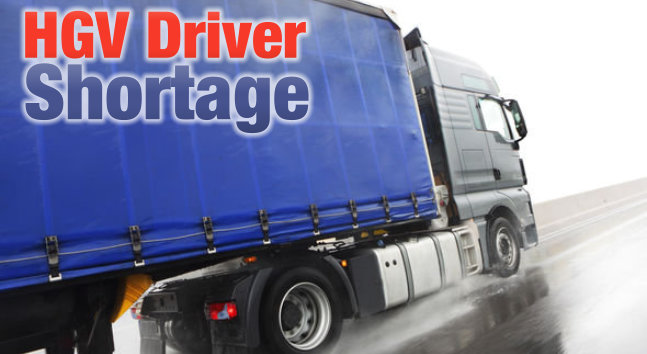 Truck Driver Shortage - Google
The education and skills of the county councils cabinet manager, Jayne Rear, has said that "We're reducing the menu for all our students to make it fair for everybody and we will reduce it for a couple of weeks so we can replenish our stocks hopefully to be back running after half-term."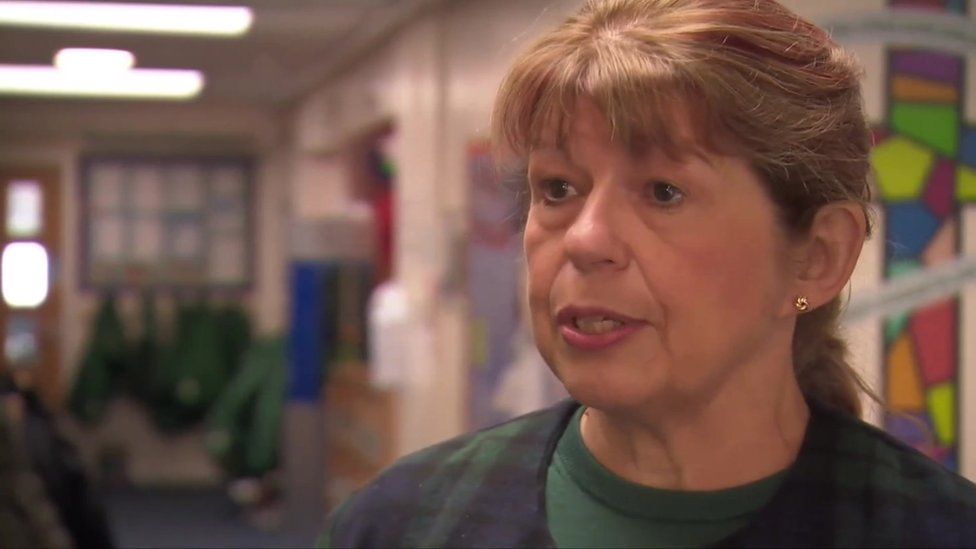 Jayne Rear, Cabinet Manager for Education and Skills - Source BBC
The education authority has said that they have strict specifications for the meals the schools will be serving so that everyone gets the same and that there is enough. They also have said, "All of its suppliers are classified as 'local' while 75% of the food purchases is produced in the UK."
The headteacher of St Lawrence CE Primary School has said "I'm happy the menu we are providing meets all the nutritional requirements. The bottom line is that they are going to get a warm meal and there will be a variety."
What are your thoughts on the shortage? Let us know below in the comments!
1
0
0
0
0