What's On?: Week 32!

First of all welcome to What's On! Previously created by another Media Reporter but taken over. Each week we will go over some recommendations of TV and Films and show a review on them. If you do have any suggestions, do not fret to DM me! Now let's get on with this review! 
This week's theme is: Featured!
PLEASE NOTE: THIS ARTICLE MAY CONTAIN SPOILERS FROM THE FOLLOWING MEDIA.
Sweet Girl

Jungle Cruise

Everybody's Talking About Jamie
---
Sweet Girl
Sweet Girl is a new recent film in 2021. It is an American Action thriller, directed by Brian Andrew Mendoza. A husband vows to bring justice to the people who caused his wife's death while protecting his daughter, the only family he has left. This film has been rated very differenntly. Jason Momoa, (Aquaman) was an attention grabber, from the start to the end! This film looks absolutely amazing, so I do recommend this!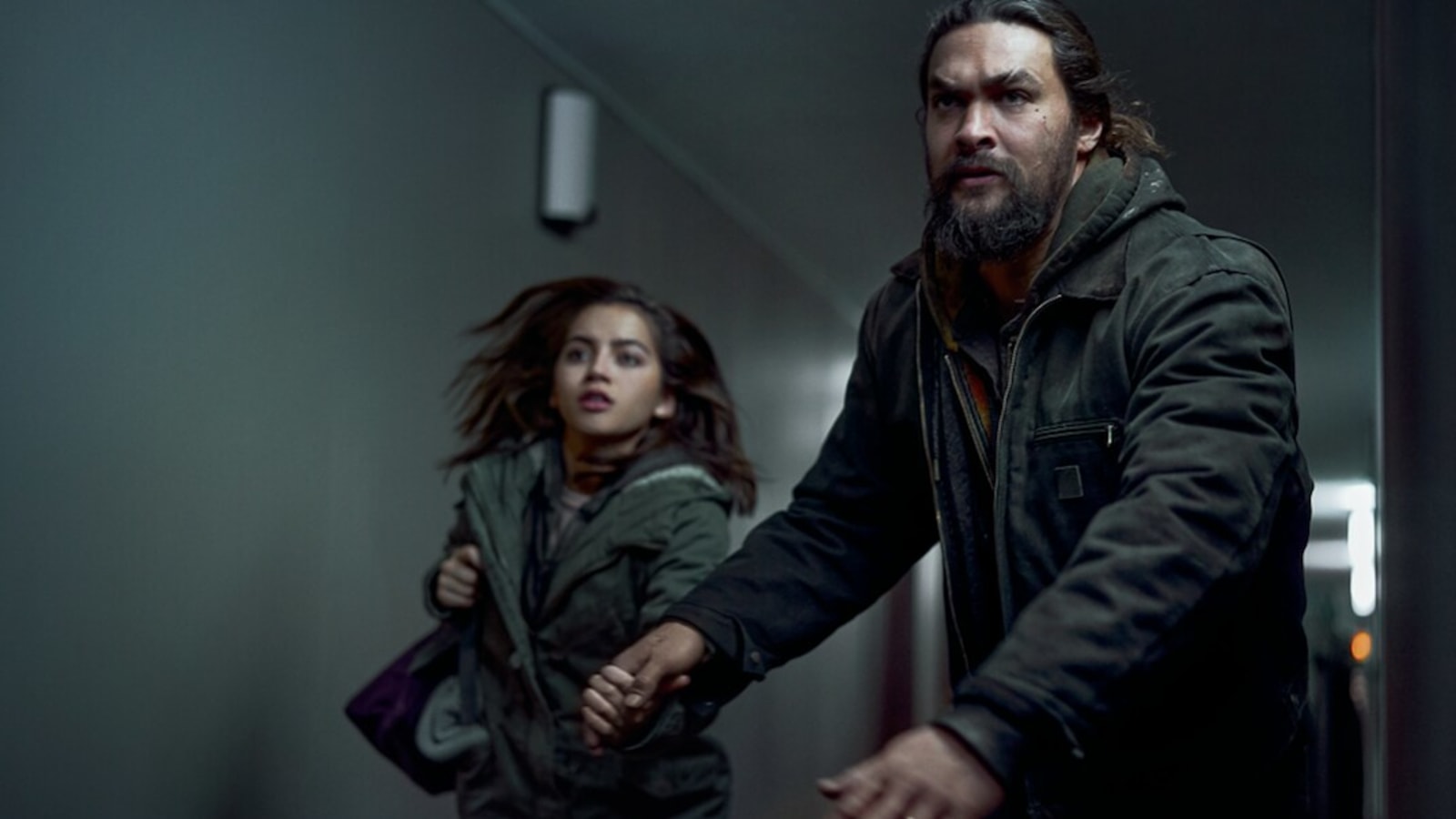 ---
Jungle Cruise
Dr. Lily Houghton enlisted in the aid of wisecracking skipper Frank Wolff to take her down the Amazon in his ramshackle of a boat. All together, they look for an ancient tree that also holds the power to heal anyone and anything. This will change the face of medicine. This film has been very mid rating, some people have said it is enjoyable, and not pure fantasy, some people have said it's not what they expected. By watching the trailer of this, it took my eye in! I do recommend this film, as you can now watch it on Disney Plus very soon!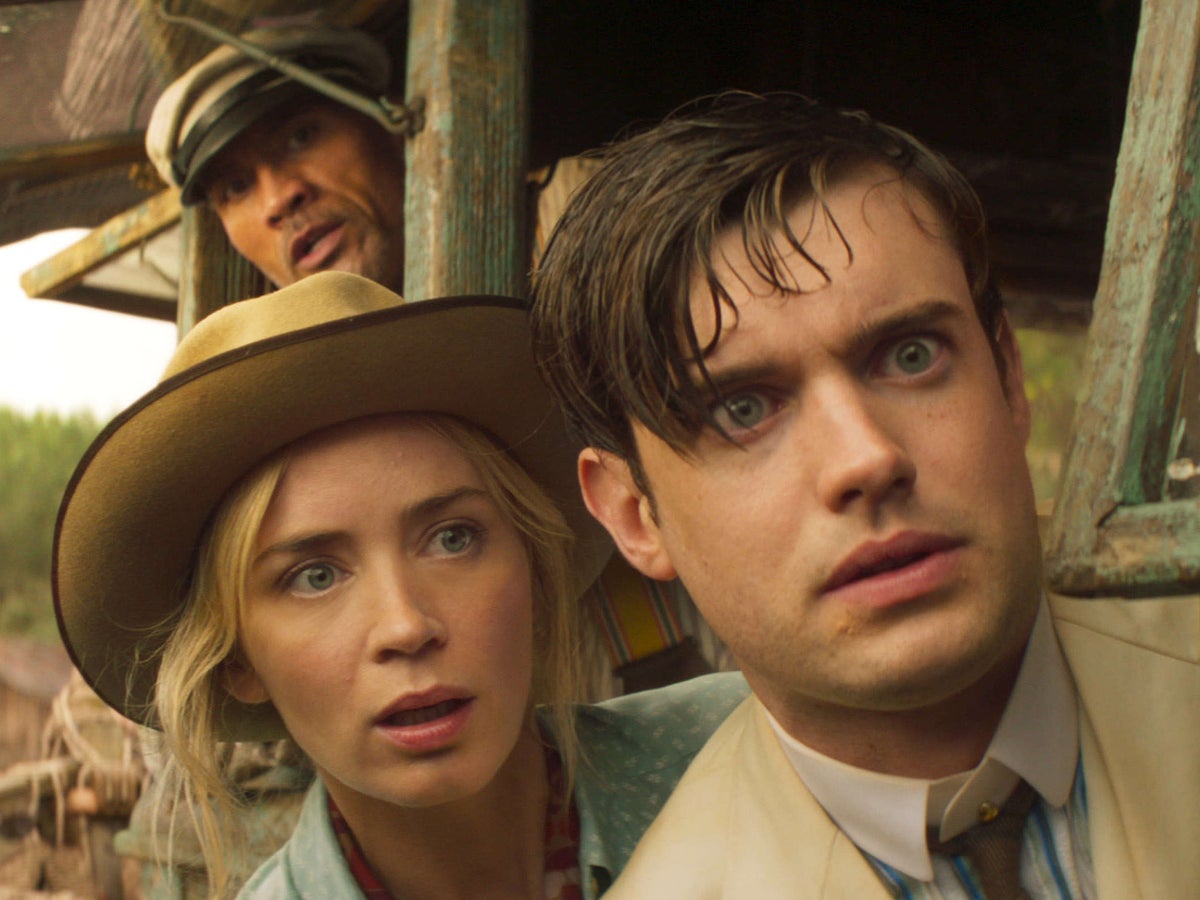 ---
Everybody's Talking About Jamie
Jamie New, 16-year-old boy who doesn't quite fit in. Being openly gay, instead of pursuing a traditional career, he wants to become a drag queen. Not sure about what his future holds, he knows he is going to be a sensation! His mother and amazing friends support him in his decisions, and he overcomes the bullying and discrimination he gets in school, and out of school. This musical is amazing, watching it on Amazon Prime, honestly is amazing. I do recommend to watching it and seeing this amazing story!
---
What do you think of this week's theme? Give me your suggestions for next week!
2
0
0
0
0