national express in talks to merge with stagecoach
National Express, the UK's biggest coach operator has begun talks to merge with Stagecoach Group. if it was to happen, NAtional Express would control all of the Stagecoach services as well as their subsidiaries which include major coach operator Megabus. 
while nothing is confirmed, Megabus have until 19 October to make an offer. their proposed offer would mean National Express would own 75% of the Stagecoach group leaving Stagecoach with the remaining 15%. National Express who operates bus and coach services across the UK, Spain and the USA said the merge would save about £35 million. National Express said they could save money where costs are high including, shared maintenance, combining schedules and routes as well as combining office space.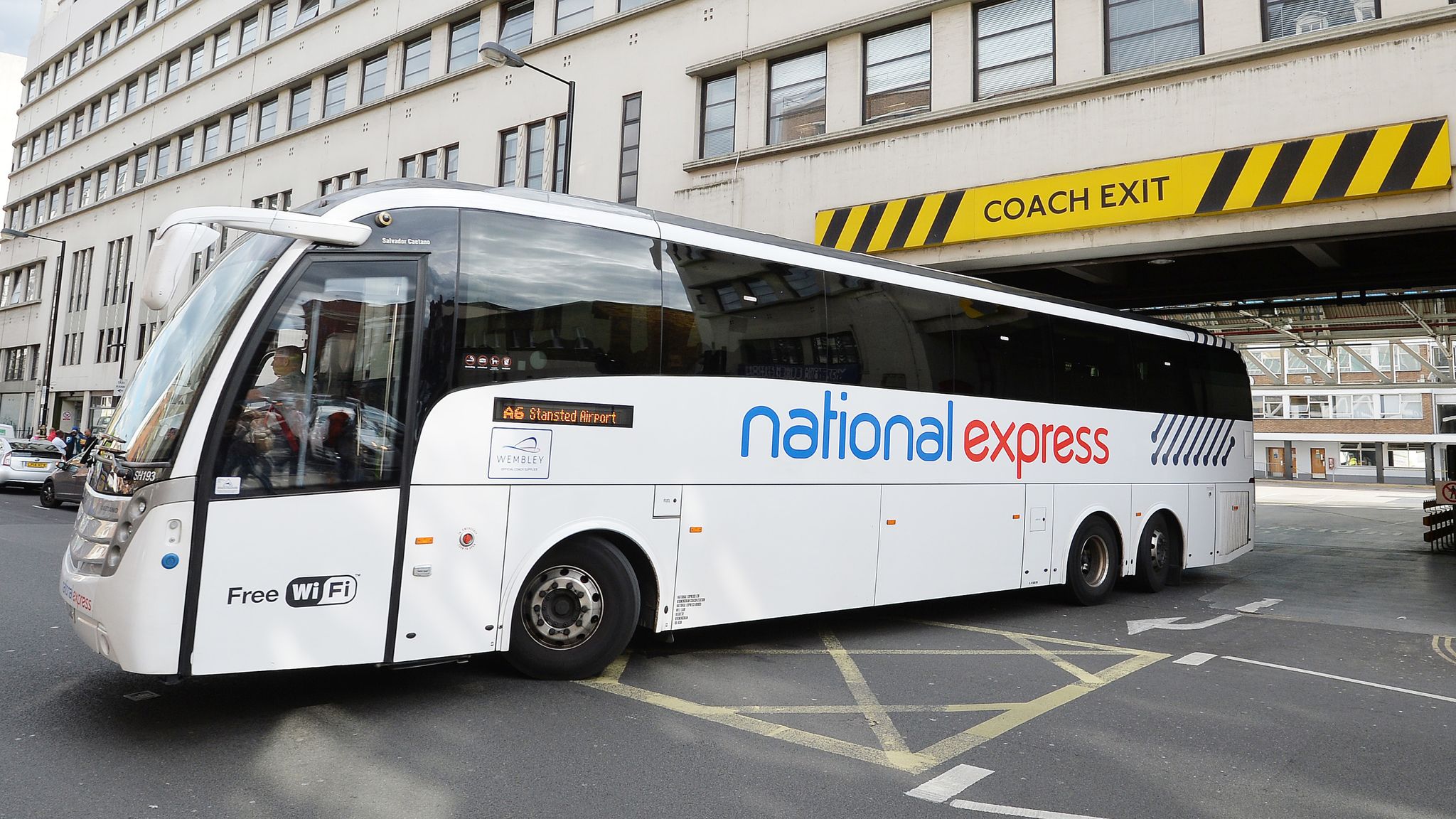 Source: Sky News
Both operators saw a decrease in revenue due to the covid-19 pandemic. National express saw revenue fall to £990 million in the six months leading up to the end of June while Stagecoach which operates buses across the UK saw revenue drop to $928 million from £1.4 billion between 1st May 2020 and 1st May 2021. Stagecoach said it was because of the "adverse effect of the Covid-19 situation".
If the deal does go through, the chairman of Stagecoach, Ray O'Toole would become chairmen of the board and the national express Chief Executive, Ignacio Garat would become Chief Executive of the newly formed group. 
Both companies said that allowing each other to use its depots of which stagecoach has a detailed network across the UK. this would allow both groups to expand into areas such as private bus and coach hire, corporate shuttles and more accessible transport. 
Source: Stagecoach
Sussan Streeter from Hargreeves Lansdown said it was of 'little surprise'. 
"Keeping a tight rein on expenditure is likely to stay a priority so any savings which can be carved out of this merger are clearly attractive. National Express had already had its eye on continued overseas expansion, with its US school bus operation proving resilient, and new bus services being rolled out in Morocco."
do you think they should merge? let us know in the comments!
1
0
0
0
0