New Tube stations open at Battersea and Nine Elms in south London

To help recover the damage that the pandemic has done to the transport industry, Transport for London have extended the Northern Line and added some more stops. Sadiq Khan said this would play a "major role" in helping London recover from the pandemic.
The two-mile railway tunnel will be running between Kennington and Battersea, construction for this happened way back in 2015. The opening of these two new stations adds the total up to 272. The Battersea Power Station has gone through a major overhaul, using billions of pounds in the process. The Battersea Power Station would be able to be used by businesses. 
Sadiq Khan also said "Most of the things we're using today were built around the country. Every pound we spend on the Underground, 55p goes to the rest of the country." Mr Khan was able to get on one of the first trains that rode along the new Northern line extension - obviously made up of Battersea Power Station and Nine Elms.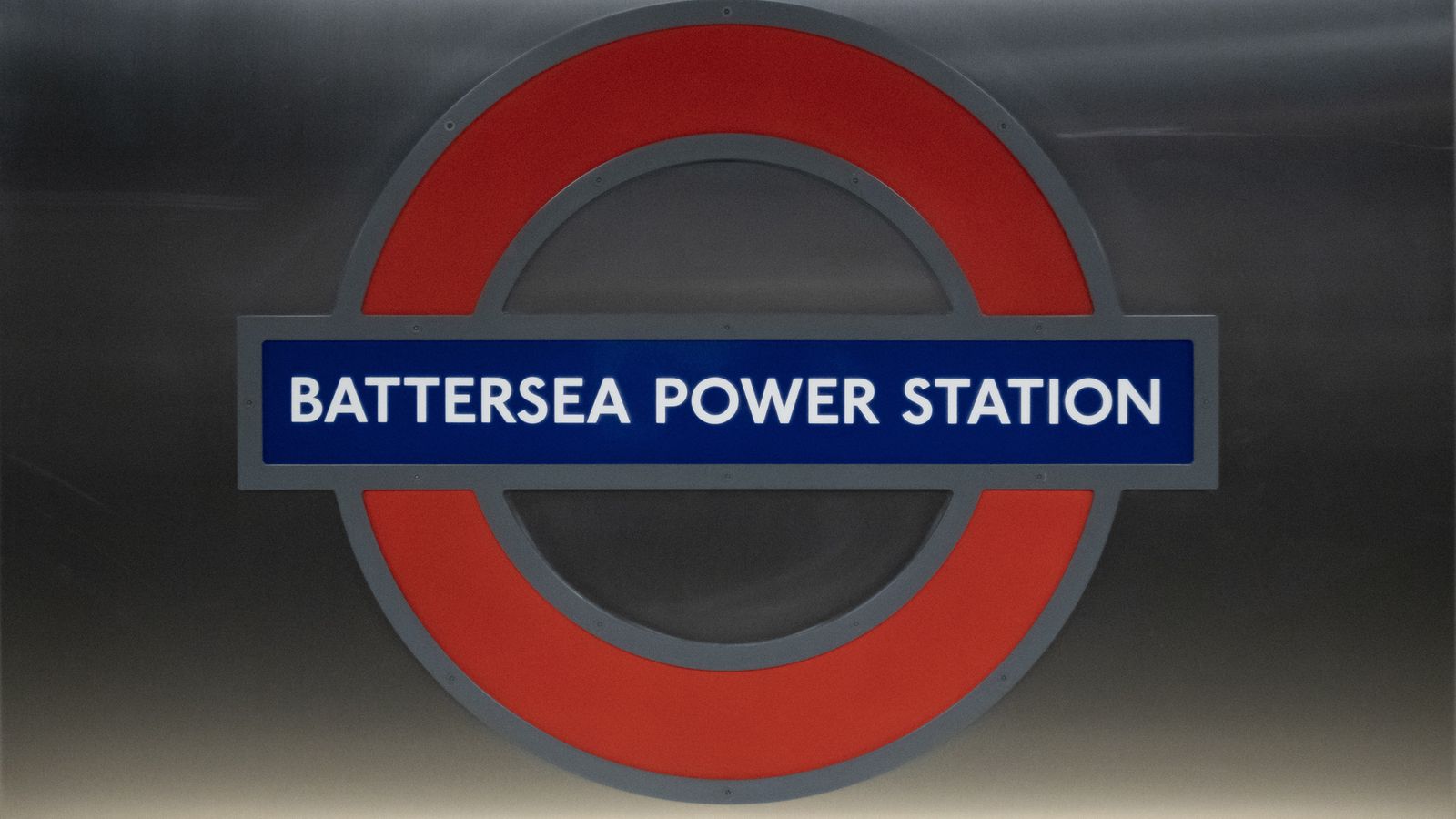 Image: The new sign for Battersea Power Station | Source: Sky News
Mr Khan has been pleading with the government to give TFL enough funding to last a long period of time, as the current finance struggles to cope with a decline in fares due to the CoronaVirus pandemic. An agreement worth £1.08bn was given on 1st June but is only lasting until 11th December.
TfL estimates the installation of these two stations will bring 25,000 new jobs and 20,000 new homes.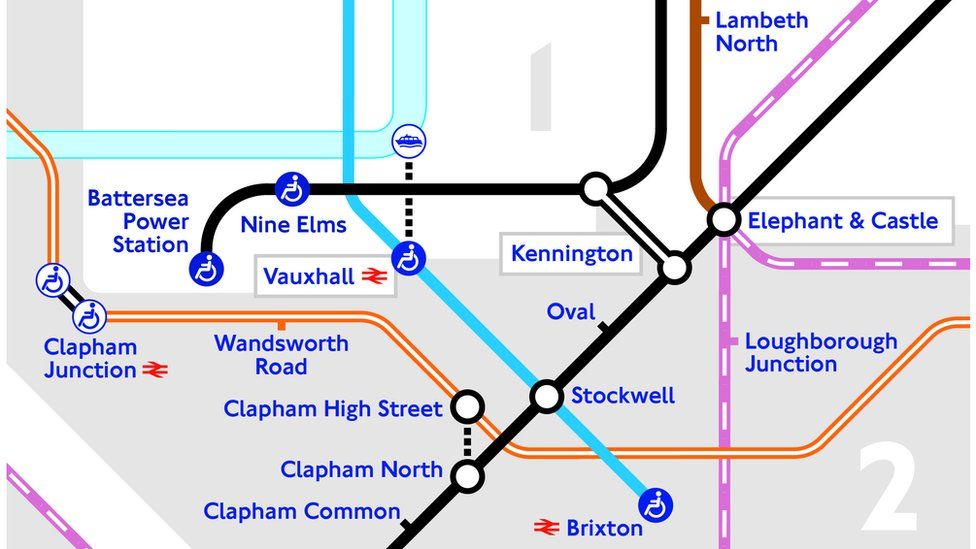 Image: A visual representation on the TfL map of the extension | Source: BBC News
The first train on the Northern Line extension departed at 05:28 BST, this included dedicated train enthusiasts, TFL Staff as well as Journalists, as the sun started to rise.
ARE YOU GOING to ride the northern line along this extension? let us know down in the comments!
1
0
0
0
0