THE POSH STUN BIRMINGHAM WITH A 3-0 VICTORY!
The Posh took on Birmingham City at London Road and stunned them with a 3-0 victory! The Posh did not wait to break the deadlock. After only 1 minute they had already scored. Butler had put a ball into the feet of Dembele who put the ball across the box. In an attempt to clear the ball, Dean slid in to block the ball but he ended up putting it into his own goal. He must have been devastated.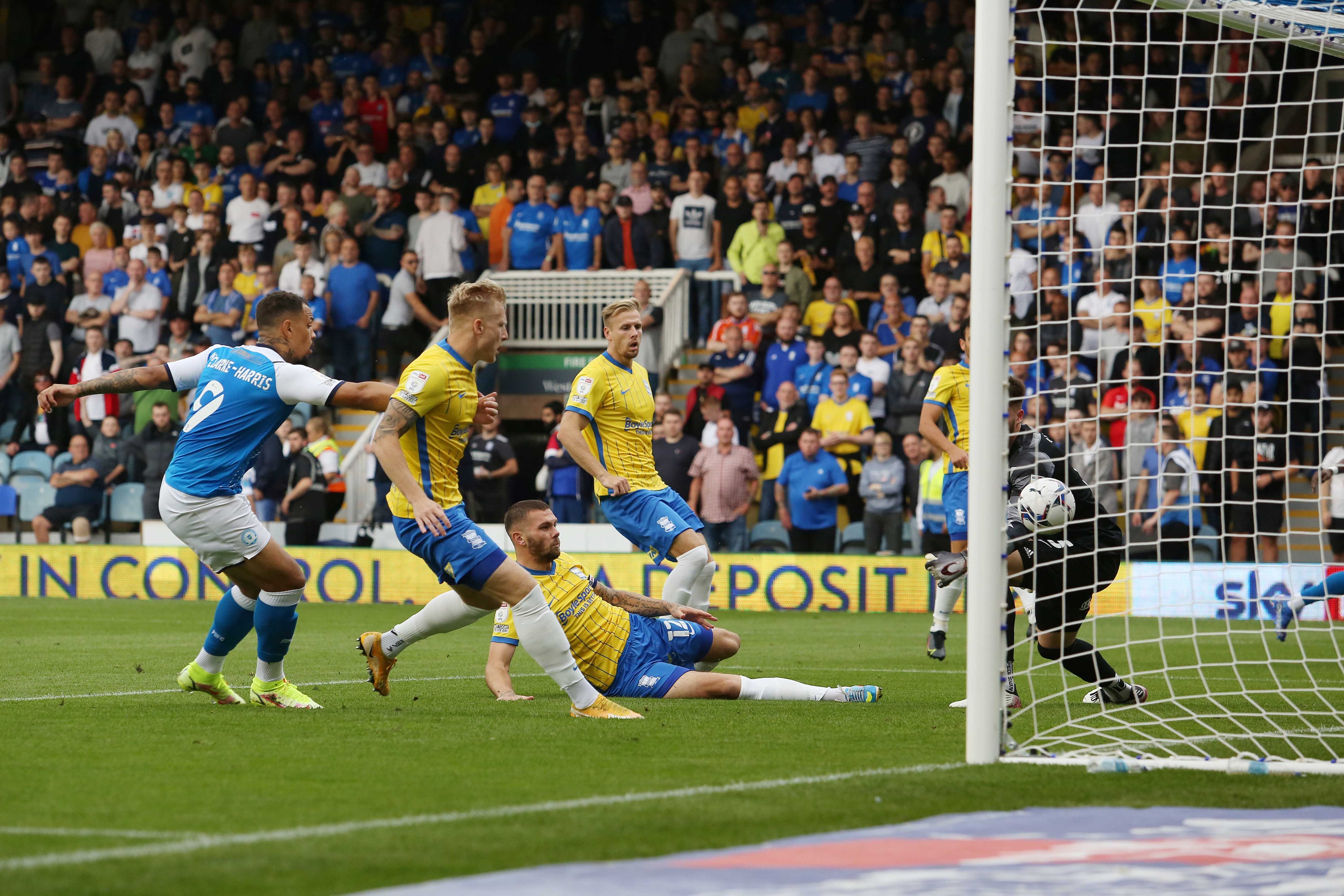 Dean's own goal helped The Posh take the lead | Credit: Peterborough United
Birmingham got a chance when they got the ball down the wing the the header was awful and the chance was wasted. Peterborough on the other hand did not was their opportunities. In the 35th minute, Grant had run past the Birmingham defense and was going to be one on one with the goalkeeper. Just as he went to take the shot Woods slid in and took Grant down. The Posh were awarded a penalty and Clark-Harris didn't waste it as he sent Sarkic the wrong way to bring The Posh two ahead at London Road. Peterborough scored early on in the second half with a great goal from Grant. Dembele picked up the ball and got it onto the wing where he placed the ball into Grant's feet on the edge of the 18-yard box. Grant struck the ball into the net to bring the game to 3-0. Birmingham was out of the contest.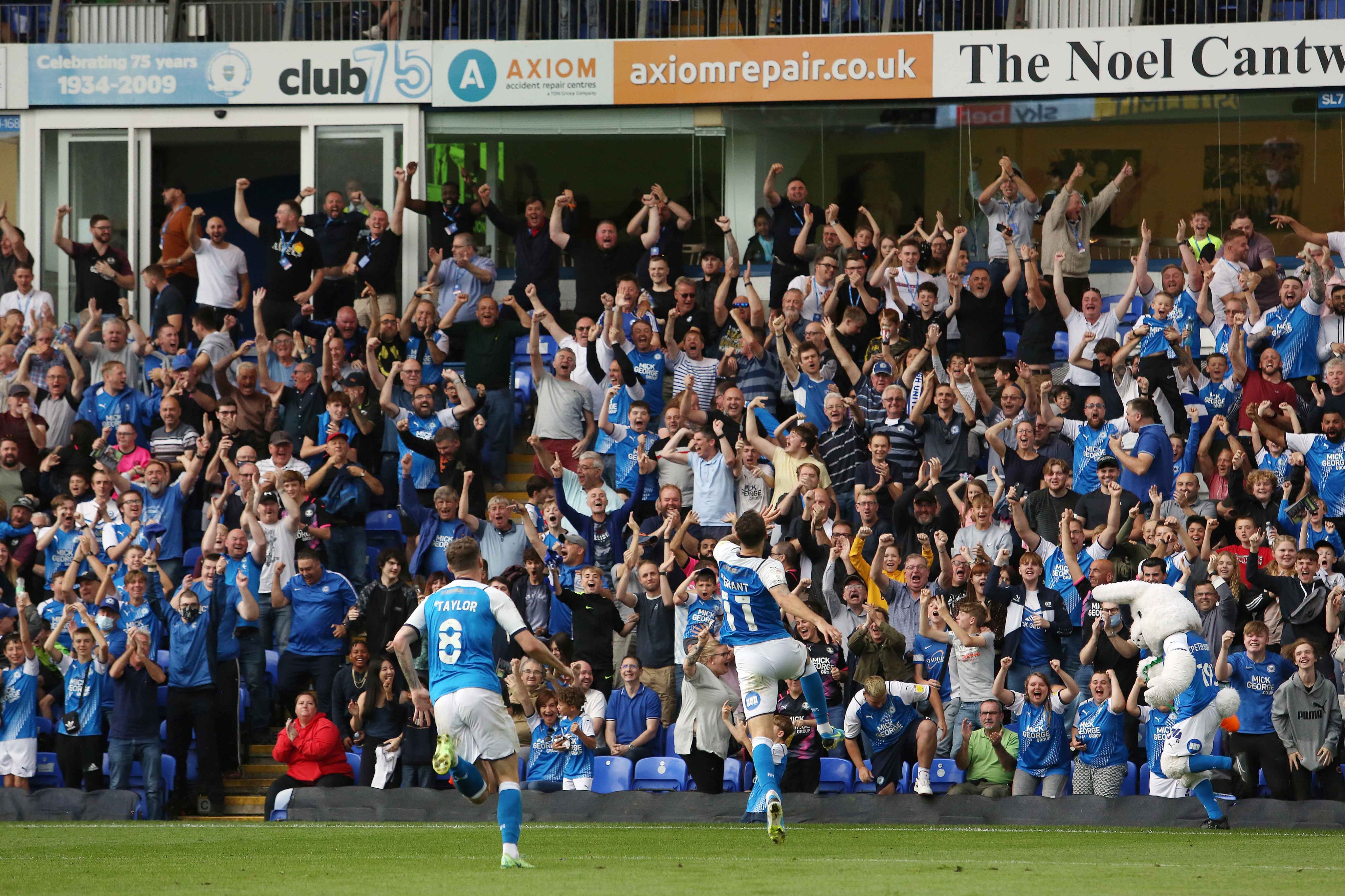 Grant scored Peterborough's third | Credit: Peterborough United
Birmingham then made it much harder to do anything in the game when Gardner received a red card for his challenge on Thompson. Gardner had run down the middle of the pitch until Thompson took the ball off him. Gardner then lunged in at Thompson. The referee ran over and pulled out the red card without any hesitation. Peterborough received two yellow cards after this but they were able to hold out the game and keep their first clean sheet. This also moved Peterborough up one position, from 23rd to 22nd.
DO YOU THINK DERBY'S 12 POINT DEDUCTION WILL HELP PETERBOROUGH STAY UP? LET US KNOW DOWN BELOW!
0
0
0
0
0