Shang-Chi: The FIrst Asian Superhero to hit marvel
Shang-Chi And The Legend Of The Ten Rings, set to come out yesterday (September 3rd) hit the cinemas. Shang-Chi is described as a martial arts master, and one of the greatest fighters in the Marvel universe. He uses physical prowess, mastery of martial arts, and instincts. This film was directed by Destin Daniel Cretton, who also directed Just Mercy, this film breaks a new section of Marvel on the Big screen as the first Asian superhero. 
The film's plot says that following the death of his mother, he grew up doing the bidding of his warlord father, who was the owner of these 10 rings. With this, he becomes an assassin and tries to have a normal life in America with a normal job as a valet driver, whose name is now Shaun. But with this, he is thrown into chaos.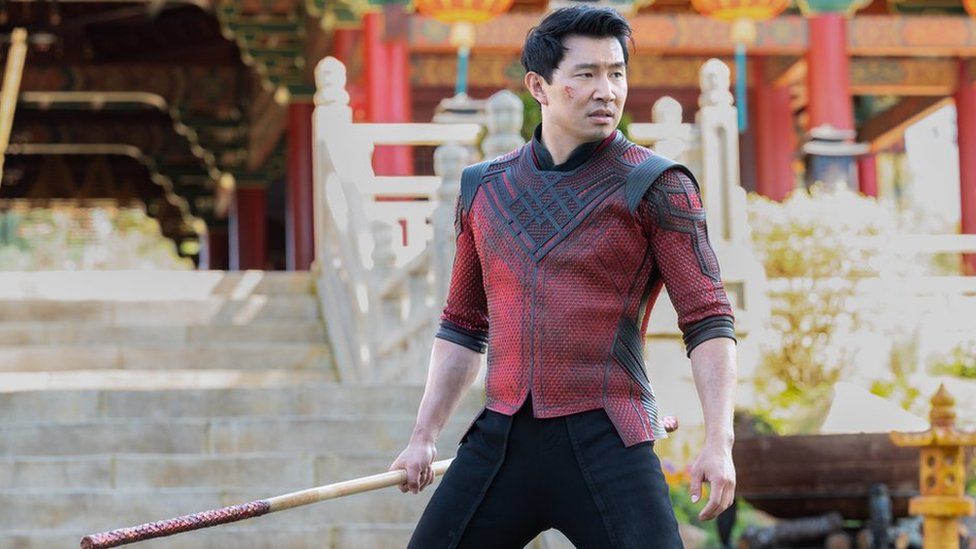 Photo: BBC
In an interview, Liu told reporters that "It's so rare that people that look like me are thrust into those positions and I think it's tremendously empowering". Cretton, who was born in Maui also said "I never had a superhero who I could identify with when I was a kid, and to be able to have an option for a new generation of kids who look like me or who have a similar background as me, that's very special." The whole film of Shang-Chi is a Marvel attempt of having a three-dimensional story, with Shang-Chi being the first Asian superhero, it is a hit. In the comics of 1970s, he is classed as the "master of kung-fu". The producers of this film Jonathan Schwartz and Kevin Feige stated that "consciously put power in the hands of those with lived experience to create the most authentic origin tale".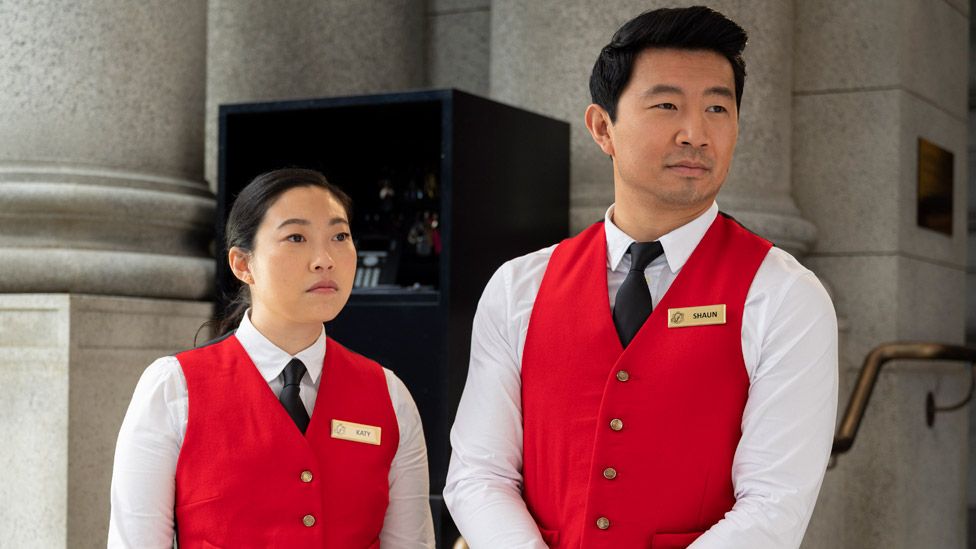 Photo: BBC
Will you be watching this film? Let me know down below!
0
0
0
0
0