Alex Berenson is banned from Twitter
Alex Berenson, 48 years old. He used to be a reporter for The New York Times for his several thriller novels and books on finance. He recently has been kicked off the social media platform 'Twitter', for his claims that the Covid19 jabs do not stop the infection.  A quote from Gov.UK about preventing infection stated that "Moderna has demonstrated very high levels of protection against symptomatic infection. Data is now available on the impact of the vaccination campaign in reducing infections and illness." The Covic-19 jab does help prevent higher causes of infection and illness. We have got confirmation from America from the Centers for Disease Control & Prevention stating that "Covic-19 Jabs are safe and effective".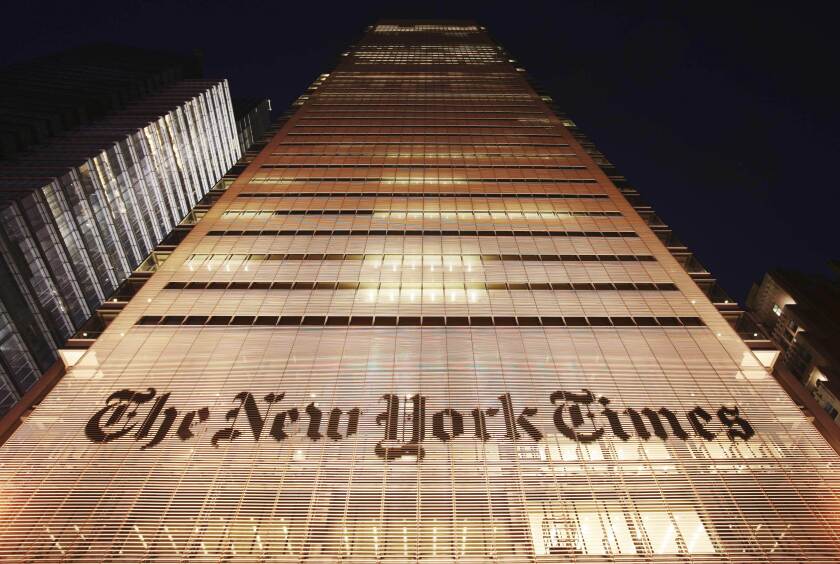 Picture from: The San Diego Union
Previously Berenson has criticized global lockdowns and mandates. Due to the recent ban of his account on Twitter, his opinions and views have doubled down. Berenson wrote on Twitter "It doesn't stop infection. Or transmission. Don't think of it as a vaccine. Think of it – at best – as a therapeutic with a limited window of efficiency and terrible side effect profile that must be dosed IN ADVANCE OF ILLNESS. And we want to mandate it? Insanity."
As previously stated before, Berenson has spoken religiously about Covid-19 rules & regulations. He also stated that "The pandemic has brought a new age of censorship and suppression". He told a reporter in December from The Wall Street Journal. Over the past 2 years, Twitter has been taking Covid-19 tweets really seriously. With the fake news feature, or even in general. They have made a pledge to stop false information from getting spread on Twitter, and have done a great job on it.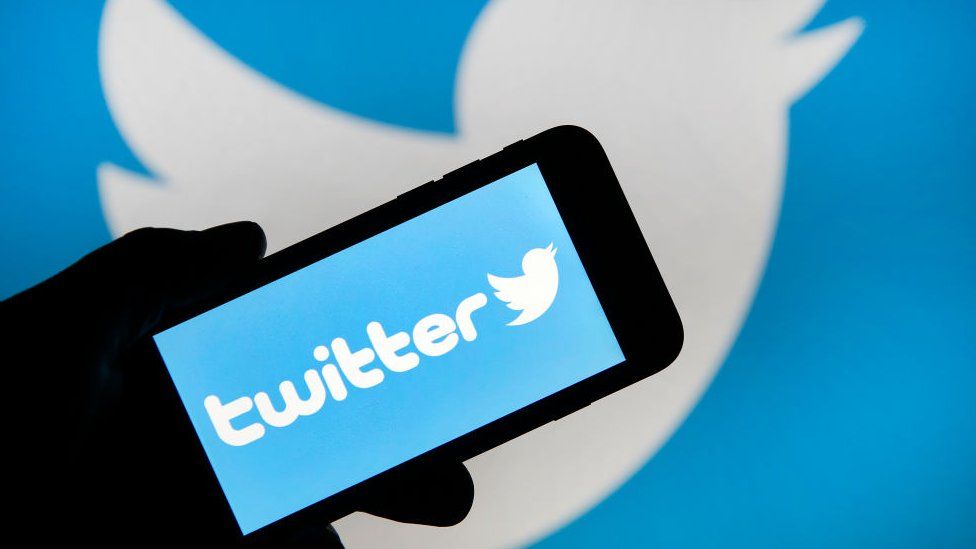 Picture from: BBC News
What do you think about this? Let me know down below!
0
0
0
0
0