Find all the latest music from the top artists plus extras including the Top 10 all in one place.
---

Ed Sheeran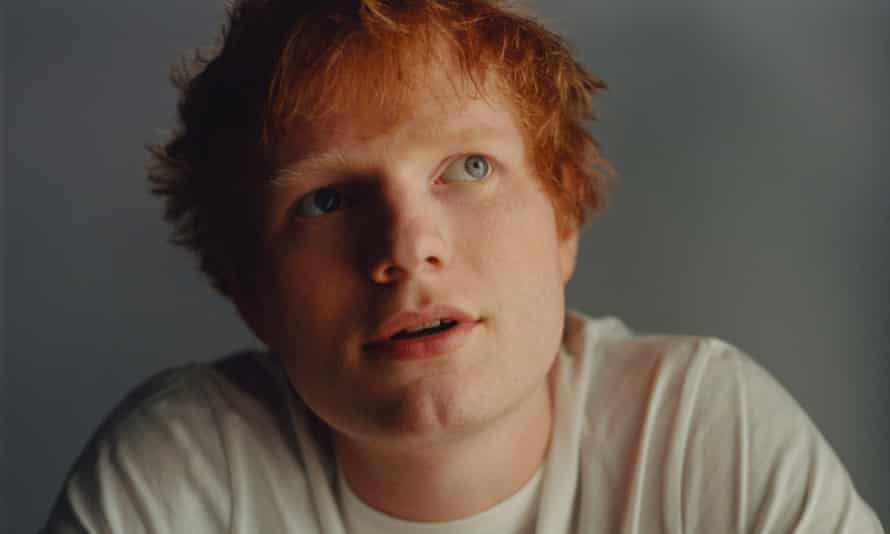 Love him or hate him. Born in Halifax, West Yorkshire, the English Singer, Songwriter and Musician has released many albums since his musical career began in 2004 when he started recording music independently and later released his first collection [album] of music named Spinning Man. Fast forward 4 years from his career beginnings in 2004, and he did his first gig in London before doing many gigs in intimate venues. He has collaborated with Justin Bieber, Chance the Rapper, and Khalid, to name a few, but, with the recent release of Bad Habits, the headline single from his unreleased fifth studio album, the song has over 343m plays on Spotify and has been the Official Charts Number 1 for 9 weeks!
---


#1 Bad Habits 
Ed Sheeran
#2 Stay 
Justin Bieber & Kid Laroi
#3 Remember
Becky Hill & David Guetta
#4 Black Magic 
Jonasu
#5 Visting Hours 
Ed Sheeran
#6 Happier Than Ever 
Billie Eilish
#7 Industry Baby
Lil Nas X & Jack Harlow
#8 Wasted
Digga D (feat. Arrdee)
#9 Talk About 
Rain Radio & DJ Craig Gorman
#10 Out Out 
Joel Corry, Jones, Charli XCX

---

#1 In My Arms
Disclosure
#2 Levels
Avicii
#3 Bang!
AJR
#4 Holiday
KSI
#5 Bad Habits
Ed Sheeran
#6 In my Mind
Dynoro & Gigi D'Agostino
#7 Take my Breath
The Weeknd
#8 Head & Heart
Joel Corry (feat. MNEK)
#9 Bed
Joel Corry, Raye & David Guetta
#10 Black Magic
Jonasu

---
Updates Saturday

3
0
0
0
0