airbaltic receives a €90 bailout and expands fleet with an a220-300
The state-owned airline, airBaltic, has received a €90 million bailout from the Latvian government. The bailout is a result of the COVID-19 pandemic, where airlines have been unable to fly due to restrictions which meant low passengers and a low income. 
The chief executive of airBaltic, Martin Gauss said "The support of our majority shareholder to overcome the crisis reflects the recognition of the positive impact airBaltic has on the economy. The investment is planned to be returned to the Latvian state in form of proceeds from selling shares during a planned initial public offering of airBaltic in the future."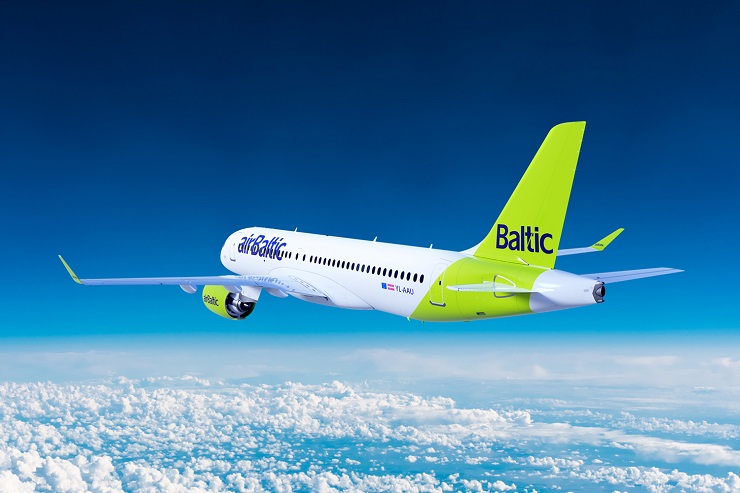 Source: airBaltic
"When the pandemic started in 2020, the company performed a significant cost reduction program and preserved around 1,000 employees which were required to maintain the operation of the airline. The equity received in 2020 has been used responsibly to maintain operations and cover expenses that could not have been avoided due to the Covid-19 pandemic."
airBaltic however isn't the first to receive a bailout from governments, no fewer than other airlines received government bailouts. US airline, Delta received $5.4 billion from the Payroll Support Program, Vueling Received $1 billion and British Airways received £300 million. 
airBaltic's passengers decreased by 73% in 2020 leading to massive losses and reduced flights. However, this hasn't stopped them from investing in a new A220-300. This is airBaltic's third (of a total of seven) delivery this year. This is one of 50 A220-300 aircraft that airBaltic has ordered from Airbus albeit not exactly the same. airBaltic has a total of 30 configurations for this aircraft!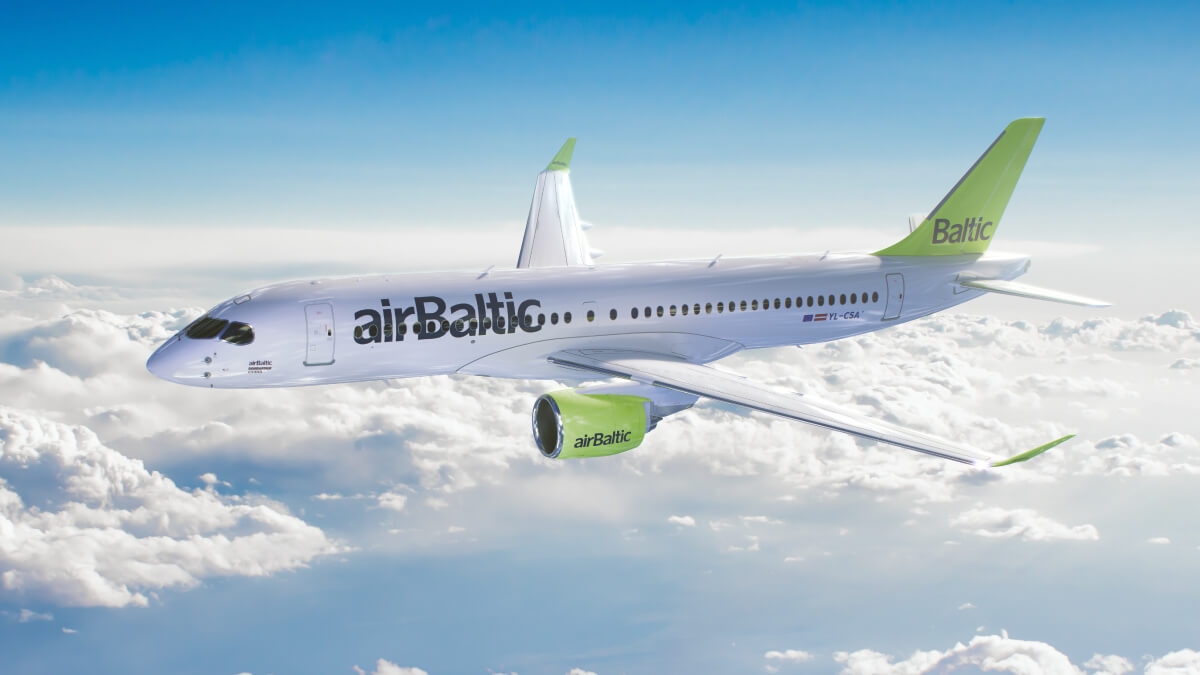 Source: airBaltic
airBaltic has reduced its fleet to just one aircraft, hence the large order of the A220-300. As a result of operating only one aircraft, it minimises the complexity and benefits from the efficiency provided. This, as a result minimises costs through training staff.
have you traveled with airbaltic before? let us know in the comments!
1
0
0
0
0