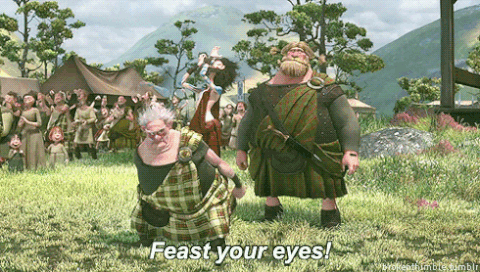 Tonight saw the first installment of "Scottish Patter Hour" which was hosted by Eastern chocolate chip sensation, DJ Cookie.  Cookie was joined by the two clueless westerners - Sand and Erin - who were just as clueless as each other during this show as they were hardly heard so it just looked like Cookie was talking to himself (wouldn't surprise me if he was).
Obviously the hosts were Scottish (well Cookie claims he is but he doesn't actually know any Scottish songs). The show was highly criticized by DJ Liam (who is also Scottish) by saying: "I can't believe they have allowed this to be a thing, it ruins the reputation of Scotland and i'll now be saying Live all the way from the UK thanks to this show shaming Scotland," but some people seen the show as a hit with an anonymous person saying "That show was amazing, last time I heard something better it was something called Party Time".
The show is on every Saturday from 7pm BST if you wish to tune in next week, but do it at your own risk!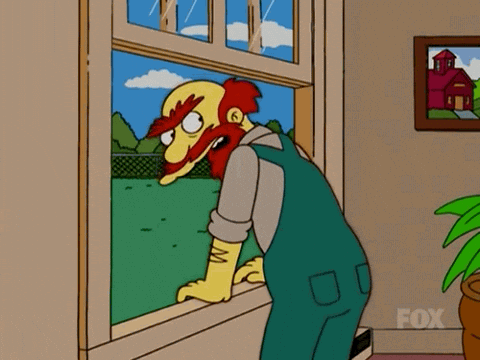 0
0
0
0
0