BIG BROTHER AUSTRALIA 2020 HOUSE HAS BEEN LEAKED!
Written by @BBAUSNEWS
---
Could this be our first looks of the new BBAU house? In past years Big Brother has been very secretive with what they show, but somehow the house always gets leaked, this year we know little to nothing about the show, with its new "revolution" reboot.

The source of where the photos came from is unknown, but many news sites and twitter accounts are sharing the photos, and are going viral amongst the Big Brotherhood community, with Behind Big Brother being the first to share the photos.


---
THE DIARY ROOM?

In the photo you can see some purple backlit wall design, by the looks of things this could be one of Big Brothers iconic custom-designed diary rooms like we could see in the past.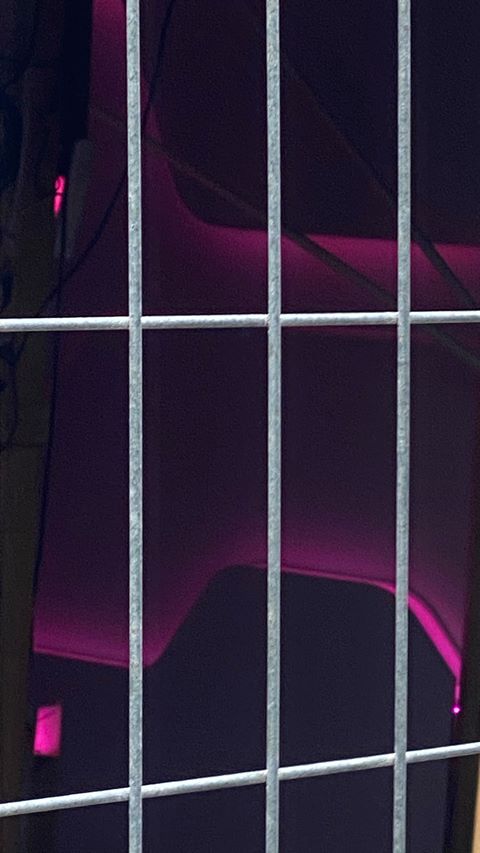 ---
CONTROL ROOM AND TOWER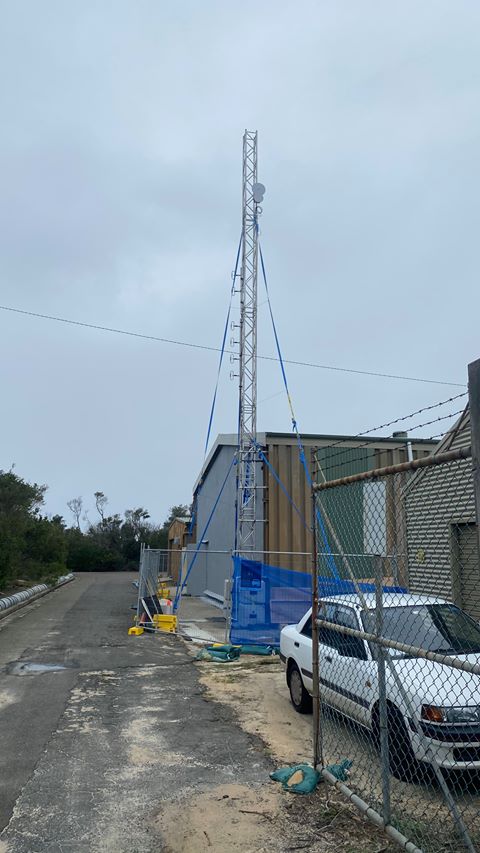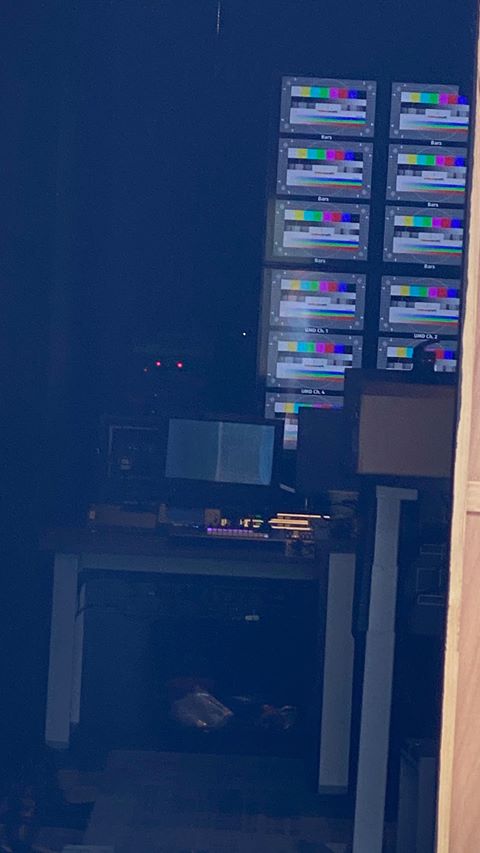 ---
ENTRANCE OR BACKYARD?

Finally, what looks to be the entrance to the house or the backyard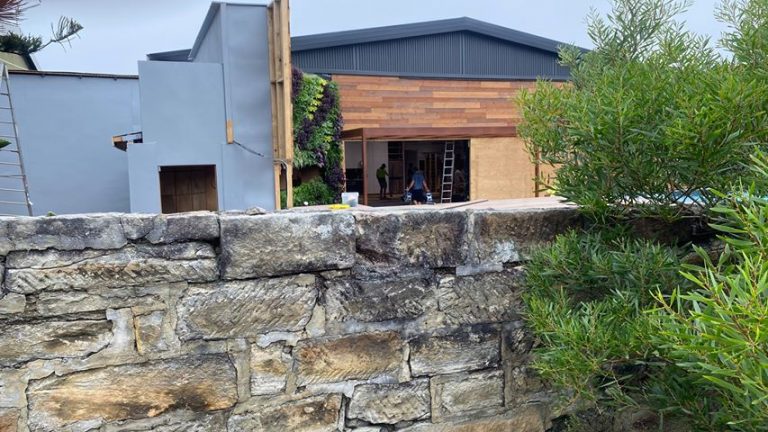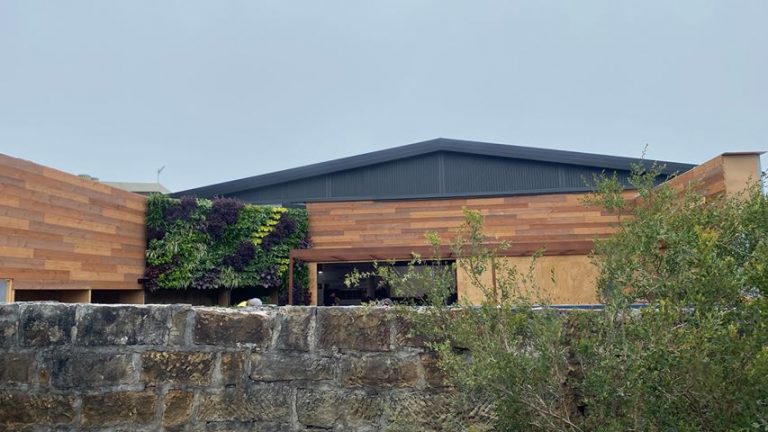 ---
By the looks of things, Big Brother AU will still be done in a very similar way, we're yet to see any more promo's or whether we will still have the iconic Big Brother voice (voiced by Leon Murray) in the diary room. Supposedly they're changing the format but still keeping it very unique, which Big Brother AU is known for. Airdates are unconfirmed but confirmed to be before the Olympics.

The host of Big Brother AU will be Sonia Kruger as confirmed in official promos for the show.



Leon Murray's Instagram bio.

---
What are your thoughts on this? Do you think this is the Big Brother AU house?
5
0
0
0
0