Football Could Change Forever!
Premier League referees have now been instructed to use Video Assistant Referee (VAR) monitors more in-game.
This decision was made after a meeting in Loughborough, near Leicester, took place involving high ranking officials. They came to a decision to provide guidance to referees in red card situations.
These situations include: Overturning a yellow card and upgrading to a red card and downgrading a red card to a yellow card.
Throughout the Premier League season, we have seen lots of decisions overturned by VAR. However, not one time has the on-field referee gone over to the Referee Review Area (RRA) to view the situation with their own eyes.
However, in an FA Cup tie between Crystal Palace and Derby County, the on-field referee, Michael Oliver, went to view the pitchside monitor. The referee went to review a potential red card on the VAR Monitor. After a review, Luka Milivojevic was sent off for violent conduct after getting into a fight with a Derby player.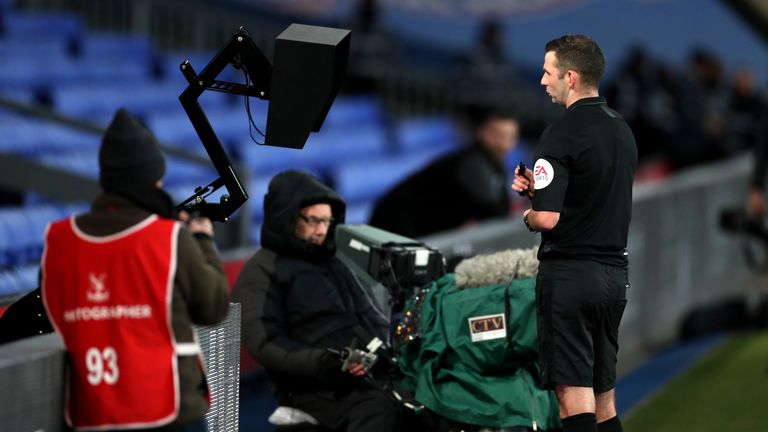 Roy Hodgson, the Crystal Palace manager, strongly disagrees with this system. However, some people agree with it and want to see more of VAR.
What do you think of VAR? And what do you think of referees rewatching now? Let us know down below!
0
0
0
0
0