Greggs chooses just eat as their delivery partner!

If you are British, or even if you have just visited the U.K, there is no doubt that you have come across the infamous pastry chain, Greggs. Greggs serves a variety of foods for any time of the day, ranging from their most popular sausage roll to a wide selection of to-go sandwiches. Greggs are normally situated on High Streets or Town Centers, but what if you want one of their delicious sausage rolls straight to your front door?
This is where the home food delivery app, Just Eat, comes into play. They have recently formed a partnership of sorts. They were in play with other major food delivery companies, such as Uber Eats and Deliveroo. You may be wondering what took Greggs so long to join the market which gathers about an average of £451 per person each year, well simply to expand!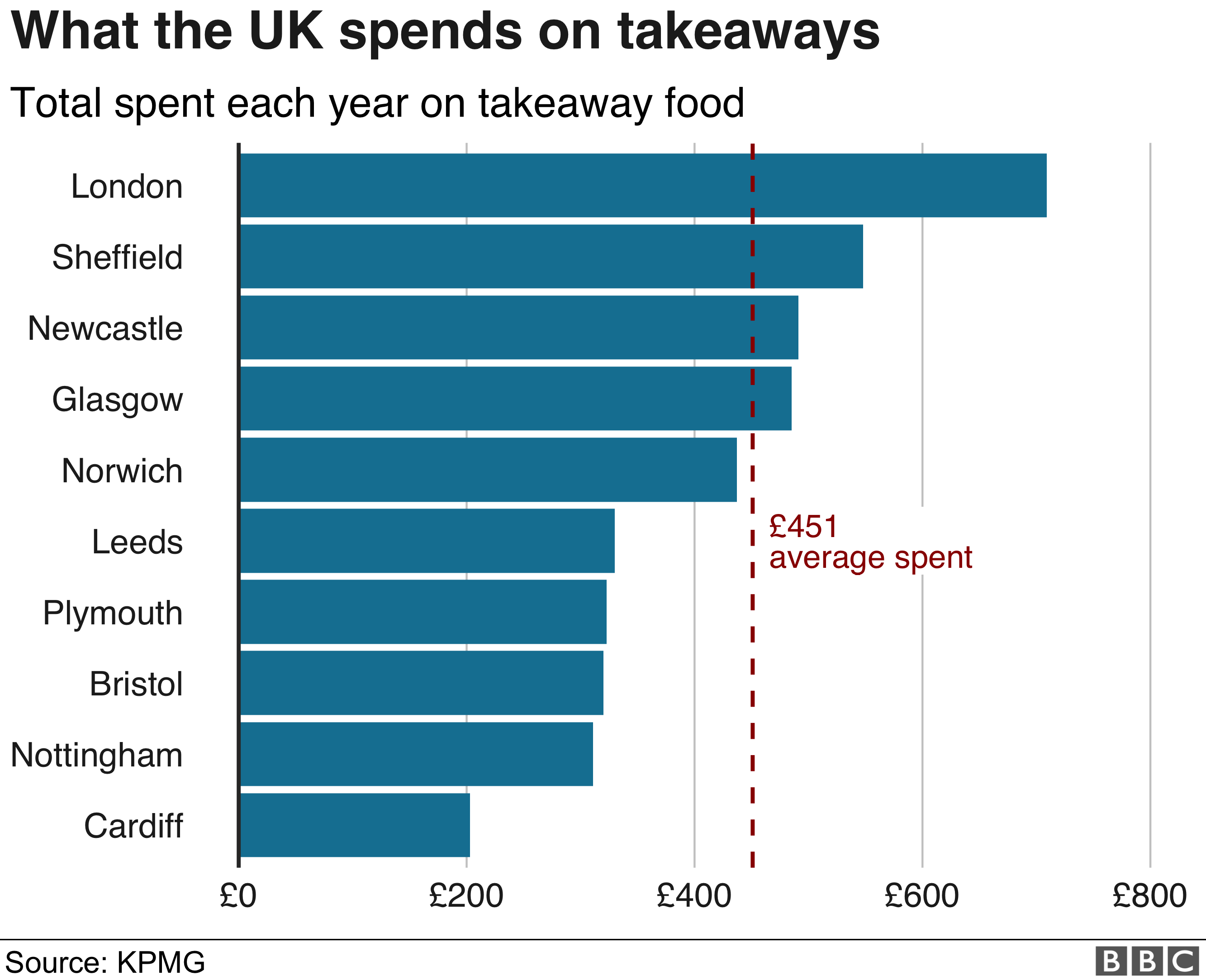 SOURCE: BBC News
With this information present, and if this new delivery scheme is successful for Just Eat, they could be looking at gathering some amazing revenue. There is another alternative to Just Eat, and that is Greggs own delivery brand Greggs Delivers, but this is only available in selected regions and has a £25 minimum spend.
Will you be tucking into a piping hot sausage roll this weekend? Comment Below!
0
0
0
0
0