JEREMY CORBYN WILL RESIGN AS LEADER OF THE LABOUR PARTY
Jeremy Corbyn, the leader of the Labour Party in the UK, says he will resign as leader of the party after one of the worst elections ever for Labour.
In an interview with BBC News, Corbyn said he "did everything he could" to prevent Labour from losing the 2019 General Election, where he saw his number of seats fall from 262 to 203.
The 2019 election marked his second election loss after being defeated by Theresa May in 2017, however, he was able to prevent May from gaining a full majority in parliament, and increased Labour's seats from 235 in the 2015 election.
In the months before Prime Minister Boris Johnson called a snap election, Corbyn had tried to prevent it from happening, claiming he wanted to stop the potential of a no-deal Brexit before going into an election, however analysts suggest the real reason is because Labour wasn't expected to do well.
the rise and fall of corbyn
Arguably, Jeremy Corbyn has been one of the most divisive and powerful leaders the Labour Party has ever seen.
First elected to Parliament in 1983, he stayed away from the Front Bench until 2015 when he was nominated for the Labour leadership after Ed Miliband resigned. Reportedly, he was nominated 'as a joke', however fought the campaign and won by 59% of the vote.
His election saw the party shift dramatically to the left, looking towards pure Socialist countries such as Venezuela for inspiration. This was an extremely controversial move since Labour had been able to find recent success by shifting more to the centre under previous leader Tony Blair, who is the only Labour Prime Minister to be in office for more than two terms.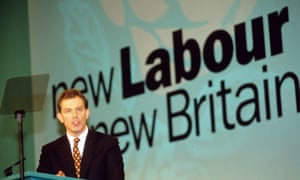 Tony Blair, previous Labour leader and Prime Minister 1997-2007. Blair rebranded the party 'newLabour' as part of its shift away from hard Socialism.
The decision to shift back towards hard Socialism caused major unrest within the party, with MPs launching a vote of no confidence in Corbyn just months after his election. He lost this massively with 81% of his own MPs voting against him, however he persevered and remained as leader.
However, despite losing support within his party, he was able to gain immense popularity among new young voters supporting his ideas to nationalize major industries and raise taxes on the rich. This gained him a massive following in the 2017 election which saw a record voter turnout of young people.
He was able to terrorize former Conservative Prime Minister Theresa May and thwart her out of office after blocking her Brexit deal three times. However, doing the same to Boris Johnson proved to be too much of a challenge.
Theresa May in tears after announcing her resignation
corbyn's final election
In July 2017, Boris Johnson, a long-time Conservative MP and former Mayor of London won the 2019 Conservative leadership election, with a bold promise to get Britain out of the EU by the 31st October.
Corbyn was able to thwart this plan too by blocking Johnson's new deal and passing legislation to block a no-deal Brexit, however this move was unpopular with traditional Labour voters.
Corbyn's stance on Brexit became extremely blurred to try and stop people voting against the party due to their personal stance on Brexit. In the 1990s, Corbyn was a well-known critic of the European Union, telling BBC "Powers have been taken away from National Parliaments without their permission. These are quite serious matters."
Despite promising not to attempt to block Brexit, he then began campaigning for a second Brexit referendum, which was almost a kick-in-the-teeth for his traditional voters in the North who had also voted for Brexit.
His policies also became unpopular with traditional Labour voters. This is down to former Prime Minister James Callaghan, who in 1978 enforced similar policies, which forced Britain on its knees with electricity shortages and mass workers strikes. Callaghan's final months became known as the 'Winter of Discontent' and allowed Margaret Thatcher to win the 1979 election.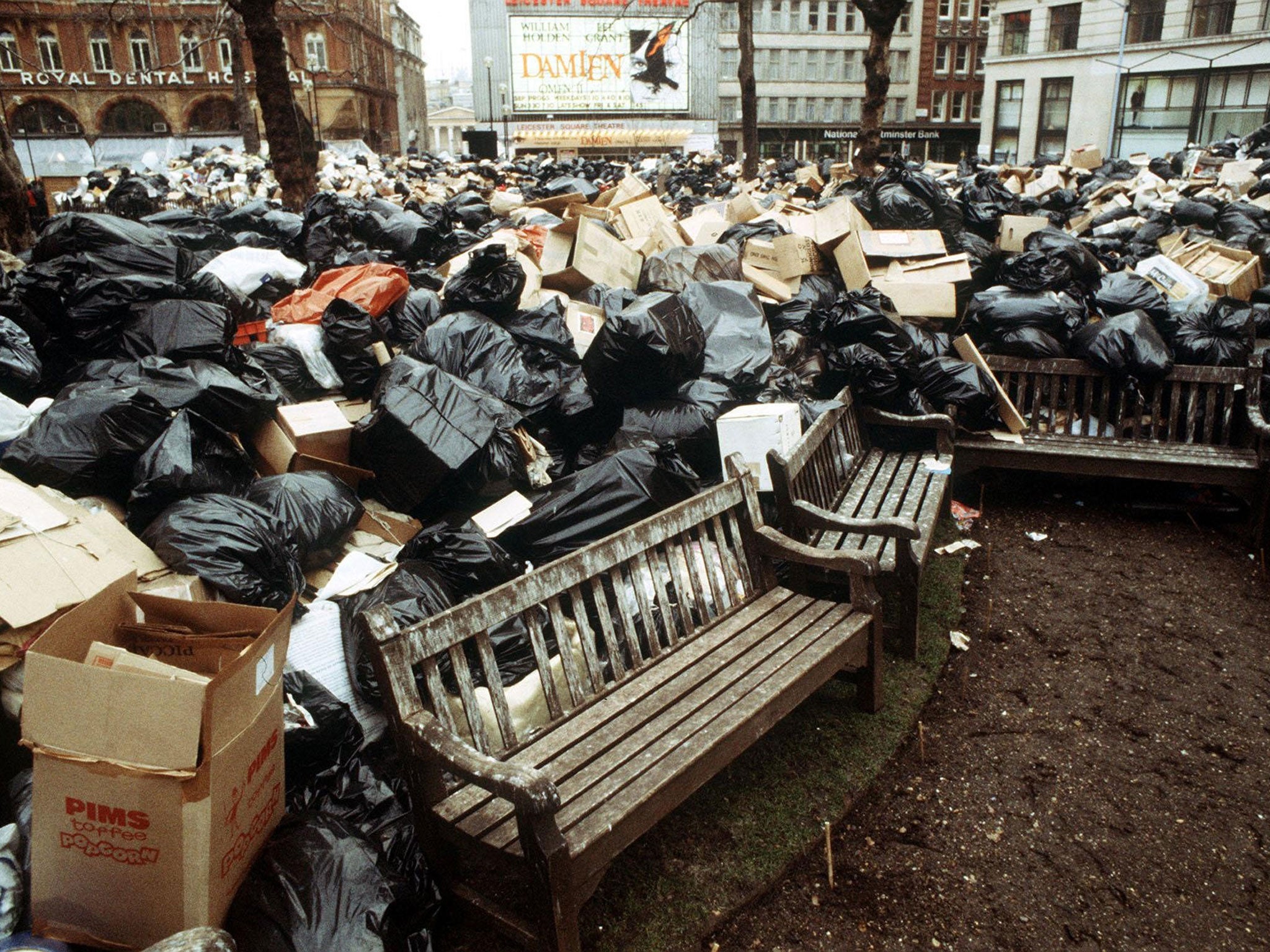 Footage from the 'Winter of Discontent' where rubbish was dumped in Central London due to a binmen strike.

When Boris Johnson first announced his plan for a snap election in October 2019, Corbyn was critical, and was told by many party members to do whatever he could to stop it, however eventually he conceded and agreed to fight a December election. This proved to be a fatal move.
After months of confusion, Labour's traditional voters became visibly frustrated with the party, and made the "difficult" decision to abandon the party and support the Conservatives  This allowed Boris Johnson to scoop seats that hadn't been won by the Tories since the 30s.
what will happen now?
Jeremy Corbyn has said he will stay on as leader until a replacement is elected, which is expected to happen in the New Year.
Whoever is elected as leader has the difficult task of convincing lost Labour voters of rejoining the party, and managing an opposition to the most popular Conservative governments since the 80s.
This election could send a stark message to Corbyn's replacement; Britain doesn't like socialism.
did you support jeremy corbyn? tell us in the comments below!

2
3
0
0
1