Greater Anglia's new Train Problems
After their launch of the new trains earlier this year, many commuters are already calling for the old trains back.
The new Class 755 trains, built by Stadler, have proven to be very unreliable, causing inexplainable delays and cancellations.
On Monday, passengers travelling between Ipswich and Cambridge were forced to endure a long bus ride after the track became blocked due to one of the new trains breaking down. The track remained blocked for 2 hours whilst confused engineers struggled to fix the train.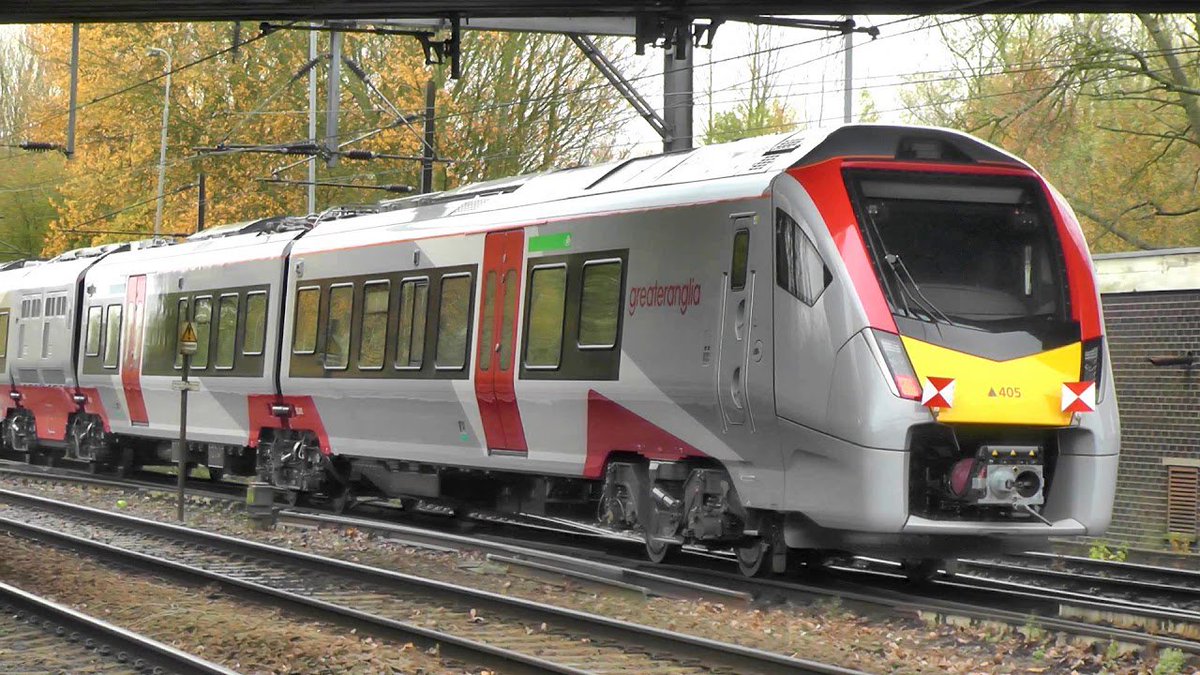 Another one of the new trains failing resulted in the line from Ipswich to Peterborough being suspended all day, diverting passengers via Cambridge or Norwich which added an extra hour onto people's journeys.

When asked, a spokeswoman for the company said that they'd hoped the new rolling stock would be "a lot more reliable".
She added: "We are investigating what happened at Elmswell this morning to identify what caused the problem.
"We expect our new trains' performance to be a lot better than our old ones, and will be taking all necessary steps to ensure passengers receive the level of service they rightly expect as we complete the transition to our new fleet.
"We would like to apologise to passengers for the inconvenience caused and advise them to claim compensation via our Delay Repay scheme."
Do you think the old trains should return? comment below!
0
2
0
0
0