Male arrested for a 'firearm in a bag'
On Monday the 2nd of December a male, 53, was thought to be carrying a firearm in a bag on a train in Woking. 
The British Transport Police attended the station at 8:15 am GMT, the firearm was known to be air - rifle and the suspect is still to remain in custody until further notice. 
A spokesman, Mr Bangs aged 30 from Woking, said "Staff burst onto the train. They demanded everyone started moving down the carriage." He added on "It was a busy train due to the current strike from South Western Railway."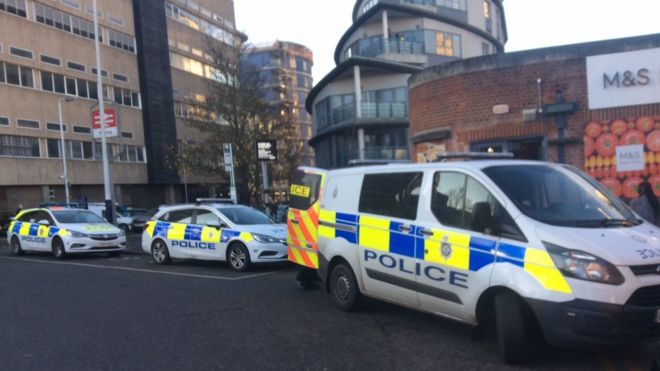 (To find out more about SWR strike news please click here!)
Another spokesman said, "Everyone was running out of the station".
Surrey Police said, "There was no ongoing risk to the public". 
As said, no one was injured, hurt or killed but the male has been detained.
If you were on the train, how would you feel?

0
0
0
0
1