BLACKPINK become the first K-Pop group to receive a million views on YouTube

BLACKPINK first debuted in 2016 with their hit single 'BOOMBAYAH'. Throughout the years, they've successfully received millions of views on YouTube. They're with the record label YG Entertainment.
There are four members Jennie, Jisoo, Rosé and Lisa.
It is rumoured that BLACKPINK has overtaken the two girl groups known as Fifth Harmony and Little Mix.
BLACKPINK's hit single 'Ddu-Du, Ddu-Du' has reached the highest amount of views on YouTube.
BLACKPINK is currently making new music while their EP Kill This Love got millions of views.
Their music was meant to be released this month but sadly, their record label told BLACKPINK fans aka BLINKS that their new music won't be released until early 2020.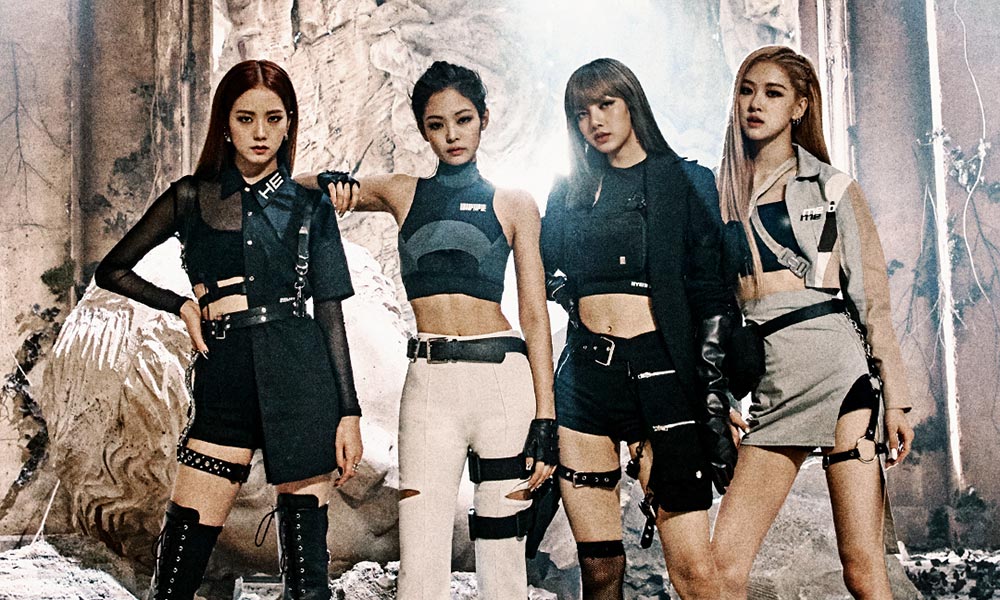 ---
BLACKPINK is the second of Korean artists, after PSY to reach the number one spot.

PSY is the artist who created the song Gangnam Style.
Boy group BTS ain't far behind as their hit single DNA has received 866 million views. The dance routine to BLACKPINK's hit single Ddu-Du, Ddu-Du has earned 264 million views.
What do you think about this topic?
Let us know in the comments below!
0
0
0
0
0