Johnson and Corbyn clash over Brexit.
On the 19th of November, Julie Etchingham Hosted the election debates on ITV where Boris Johnson and Jeremy Corbyn clashed over Brexit.
There was an average of 6.7m people that watched the leaders have their differences about the NSH, trust and leadership. the future of Scotland - and the royal family.
Mr. Johnson said he promises to "end this national misery"  and continued saying that Labour offered "only division and deadlock"
Mr. Corbyn has said Labour would "get Brexit sorted by giving you the people, the final say".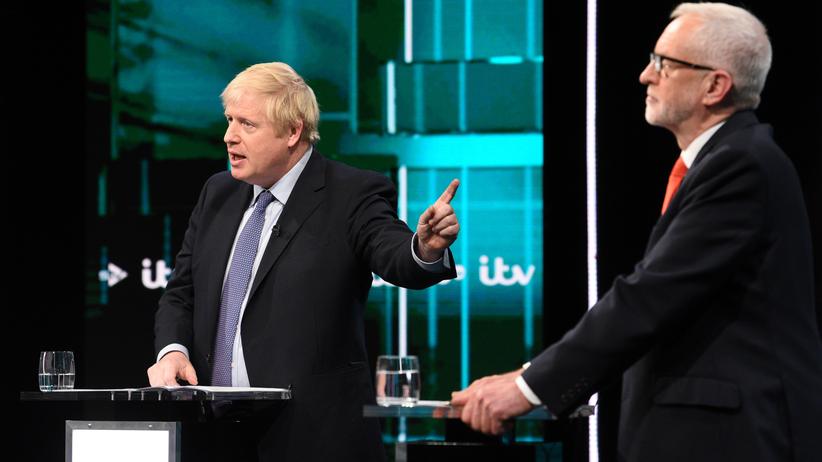 There was a poll that suggested the public was evenly split on who had won the debate, with most Labour voters thinking Jeremy Corbyn won, most Conservative votes thinking Boris Johnson has won. 
The Conservatives were criticised for rebranding one of their twitter accounts as "factcheckUK" while the debate was happening.
The Chief Will Moy executive of fact-checking website full-face accused the party of trying to "mislead" voters and said Twitter could have acted quicker in the situation. 
What did you think of the debate?.
0
0
0
0
0