Rising wind speeds do wonders for the wind industry!
The ways society produce and use energy has long been scrutinised by many. After years of Coal, Natural Gas and more, we are finally switching to more greener options. Most notably, BP, who are famous for their Oil Spill in the Mexican Gulf, injuring and killing many species due to carelessness and leaving a lasting effect on the environment, many are trying to improve their energy methods. You may have seen their recent advert, they are going to switch to Solar and Wind as priorities, but of course, have Coal and Gas as a fail-safe.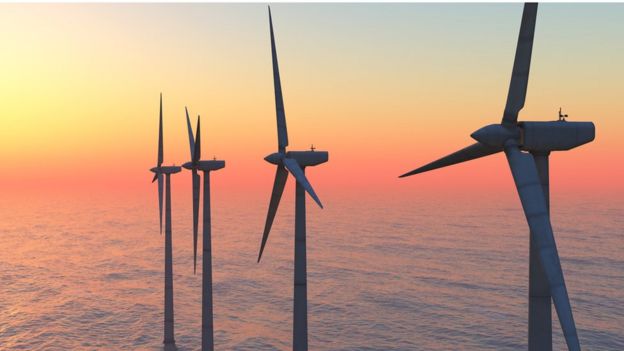 It seems as if not only humans want this green change to come about. Mother Nature has done her bit too. Recently, supposedly due to global warming, the patterns in sea and ocean wind has drastically increased. This is estimated to work wonders for the wind industry. According to a study, this should cause an average wind turbine to produce 37% more energy!
Many have claimed this is not all good. The rising speeds have been increasing 3x since their decrease. This could have a very bad impact on our oceans!
What are your opinions on this increase? Comment below!
0
0
0
0
0