GOOGLE WANTS YOU TO HACK THEIR PHONES FOR MONEY!

Google is one of the largest technology companies in the world! They have headquarters all over the world, notably the Kings Cross HQ in London, UK and their main HQ in Silicon Valley U.S.A. In each of these complexes, they have many employees dedicated to finding out information about lots of things, notably, security flaws. Many Companies use Google to manage their own personal businesses, some major companies even use the Google Cloud software, they have a lot of power.
Google has always promoted their security and their openness to any and all information they have on you. With the fairly new Google Pixel Phones, they are so confident in their security methods, they are offering a max $1,500,000 reward for finding a Bug or Flaw. This occurs in some of their phones, the minimum reward is $200,000. If this doesn't show confidence, I'm not sure what does.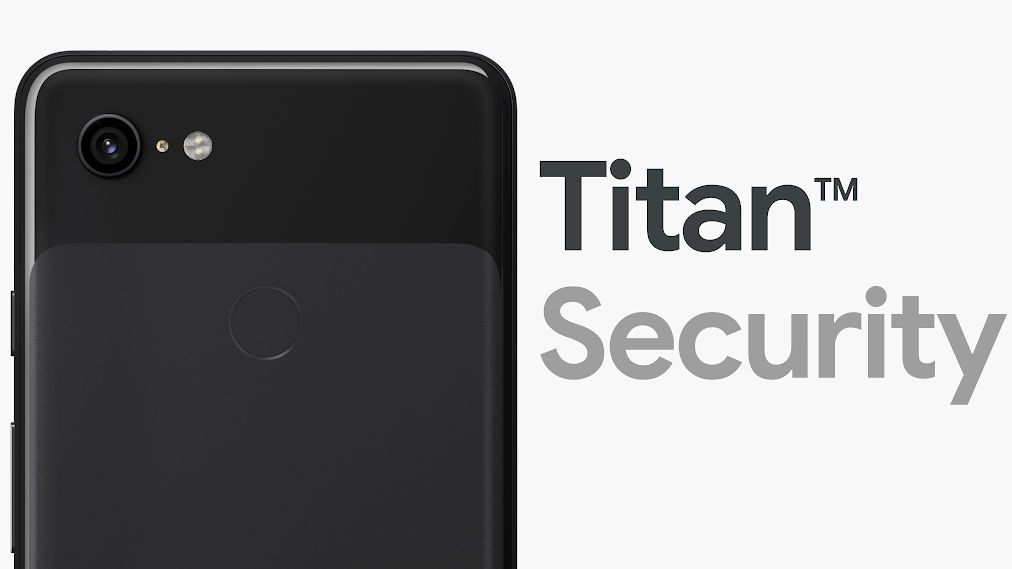 It is payable to people who spot the flaws in the Titan M Security Chip. The Titan M chip stores the most confidential information such as Biometric Data. Biometric Data is one of the most highly regarded security laws there is. By a simple loophole being in this chip, it could leave the company open to a lawsuit!
Some critics have disagreed with this technique. Despite other companies offering rewards for finding security flaws, they have criticized Google for potentially allowing a motive for Criminals to get into these 'Secure' chips.
what are your opinions on this? comment below!
1
1
1
0
0