SCIENTISTS HAVE INVENTED A TOILET ULTRA-SLIPPERY COATING WHICH COULD HELP SAVE WATER ACROSS THE GLOBE.
Penn State University stated that the new coating will reduce the amount of water used per flush to remove any leftover poo by 90%. They also believe it will prevent a build-up of bacteria in toilet bowls & will hopefully eliminate the smells too.
The spray would be affected by urine and need reapplying after around 50 flushes. So, despite it being super slippy (even slippery than Teflon!) it's not a permanent solution to the water used per flush.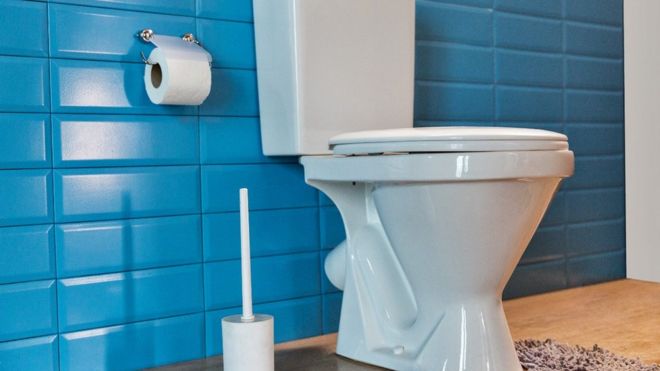 ---
Researchers want the research & discovery to reduce water waste as every day more than 141 billion liters of water are used just flushing toilets alone. According to these researchers, the water used to flush the toilets each day is 6 times Africa's total water consumption.
"Our team has developed a robust bio-inspired, liquid, sludge- and bacteria-repellent coating that can essentially make a toilet self-cleaning," - Tak-Sing Wong, professor of Mechanical Engineering at Penn State University.
---
what do you think about this?
let us know in the comment section below!
1
4
0
0
0