BBC raises £47.9m FOR CHILDREN IN NEED
Children in Need are the BBC's official UK charity and raises money for less-fortunate youth around the country, such as those enduring poverty, with disabilities, or victims of abuse or neglect. This year, the UK charity raised 47.9 Million Euros which is only short 2.7 million euros from last year. 

This is still a big amount in my books even if they didn't reach their goal this year, that money will go to help the less fortunate which is great because Christmas is coming up and it is all about giving and not receiving. I bet they will make a lot of hearts warm and less stressful this time of year.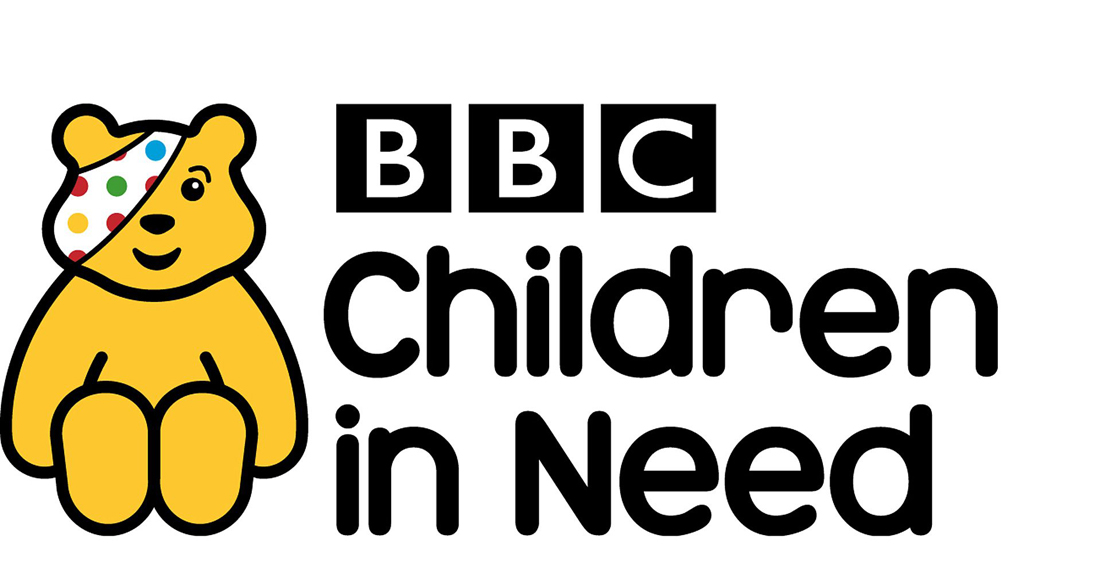 Especially because some parents cannot afford to provide Christmas for their children which I can relate to from the past. You never realise how much that £2 you're used to spending on a cup of coffee means for a person who is not afforded luxuries like that. It makes a difference that everyone should aim to do, a random act of kindness every day. 
WHat do you think about this? Let us know below!
1
0
0
0
0