I'm a celeb to stop eating live bugs!

I'm A Celebrity Get Me Out Of Here has long been a hit TV show in the UK. It features a group of celebrities, some are very well known, some aren't. The group of pampered celebrities are put through to trials where they are pushed well out of their comfort zone for the enjoyment of the viewers at home, sounds a bit like Black Mirror to me. They are put through trials such as having insects dumped on them in confined spaces, being nearly drowned, and reaching into boxes filled with everything nature has to offer. This is hosted in the Australian wilderness.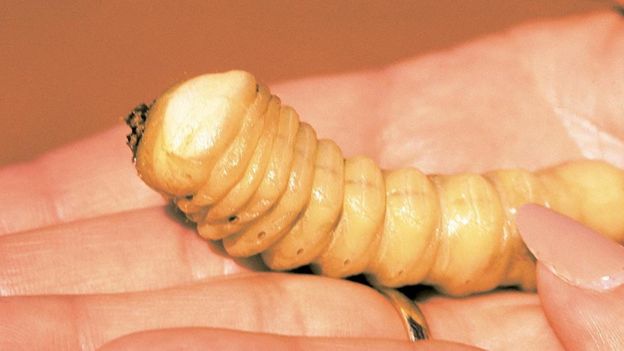 This gruesomeness has long been a great source of entertainment. This year, I'm A Celebrity plans to switch things up, partly due to their effort to tackle Climate Change and Global Warming in any way they can, but also to please the growing community of animal rights activists. In the new series, and every series to come, live bugs will no longer be eaten during Bush Tucker Trials.
This revelation has gained the support of many. Despite this, live bugs will still be used on the show in different circumstances, such as being dumped on people in a variety of situations. This is due to it being a key fundamental part of the show's horror and gruesomeness, it wouldn't be the same without it.
What are your views on the new regulation? comment below!
0
0
2
0
1