Disney+ receives 10 million subscribers on the first day
The streaming service offered by Disney exploded on its first day, gaining more than 10 million subscribers. Controversy has arisen, though, as people believe that many of these people have been brought in by promotions.
The great demand caused shares in the entertainment giant to rise by 3.5%.
Competing against Netflix and Amazon, Disney+ was launched in the USA, Canada and the Netherlands earlier this week, and is set to be released to the UK and Ireland in March. 
Disney+ boasts a mix of Marvel, Disney Classics and more shows from their archive.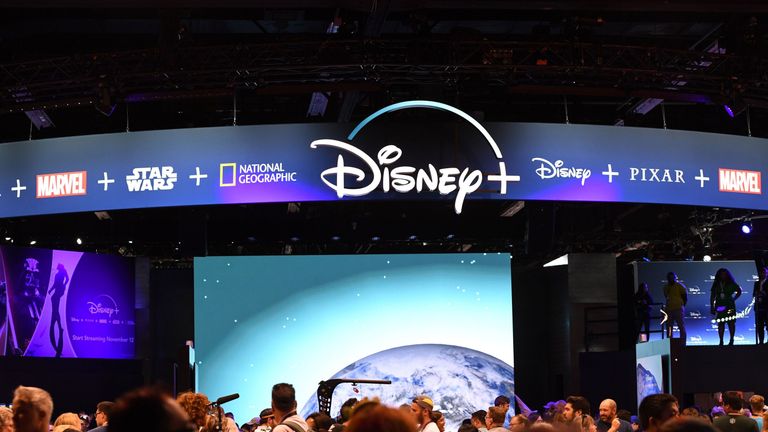 The numbers on launch day were three times larger than many forecasts, but it is believed that many of these subscribers have been reigned in by free promotions, such as the free year being offered by phone and internet giant Verizon.
The service costs 7 USD (5.40 GBP) per month or 70 USD (54 GBP) per year and has had billions invested into it by Disney.
It was predicted by some that it would take Disney a year to reach this milestone.
Disney is aiming to get 90 million Disney+ subscribers by 2024, according to some plans released in April.
Do you think disney+ will continue to grow, or do you think that they will lose subscribers once free promotions end? let us know in the comments below!
2
0
0
0
0