Floods expected across the nation
It seems like just yesterday we were all sunbathing and getting a good tan, alas summer is long gone and replaced with the cold of autumn, and as we get ever closer to winter, we expect rain, gone is the sunshine and here are the storms, cold and all round misery.

Especially if you're in the Midlands or Yorkshire where flooding has continued following the River Don in South Yorkshire exceeding regular levels and leaving a lot of the land under a couple of feet of water. One particular area of the county in South Yorkshire suffering is Fishlake, where the Council has issued a call to evacuate after several residents were left trapped in their homes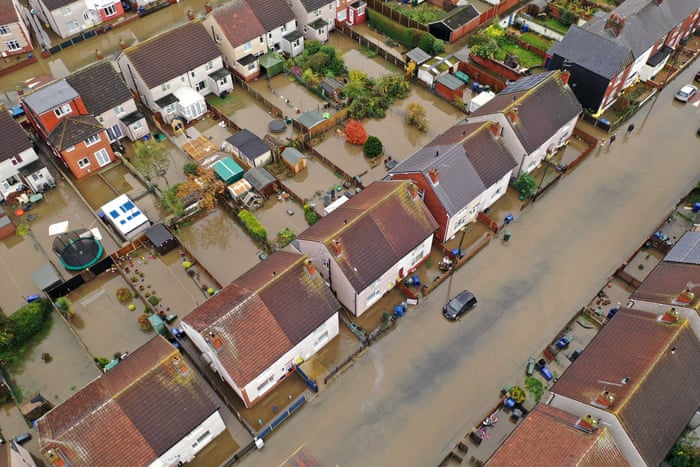 Chief Executive of Doncaster Council, Damian Allen said that

We are concerned over reports that some residents remain in the Fishlake area.
"South Yorkshire Fire and Rescue crews are on hand to evacuate any Fishlake residents who may be stuck in their homes, and we would urge everybody to take advantage of this.
"The council are unable to offer on-the-ground support to residents who are in severe flood warning areas, based on advice from the Environment Agency."
They said that residents could be waiting a minimum of 48 hours before they could return home, with water levels not expected to drop for another 24 hours yet.

Northern Rail, who operate services through the area have advised customers to check before they travel as trains are subject to heavy delays and cancellations, with some routes across the county closed for safety reasons.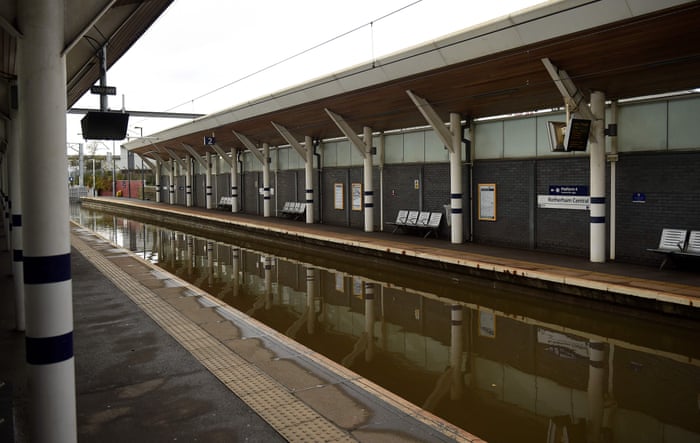 What are your thoughts about this? Will you be affected? Let us know down below. Remember to stay safe!
0
0
0
0
0