On The Run
The New York Yankees vs Dallas Cowboys games had the pitch invaded by a medium sized black cat.
The cat ran on the pitch in the middle of the NFL match, delaying the game for five minutes, and has not yet been found.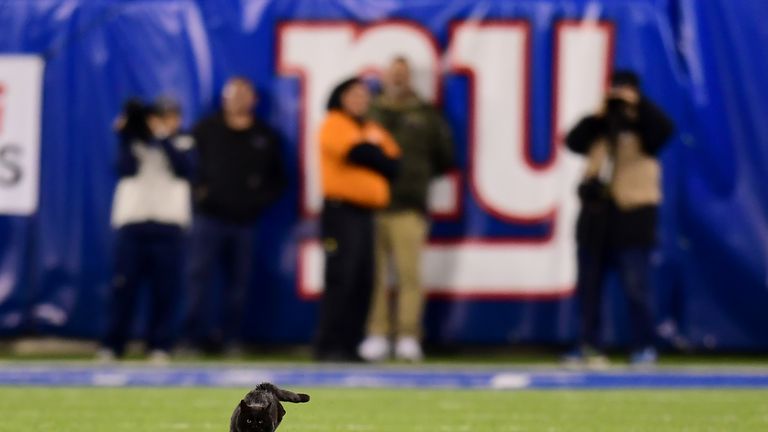 Several attempts to track down the cat have been put in place, however, none of those have been successful. Multiple humane traps were put in place throughout the New Jersey stadium but none of those plans have worked. Stadium workers (stewards) and New Jersey state troopers herded the cat away from the field of play.
A statement released by the stadium said: "We are hopeful that together we can find the black cat that we all fell in love with." But of course, nothing is that easy. The feline put up quite a fight. The stewards directed it to the corner and then the cat sprinted towards a camera platform.
Giving up, the black cat that forced the referee to halt play for five minutes, ran down the tunnel. The crowd cheered as play then resumed.
What do you think? let us know down below in the comments!
0
0
0
0
0