Amsterdam Schiphol locks down after hijacking alert
Amsterdam's international airport locked down, yesterday (Wednesday) due to an AirEuropa aircraft declaring a hijacking onboard (Squawk 7500). 
The Dutch Royal Military Police have responded and locked Schiphol Down. There was a rumour going down that there is a hostage situation.
The authorities of the Netherlands have said that they are investigating a situation on an airplane, and witnesses reported that a part of the airport was locked down.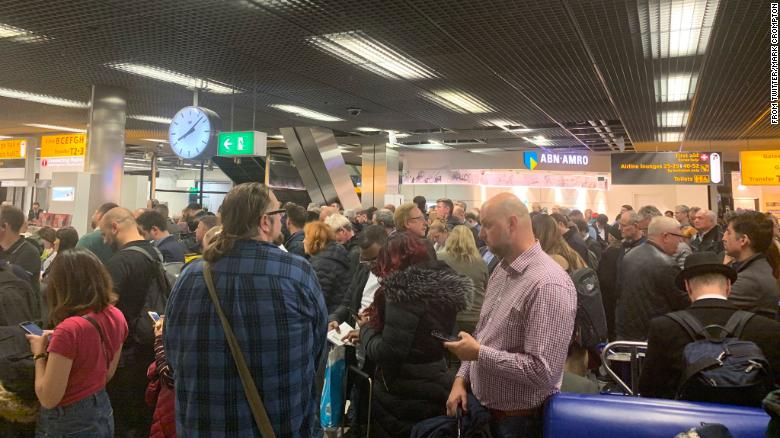 ---
false alarm
Within an hour, the situation was cleared, the police announced that everyone was off the plane safely, and there was nothing to worry about. AirEuropa later said that the hijacking alert was a mistake that was falsely triggered
by their kidnapping alerting system. 
This situation caused chaos in most of western Europe, as Schiphol is one of the busiest airports in the region, and thousands of people pass there every day. The airport was locked down for several hours.
---
what do you think about this?
Let us know in the comments below!
0
0
0
0
1