REALITY ROUNDUP
WEEK 4

Welcome to this weeks edition of REALITY ROUNDUP!
Reality Roundup brings you all the latest Reality TV Updates.
---
STRICTLY COME DANCING

This week marked week 7 of BBC's Strictly Come Dancing - UK's biggest dance competition where celebrities get partnered up with global professional dancers!

The leader board for Week 7 was interesting, considering the very high standard of dance shown on our screens every week.

This week was an emotional week on Strictly, because once again we lost a partner & also #TeamRed (Alex & Neil) were missing the professional half of their partnership. Neil was still injured on Saturday, so he had no choice but to allow Kevin to perform the American Smooth with Alex. Scoring slightly lower than last week, Alex landed 5th on the leaderboard.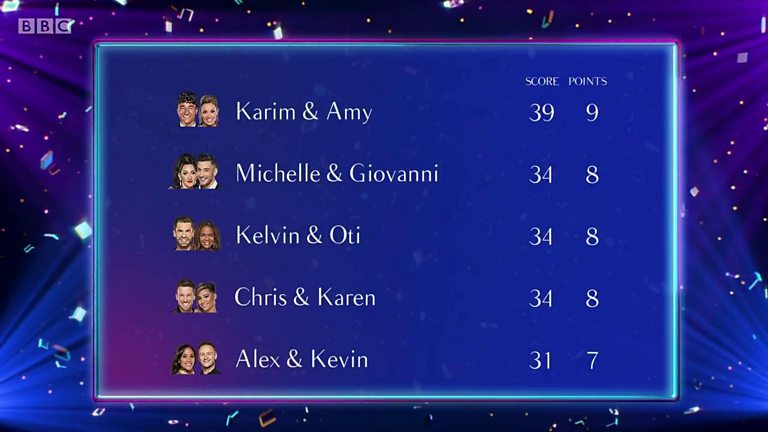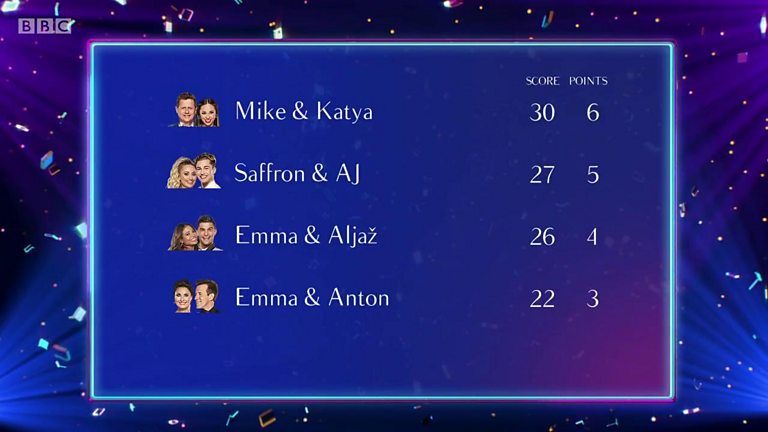 Looking at this, Karim & Amy scored 39 - topping the leaderboard with there spectacular quickstep. Their quickstep, which was set in a tailors, was 'the best quickstep' head judge Shirley had seen... which is quite an achievement for a celebrity who has only been dancing for around 2 months to achieve. However, at the other end of the leaderboard, Emma & Anton only scored 22 for their rumba. In my opinion, I enjoyed this rumba, however, I do agree with some of the comments made by the judges. Looking somewhere in the middle, Chris & Karen finally reached the '30s club' for their 'Couples Choice: Street Commercial' routine. This routine was exceptional and definitely got us 'ready to rumble'.
In the dance off this week, we saw Mike & Katya and Emma & Aljaž. Both couples danced again (Mike & Katya danced a Charleston whilst Emma & Aljaž danced a Samba). At the end of the 2 re-dances, Mike & Katya were saved for the 4th week running, and Emma & Aljaž were eliminated from the competition on that night.
---
RU PAULS DRAG RACE

This week on Ru Pauls Drag Race, the 6 remaining queens performed in two Girl Groups in Ru Pauls song 'Break Up Bye Bye'. After winning the mini-challenge, Crystal got to decide the 2 groups and placed herself in a group with Cheryl Hole & The Vivienne. This left Baga Chipz, Divina De Campo & Blue Hydrangea. The two groups then had to think of a creative name and came up with The Frock Destroyers (Baga's group) and Filth Harmony (The Vivienne's group). They then had to write a verse each to sing and perform in front of MNEK for their recording session. The queens also had to come up with their own choreography before performing a lip-sync of their song with the choreography in front of Ru Paul, Michelle Visage, Graham Norton & Jade Thirlwall.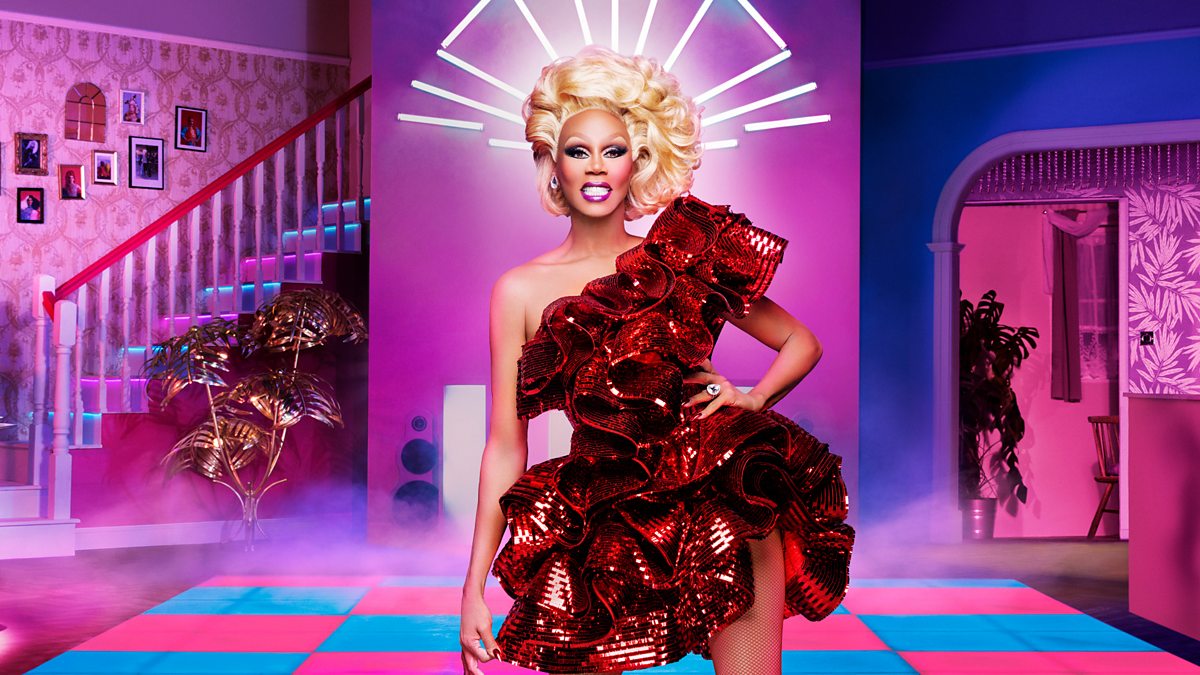 After performing, Ru had 'made his decision' and decided that The Frock Destroyers all won this weeks maxi challenge and won a 'Ru Peter Badge'. After having a not-so-good performance, The Vivienne who has come on top for the past weeks was in the bottom 2 alongside Crystal who had to 'Lip Sync for their lives' where Crystal was then eliminated and told to 'Sashay Away'. This now means that only 5 queens remain in the competition, and it really is anyone's game! 
---
That's it for Week 4 of REALITY ROUNDUP!
Tune in next week for more Reality TV Updates!
0
0
0
0
0