Bristol Could Become the first UK City to ban Diesel Cars
Bristol City Council has decided to put forth a ban on diesel cars. The plan that was made is that all diesel cars will be banned from entering certain zones between the hours of 7:00 and 15:00 every day.
Bristol has been affected with increasingly high levels of NO2, or nitrogen dioxide. for years now. 
Along with the first proposal, they have also proposed a wider area that will affect any commercial vehicles. This will require vehicles that enter these zones to meet the restrictions of the Euro 6 emission standards. If not then you will receive in a fine.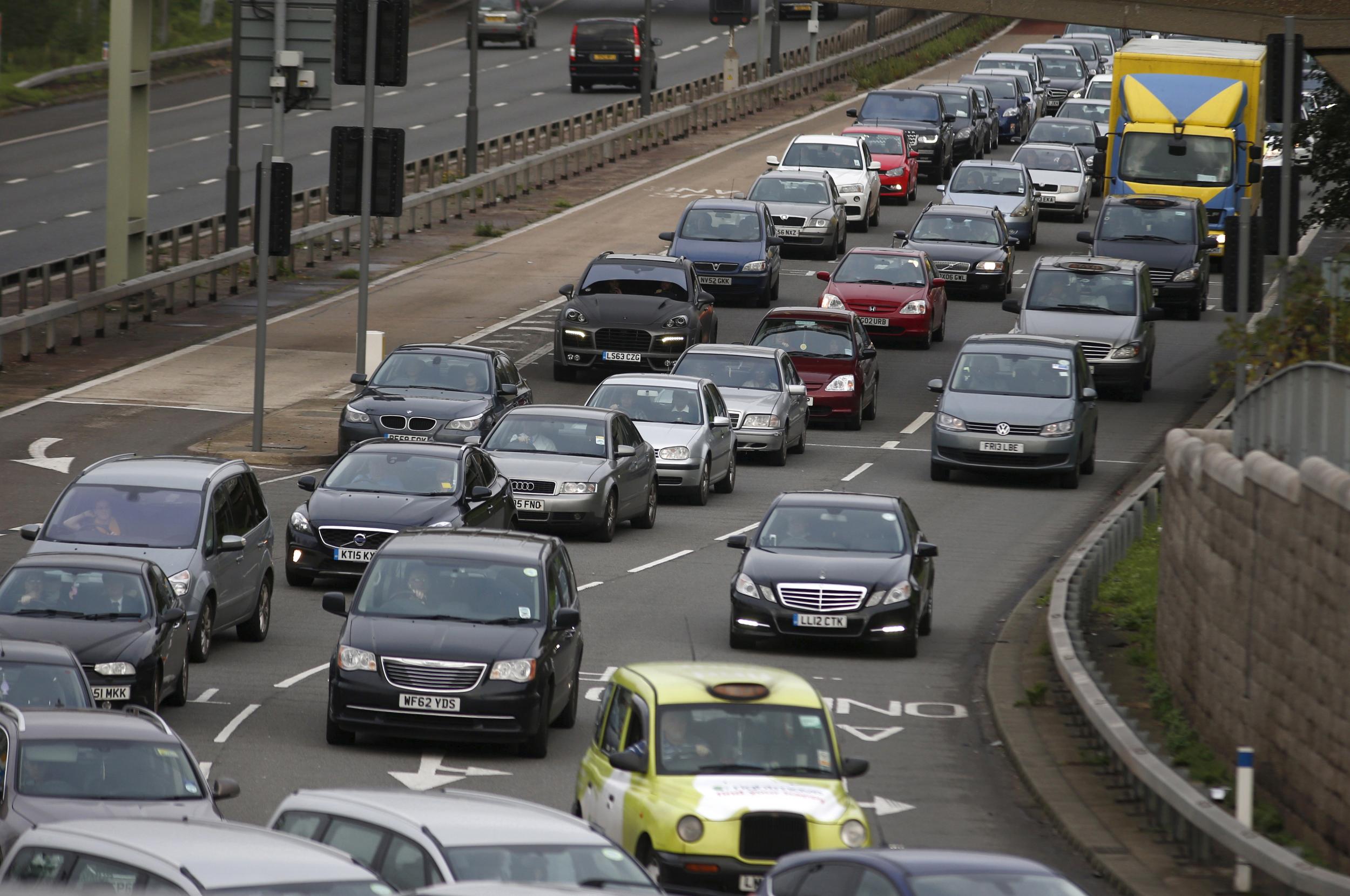 This concern has been formed when Volkswagen was found to be selling diesel cars that cheated the system and had high pollution levels. Of the 11 million cars that were sold, 1.2 million were in the UK. When this came up, Bristol City Council formed a concern for the emission of vehicles. A hearing for the proposals is set for November 5, and if they go through, the ban will be put into place. 
What do you think of this?
Let us know down below!
1
0
0
0
1