Shut up heather! Hit musical on UK tour!
After it's previous success on West End, the musical popular for it's 'diggety dang-a-dang' moment is touring the United Kingdom!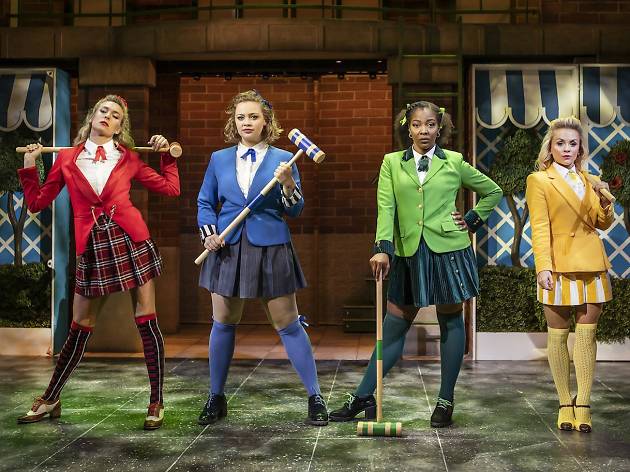 The musical has trended on TikTok over the last months with a snippet from the song 'Big Fun' in the album, causing the popularity of the musical to soar. I know that I won't be the only one excited for this!

The musical has released it's initial tour dates and locations and will be visiting a wide range of locations throughout it's 2020 tour beginning in June, including Cardiff, Edinburgh and Sheffield. If you wish to see the full list of locations, click here or visit the musical's Twitter page!
Any further tour dates and full cast list have yet to be released.
The popular Westerburg musical was written by Lawrence O'Keefe and Kevin Murphy after the popular 1988 film 'Heathers' starring Winona Ryder and Christian Slater. The musical features dark humour and uses songs to discuss dark topics such as teenage suicide and bullying in schools, whilst still making the musical an utter bop.
How very!
So, what do you think? Tell us your favourite lyrics of the musical down below!
2
0
0
0
0