TECHNOLOGY TUESDAY
WEEK 3
---
Welcome to this week's issue of Technology Tuesday!
Technology Tuesday is all about bringing the latest and most relevant tech news to you.
---
So many products that it deserves a whole section to itself:
 APPLE
Apple has recently announced it's new AirPods Pro.
Is this 'Pro' product actually for Pros?
I'll save you some reading. In short, no, there are plenty of other headphones that will do the job much better. 'Pro' isn't necessarily the right word. You're not going to find audio engineers start using them, but for normal consumers, it could be worth the price.
With a $249 price tag, you expect them to be premium. They certainly are. The new drivers provide better sound, maybe not the best for the price bracket, but still really good headphones. They didn't opt to provide a new colour, but you can easily distinguish between the old AirPods and these new AirPods Pro.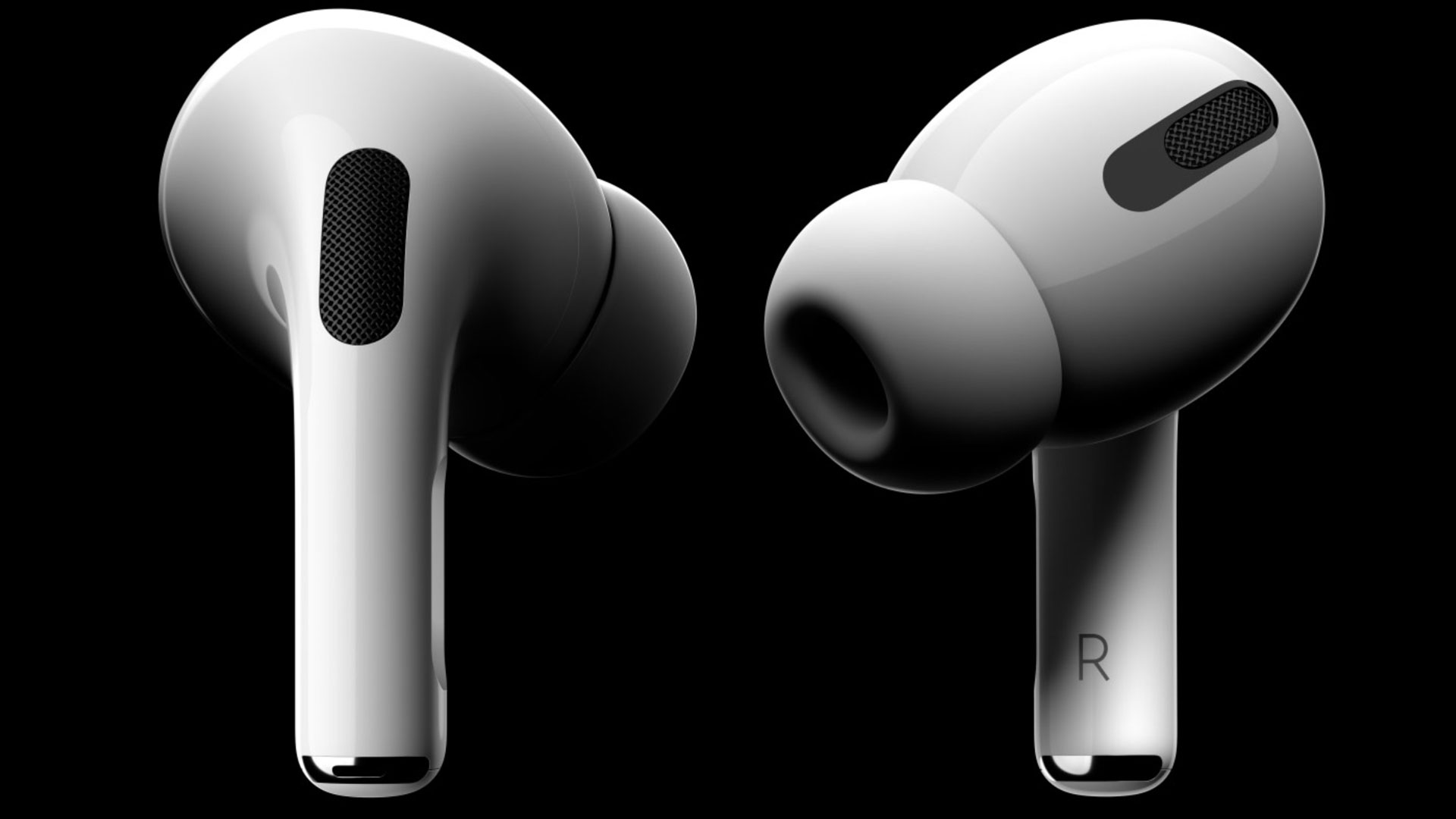 The new design has been criticised in leaks, but as usual, the actual product is much better. The new design still only comes in the glossy white, but the stem is shorter and slanted in. Along with that, the best new feature, in my opinion, the ear tips. You can now adjust the fit in your ears, Apple even goes as far to include a feature on the iPhone that uses the internal microphones on the AirPods to see what the fit is like in your ear. It will then tell you if you need to adjust your ear tips. As far as I'm aware, this is a first, at least for big-name companies.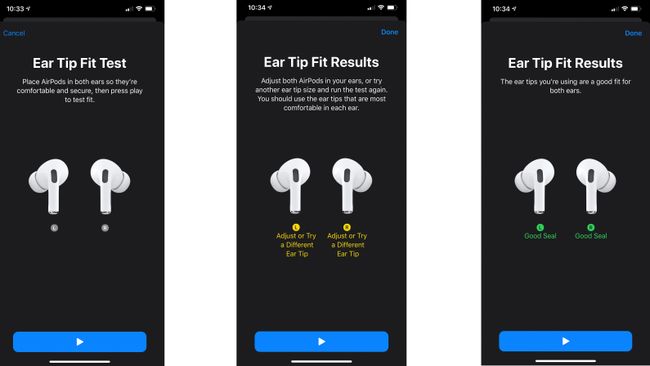 They also are now IPX4 rated, meaning they can undergo fairly heavy rain with no damage, or lots of sweat. They now feature active noise cancellation, and you can squeeze the stem to toggle this on and off. Apple calls this 'transparency' mode. It still features the H1 chip, which provides amazing integration with the iPhone. Which becomes a big reason for a lot of people to get the AirPods. You can just put them near your phone, and pair them. Just take them out of the case, and they pair with your phone. Take one out of your ear, the music will pause.
Speculation will say that Apple is likely to release a new product every day of this week, or in fairly quick succession. Things like Apple's new tile tracker, a MacBook Pro 16-inch model, and a new iPad Pro, which the triple camera set, are expected to come anytime from now the first couple of quarters of 2020.
iOS 13.2
iOS 13.2 was released recently, and along with it comes some new emojis, amongst other new features.
The new emojis include:
Along with many more that have been redesigned.
What is your favourite new emoji? Let us know in the comments! Mine is probably the waffles.
---
Back for yet another week, we have
Phones
Another Phone, Another Security Flaw
Yes, this is more than week-old news, but not really much to report on this week.
Google Pixel 4. The latest, and greatest, from Google. Although, the BBC found that you could unlock your phone even when your eyes were shut. Some news outlets even went as far as to say that you could unlock your phone when you are dead, or unconscious, or even by your kidnapper. Along with that, unlike Apple's FaceID you don't have to be 'focusing' on the screen to unlock it. Even if you are looking away from the screen, your Pixel 4 will unlock. With FaceID it makes sure your eyes are looking at the screen so that accidental unlocks are decreased.
Google has said they will issue a fix but said it could take a few months. They will most likely add a setting that means you can choose whether you want your pesky friends, family, etc peeking at your phone.
---
5G

The future of mobile data..

5G has recently come to a make or breakpoint. The European Space Agency has alerted companies to the fact that opening up these frequencies will 'harm climate change research' and make weather forecasting more difficult.
5G companies are saying that the opening up more bandwidth would mean that any power-hungry tasks, like autonomous vehicles, and augmented reality, would have less traffic, and provide a better experience for everyone.
5G can make downloading a movie take seconds rather than minutes, and speeds can reach well over 1GB/S.
Geologists are saying that opening up these bands will cause interruptions in weather measuring equipment. For example, water vapour detection systems run at 23.8GHz, but this frequency would be taken up if 5G gets all the bandwidth it wants.
The likelihood is that 5G won't get as much bandwidth as it would like, but I'm sure speeds shouldn't be affected too much.
---
That's it!

That's it for week 3 of Technology Tuesday! Hope you enjoyed reading it and leave your opinions in the comments below!
Come back next Tuesday for the next issue!
If you have any suggestions for articles, then make sure to DM me on discord.
4
0
0
0
0