Missing on cambodian island
Amelia Bambridge, 21 from Sussex, has gone missing in Cambodia where her last known location was at a resort known as 'Koh Rong' on the 23rd October. Family members have already flew out to Cambodia and have began searching everywhere from the Sea to the Jungle for Amelia.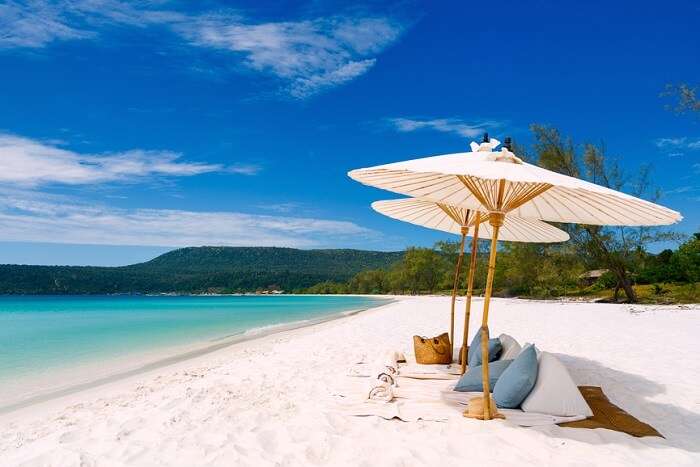 Friends who were with Amelia before her tragic disappearance have said that it really isn't like her to disappear like this and reported that it it was "out of character" when all of her belongings were found on a nearby beach. A friend of Amelia who was in Cambodia with her at the time, Ryan Harris has came forward and told the news that "She always sticks with the group. She never wanders off on her own." He has also said that Koh Rong isn't a large island by any means and that you could walk around it in a few hours.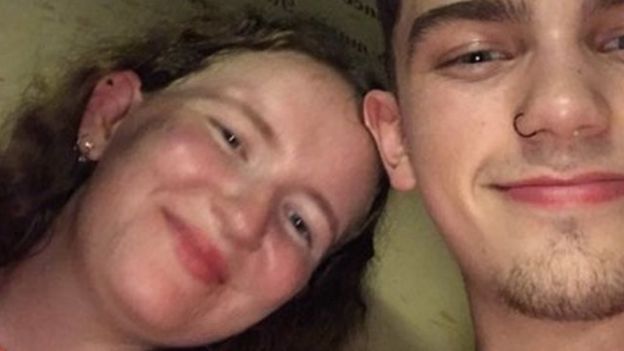 There have been reports of the search goers diving, checking the jungles and the beaches. Along with Amelia's friends and family as well as the many volunteers who have came to help in the search for Amelia, Cambodian police have dispatched three search teams and Harris said "It's a whole island thing now. Everyone's looking."
Bambridge had originally traveled to Vietnam on the 27th of September to reconnect with her Vietnamese Father, they later traveled to Cambodia together before Amelia checked into the Nest Beach Club Hostel on Koh Rong.

An official comment from the Foreign and Commonwealth Office has told the news: "We are assisting the family of a British woman who has been reported missing in Cambodia and are in close contact with the Cambodian police."
A British Charity known as 'The Lucie Blackman Trust' who aids families of missing people away from home, has made a public appeal for Amelia Bambridge.
How long will it be until they find her?
0
0
0
0
0