WOMAN LOCKED INSIDE A BUS LUGGAGE COMPARTMENT.
There was a panicked 911 call, from a woman who was trapped in a bus luggage compartment.
She stated on the 911 call "I'm under the bus with the luggage and I'm afraid."
She was riding the bus to Boston when it happened.
She claimed that the bus driver allegedly trapped her in the luggage compartment.
Her only light source was her laptop. Which was in her bag. And found her condo-like drum so people from the outside can hear her. No one heard her.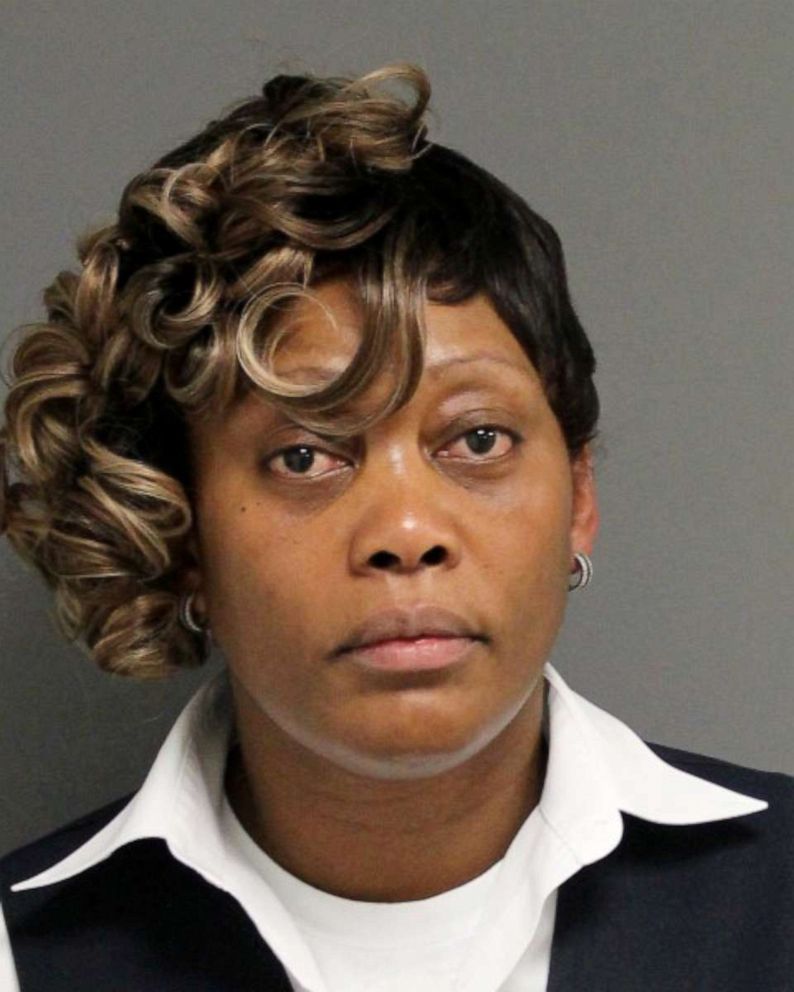 The bus driver (Wendy Helena, Alberty) was arrested for reckless endangerment. 
The bus stopped at Hartford for a minute, the passenger (Caroline Van Allen) needed to get something.
The other passengers were not told anything about the incident. But worried after finding out.
The Peter Pan manager (the bus company) suspended Wendy Helena, Alberty, while they investigate the incident. They stated that they had not had this experience in their whole business life.
They also stated that Alberty was with them since 2012.
Was it deserved? Comment below your answer.

0
0
0
0
1