REALITY ROUNDUP
WEEK 2
---
Welcome to this weeks edition of REALITY ROUNDUP!

Reality Roundup brings you all the latest Reality TV Updates.
---
STRICTLY COME DANCING

This week marked week 5 of BBC's Strictly Come Dancing - UK's biggest dance competition where celebrities get partnered up with global professional dancers!
The leader board for Week 4 was interesting, considering the very high standard of dance shown on our screens.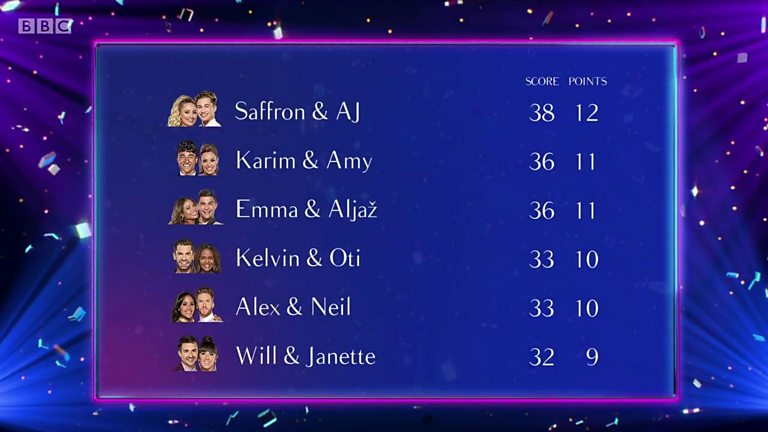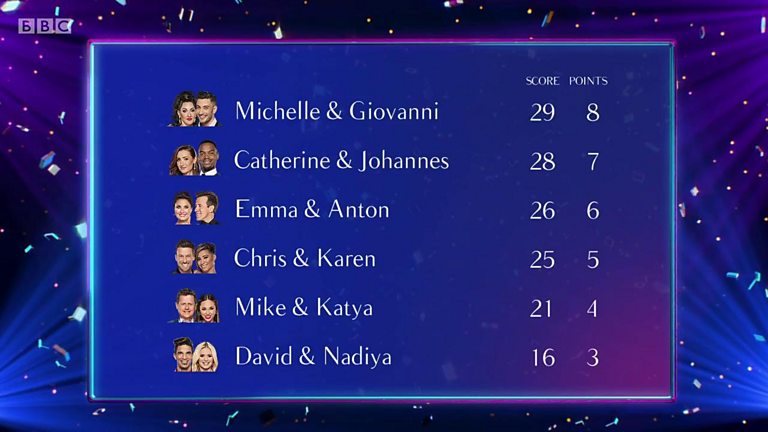 Looking at this, we can see Saffron and AJ at the top of the leader board. Saffron & AJ danced the Foxtrot to the classic 'New York, New York'. Scoring two 10's and two 9's, this was Saffron's highest scoring dance and her favourite dance of the series. 
Looking further down the leader board, Emma & Anton are in 9th place this week, after placing 3rd place last week. Emma & Anton danced the Paso Doble this week, and had less time to rehearse due to Emma recording the Eastenders Christmas Special.
This week, the dance off was no where near as tough to call this week,  as David & Nadiya and Mike & Katya were voted as the 2 dancers to compete for their place in the competition (also positioned in the bottom 2 places on the leaderboard). After a strong dance off, the judges made a unanimous decision that David & Nadiya would leave the competition after already competing in the dance off 3 times.
---
THE CIRCLE

The show where anyone can be anyone.
This week held the final of The Circle and 6 players remained... After a tough 'Rating', one player was crowned The Circle Champion, and won £70,000 for being the "most popular". However, before the winner was crowned, they had to undertake a series of challenges before this...


After realising that Sammie, Georgina and Paddy were voted as nobodies 'rival' in a challenge the previous week, they created "The Circle of Trust" where they attempted to take down Woody, Ella and Tim. This chat was malicious as they wanted to prove that underdogs could win the circle, but was this the case? Later that day, a 'Rating' was alerted to the players, and Georgina came out on top, making her an influencer. Tim also came second, so blocking one of the other 3 players would have been difficult. However, Georgina fought hard for her teammates and came to a joint decision to block Ella. However, during Georgina and Tim's discussion, it came to their attention that they had to block this player by going to their apartment and seeing Ella face to face. Upon appearing at Ellas flat, Georgina immediately broke down into tears as she had quite a close bond with Ella in The Circle.
Anyway, without further ado, Paddy was crowned the 'Players' Champion of the Circle, winning a total of £70,000. Meanwhile, Tim was crowned the 'Public' Champion of the Circle, winning less than Paddy, but still a whopping £30,000! These two players seriously deserved to win this show - and we were thrilled for them!
---
That's it for Week 2 of REALITY ROUNDUP!
Tune in next week for more Reality TV Updates!
0
0
0
0
0