TECHNOLOGY TUESDAY

WEEK 2
---
Welcome to this week's issue of Technology Tuesday!
Technology Tuesday is all about bringing the latest and most relevant tech news to you.
---
Let's start off with a new section,
 CAMERAS
GoPro has recently announced it's new GoPro Hero 8, and GoPro Max.
First off, the GoPro Max. My first thought, 'Max'? Has Apple started yet another naming trend? Anyways, the GoPro Max is GoPro's next generation of its GoPro Fusion, their 360 camera.
It has been dubbed 'the most accessible 360 camera' by The Verge.
Last year the 360 camera space was dominated by the Insta360 One X. It was advertised not only as a 360 camera, but just a normal camera too. You were able to use your phone, and their app, to create some pretty amazing shots, which could then be uploaded to social media.
The GoPro Max will cost $499.99. Compared to the GoPro Fusion, this is a much-needed upgrade. The Fusion required two SD cards, and everything had to be done on your desktop, in a super complicated way. But the new version is super simple. It has the same durability that is to be expected of GoPro, has some great audio quality and a new touchscreen added to it.
Although, the stabilisation can be quite rough, and the 'Linear' mode, which is meant to flatten out the fish-eye image, isn't exactly great.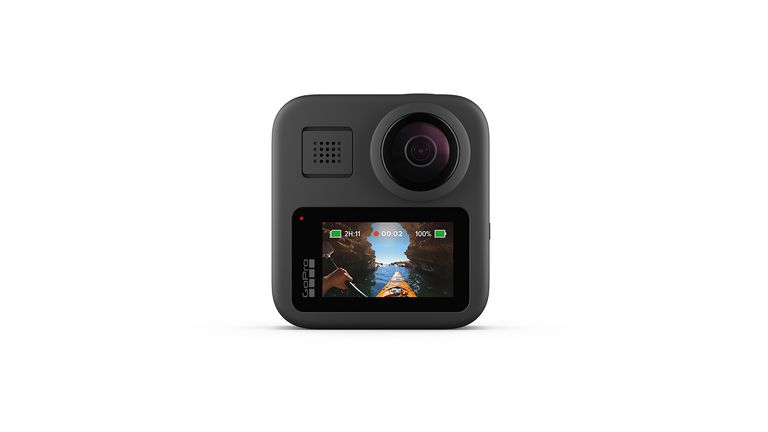 In short, this is GoPro's best 360 camera yet. It shoots high-quality videos, with special features, like 1080p live streaming to social media, water-resistant abilities, built-in mounting, 360 audio, HyperSmooth, TimeWarp and Voice Control. It can act in 'Hero Mode' which just uses one lense, like a normal Hero, and currently comes with a free 64GB SD card. I would recommend it. You can frame it wherever you want as if it were a normal camera, but create some amazing shots from its 360 capabilities.
GoPro Hero 8 Black
GoPro also announced the new GoPro Hero 8. This isn't as much of an upgrade as the GoPro Max was. It now built-in mounting, like the Max, and includes their new 'HyperSmooth 2.0', their super-smooth stabilisation, and is certainly one of the best in the market. This product comes in at a lower cost of £379.99. It now has the ability to add mounts, which you can order from December. They allow you to add lights, mics, and even extra screens to your camera. Although, I a concerned at how bright the light will be, and really how expensive these mods will be.
It now has 'Digital Lenses', which allow you to create effects of different lenses. These include their 'SuperView' which is just a super wide-angle, a wide setting,  linear, which flattens the image and stops the fish-eye effect. Also, narrow, which offers a more zoomed-in lense.
If you have an older GoPro, this is certainly the next one you should get.
---
Back for another week, we have
Phones
The S10. The latest and greatest from Samsung, but it may not be the most secure.
A flaw was found with the Samsung S10. If you were to put a clear screen protector, or a clear case, over the screen, anyone can unlock your brand-new S10. Samsung confirmed this to the BBC, and Samsung has said that they are working on a software patch. Until then, turn off the fingerprint sensor. You don't want any pesky people to get into your phone! It was almost like the phone was just going 'yeah, it's a fingerprint', 'we'll let it through'.
The Phone Case made of skin...
A crew of researchers have recently created the first-ever interactive phone case, that is made of artificial skin. It allows you to interact with the back of it, to do certain functions. For example, f you pinch the skin, an angry emoji will appear; you can also prod, and squeeze to zoom in and out.
People have been calling is weird, and just plain creepy, although, project leader, Marc Teyssier says that he understands why people find it creepy. Marc puts it t the fact that we haven't had the chance to interact with our phones like this and calls the touchscreen a 'cold' way of input.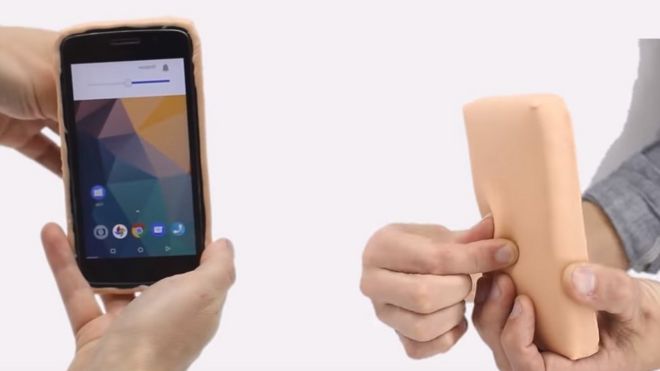 There are no plans to put it on the market, and plans of how to make it have been published, so anyone can go build it. The case uses two silicon layers, with electrodes, that will detect input.
Not really much else say, except that:
It's just plain weird.
---
Time for the all-new
OTHER
category.
For all the weird, or more normal, articles I find.
Electric cars. Our future, in terms of transportation. I was looking through my Instagram feed, and I stumbled upon this: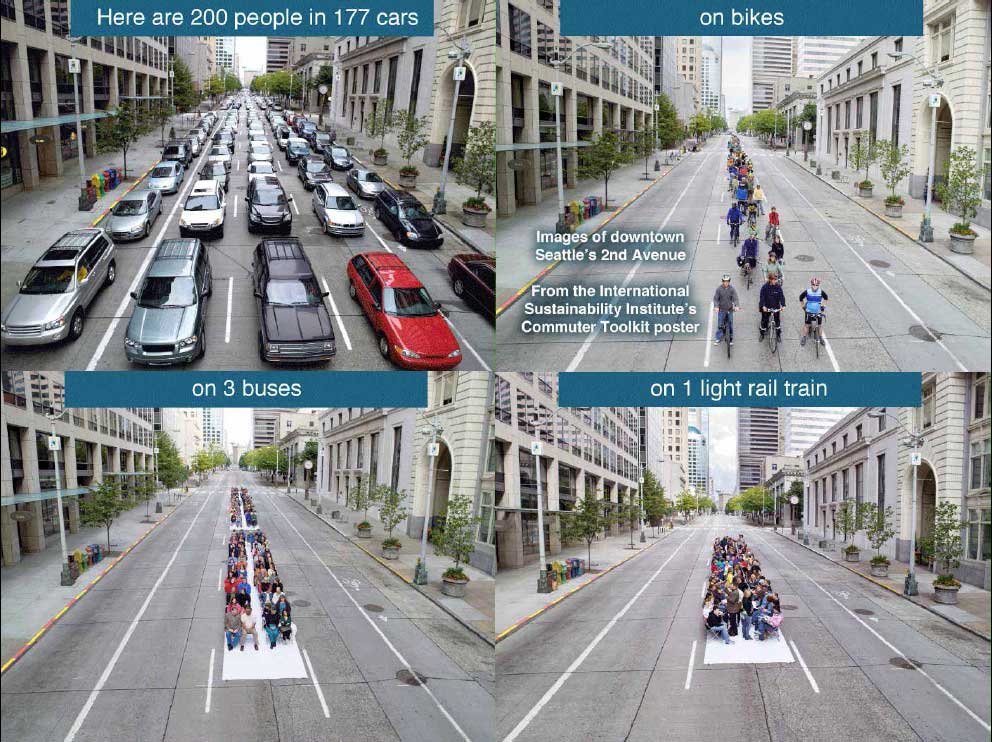 In the caption of this post, it said 'You're not stuck in traffic, you are the traffic'.
This brings me on to the UK government to give electric cars green number plates, or a little strip of green. This would allow the police to identify who uses an electric car. You might wonder why the police will care, but it will allow electric car drivers to possible use bus lanes, or reduced parking fees. And any other incentives.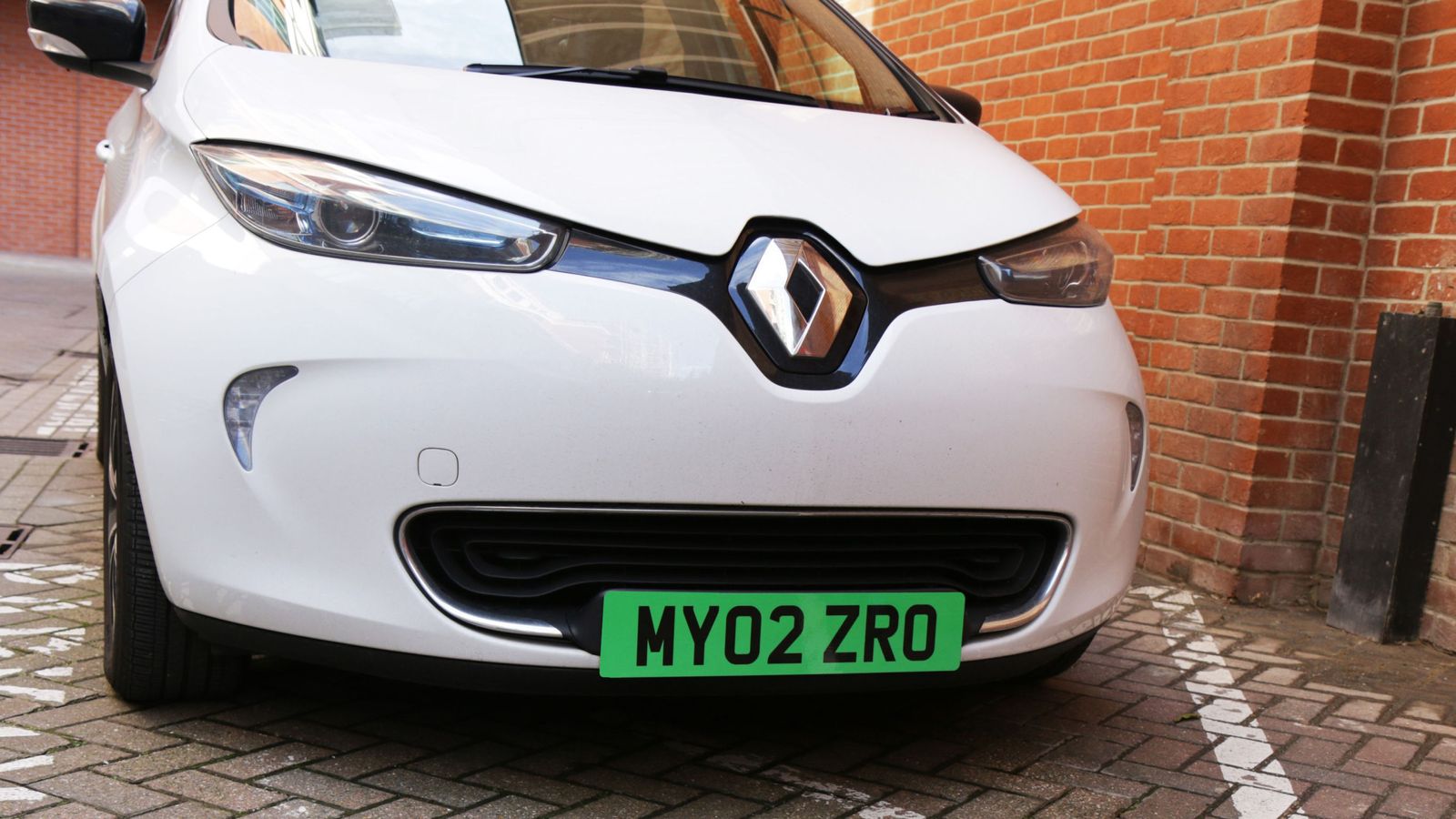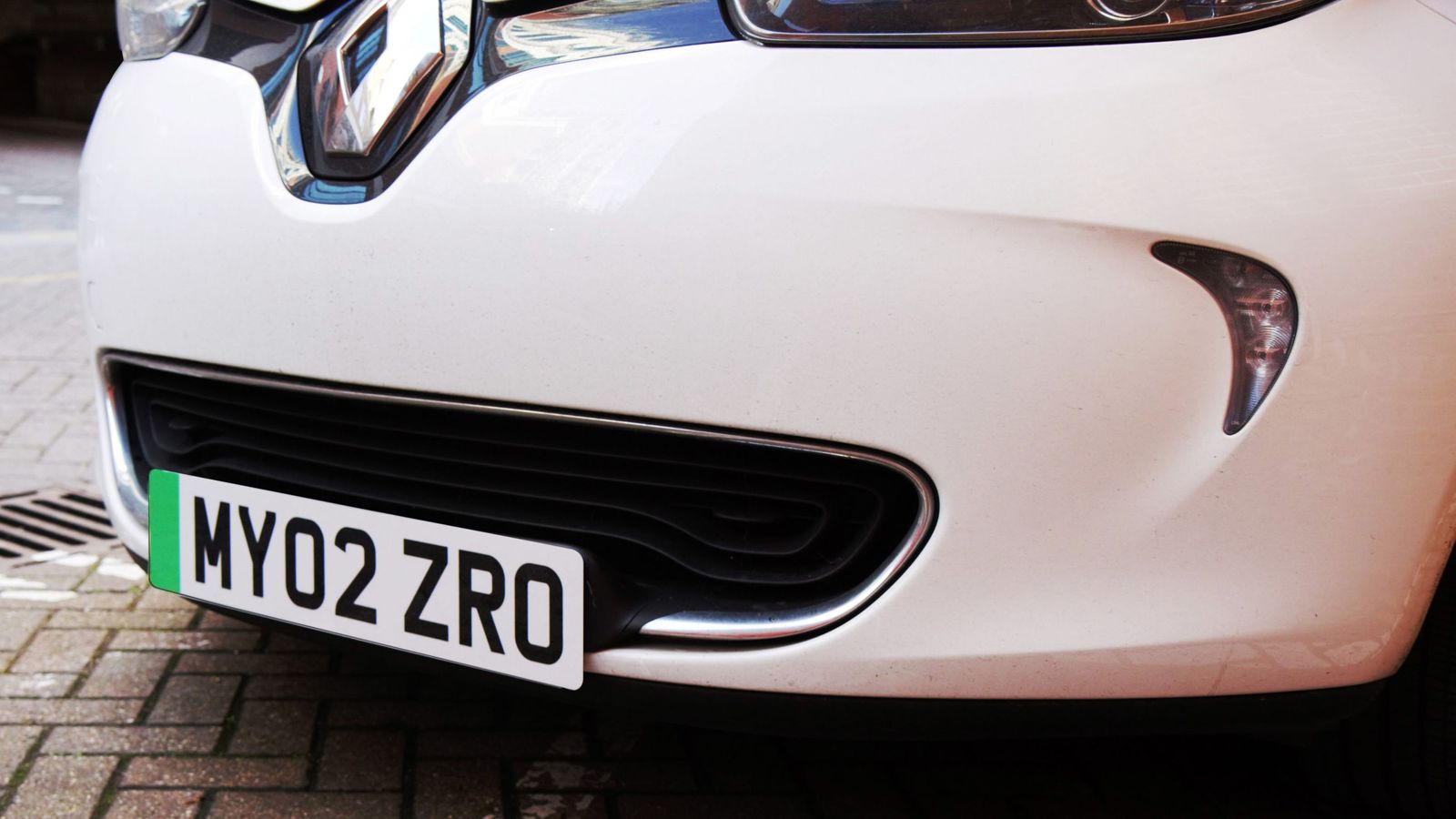 NETFLIX
The one streaming service that everyone 'just uses'.

Turns out that they rank you based on your watching habits. There are three subdivisions, starters, watchers, and completers. 
The 'starters' are people who rarely ever get past a couple of minutes of the film or TV show. Which can allow them to push content that is more to your taste right at the beginning, to keep you watching. Often these people will unsubscribe in a few months.
The second, 'watchers' are people who watch 70%, and 'have engaged meaningfully' with what they are watching. NETFLIX's mission, then, is to make sure you don't get bored near the end. To make sure they don't unsubscribe.
The last, 'completers', are people like me. We watch at least 90% of a movie or episode. This normally means that it was just the credits we skipped, as no one really watches them. Earlier today I was watching a film, and I watched the whole thing. It was pretty good (it was called Fractured if you want to check it out).
What category do you fit in?
You can tell us in the comments below!
---
That's it!

That's it for week 2 of Technology Tuesday! Hope you enjoyed reading it and leave your opinions in the comments below!
Come back next Tuesday for the next issue!
If you have any suggestions for articles, then make sure to DM me on discord.
1
0
0
0
0